TUTORIAL POSTS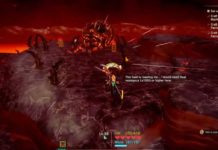 Hell peppers are going to be something that will pop up on your radar later on in the game. To visit hell, you will need heat resistance 1000 and to make good heat resistance potions, you will be needing some...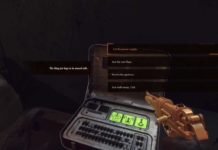 When you gain access to the shipping container full of fireworks in Karl's Bay, you will find a terminal inside that you need to interact with. By sabotaging the machine that controls the fireworks, you will be able to kill...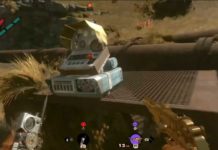 As part of the visionary quest to ruin Egors experiment, you will come across a terminal in the middle of the field. You will be unable to interact with it and the name will just be a few question marks....
Killing Charlie in Updaam is a quest that you might end up slipping right past when you actually kill Charlie. Even though part of the quest goal is to get a hold of his slab, you must also find some...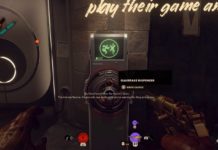 When making your way through the spaceship crash site where Charlie likes to hang out at Updaam, you may find a secret door beneath the main structure. The door looks out of place for everything else in the area. When...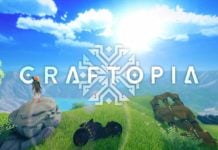 Farming wood is a little difficult in Craftopia because it is not a renewable or infinite resource like many other resources that you can automate in Craftopia. When a tree is destroyed, it will not grow back and there are...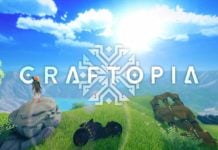 Faeces is something you will come across now and then in Craftopia and if you are like me, will have looked at it strangely. Did that poop just come from you? If it did, what is the purpose of it?...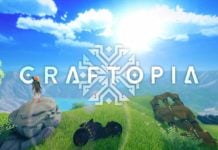 When it comes to farming animals in Craftopia the breeding farm and the ##TOASTER## are going to be two structures that you will encounter fairly often. The main problem with these structures is that the animals will take damage and...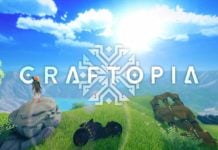 Water is in plentiful supply in Craftopia but it is not until you actually need some that you find yourself wondering how to actually obtain water in large quantities. Having to walk over to water and fill up bucket after...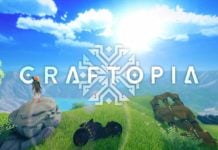 Breeding animals is a rather wacky system in Craftopia. While we do not expect the animals to go jumping on each other to make babies, it is rather unexpected to see a machine that ends up smashing the animals together...