TUTORIAL POSTS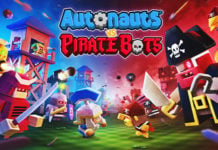 Sand will have been on the doorstep of your settlement since you started the game and it will be quite some time before you find yourself needing it. You are more than likely looking to start making mortar to upgrade...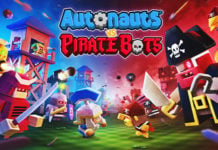 Creating bots is going to be a regular requirement from the beginning to the end of the game. You are always going to need new bots. Be it for automating resource gathering or for creating soldiers to fight the pirates....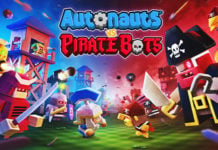 As you begin to expand your war against the pirates across the map, you will eventually find yourself at an outpost where you have a pirate barracks. These structures will keep producing new pirates to attack you. Unless you destroy...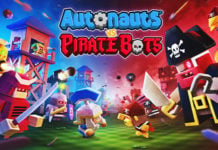 Stone pieces that you get from using a pickaxe on a patch of stone will be the requirement for a huge amount of blueprints in Autonauts. It is most definitely an item worth setting up a builder for when it...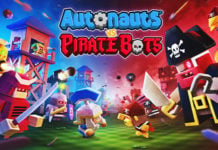 Having progressed far enough to build up a small army of grunts, it might be time to finally take on some pirates to earn 8-bit. For those who have spent time playing games like Age of Empires, you may find...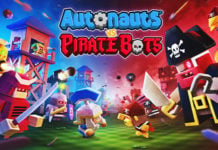 Clay is eventually going to come under your radar when you find yourself needing a lot more gold to maintain your army. Clay is used in creating clay pots which are a key ingredient in creating porridge. Before you can...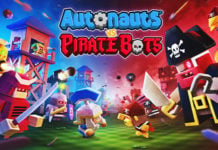 When planning out your settlement, it is nice to put related activities into the same location to maximize speed. One thing that is going to get in your way at some point are bushes and plants. The purple berry bushes...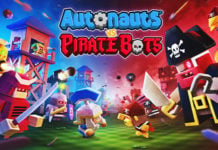 It doesn't matter how well you design your scripts, when you start to get into the realm of complex scripts, either because there is a need for it, or you have made the mistake of creating multi-tasking robots, you will...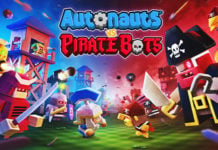 So you have pissed off some pirates and now you need them to leave you alone for a while so you can rebuild and grow? It has happened to us all and while the game initially explains how to call...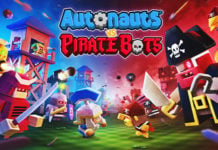 Once you have built a structure, it is highly likely that you will eventually wish you built it in a different location or just want to change the overall layout of your settlement. This leads to a problem, how do...