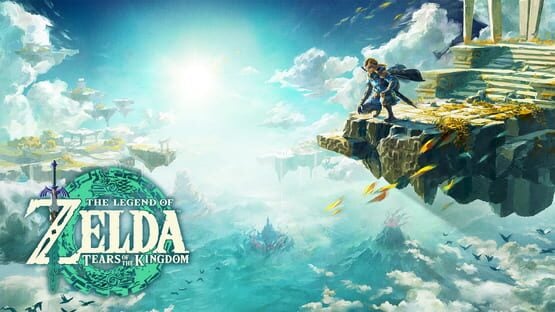 If you are looking to free one of the great fairies in Tears of the Kingdom, you are likely to find the need to track down the flute player Pyper who has gone missing. You may have also just randomly stumbled across this flute player randomly sitting in a tree playing his flute. Either way, this guide will show you how to complete the flute players' plan side quest.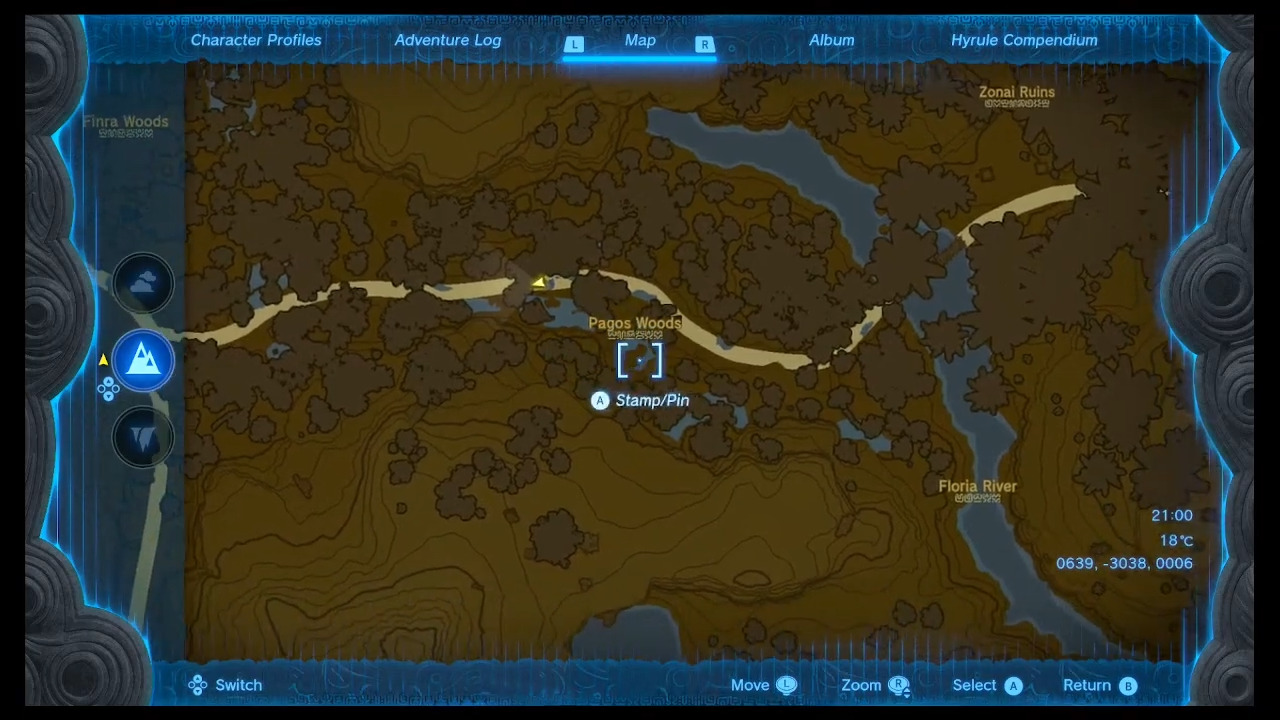 Locating Pyper: Start your quest by finding Pyper, our flute-playing character. He is perched in a tree just outside the primary fence of the stables. As you approach the area, you'll be able to hear his enchanting flute music filling the air, a clear sign that you're nearing his location. Interact with him to initiate the quest.
Firefly Collection: Pyper will task you with an interesting job – to find and collect 10 sunset fireflies. These glowing critters are native to the forest situated to the north. Navigate through the woods, keeping your eyes peeled for these luminescent insects. For precise locations and the best method to catch them, refer to the accompanying video guide.
Handover to Pyper: Once you've successfully gathered the 10 sunset fireflies, return to Pyper and present him with the collected insects. Your task, however, doesn't end there. Pyper will now ask for your assistance in persuading a girl to join him under the tree as dusk sets in, all to show her the captivating spectacle of the fireflies' lights.
Finding the Girl and Leading Her to the Tree: Be patient and wait until nightfall (specifically, after 10 pm). You will find the girl inside the stables building. Engage in conversation with her and convince her to accompany you back to the tree where Pyper awaits. A word of caution here – if she suddenly runs back home, it indicates that it's too late at night. Hence, ensure you approach her at the right time. Once you've successfully brought her to the tree, a cinematic cutscene will automatically commence, bringing this portion of your quest to a conclusion.
Completion and Progression: With the completion of this task, Pyper will then return to his regular place at the stables. This event allows you to advance further into the game and progress with the next quest, 'Serenade to Kaysa'.