POPULAR VIDEO GAMES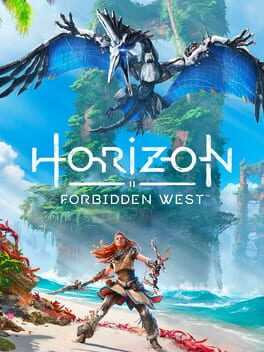 Explore distant lands, fight bigger and more awe-inspiring machines, and encounter astonishing new tribes as you return to the far-future, post-apocalyptic world of Horizon. The land is dying. Vicious storms and an unstoppable blight ravage the scattered remnants of humanity, while fearsome new machines prowl their borders. Life on Earth is hurtling towards another extinction, and no one knows why. It's up to Aloy to uncover the secrets behind these…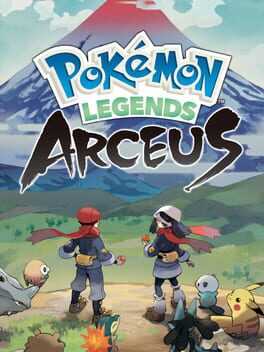 Pokémon Legends: Arceus sets to flip the entire series of Pokémon upside down by completely reinventing the gameplay. Gone are the days of bumping into wild Pokémon as you walk in the long grass. Pokémon Legends: Arceus introduces us to a fully open-world adventure. The action exploration model is built on top of the traditional RPG elements of previous Pokémon games giving us something completely new. Interact with wild Pokémon…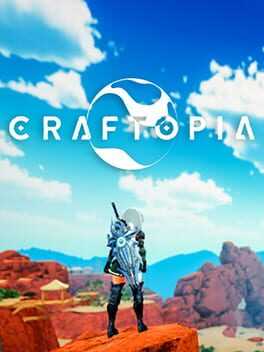 Craftopia is an incredibly vast open-world sandbox experience where you start out trying to survive and build a settlement in the stone age. As you work advance with your farming, fishing, hunting and combat, you can advance through the ages, until you reach the industrial age where you can begin to automate all aspects of life.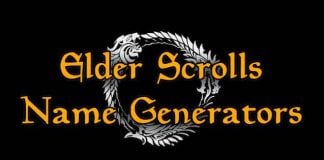 Generate interesting character names for the different races of the elder scrolls games.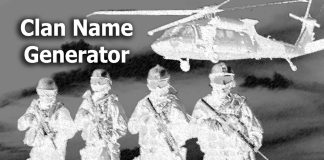 Come up with the perfect name for your gaming clan.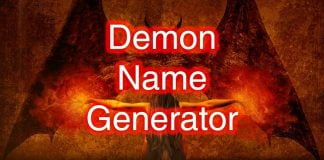 Dark and evil sounding name ideas that you can use for naming the demons in your life.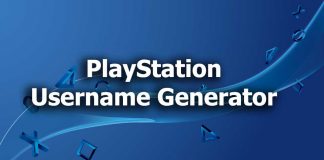 Come up with the perfect online gamer to use for your PlayStation Network profile.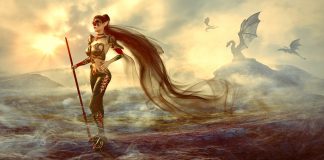 The classic elf is a race that appears in most fantasy video games. This tool will help you come up with some great name ideas.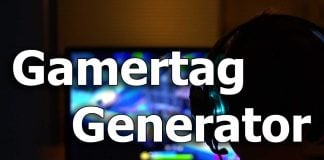 Come up with the perfect gamertag name idea that you can use for your Xbox Live user profile.
POPULAR GAMING PLATFORMS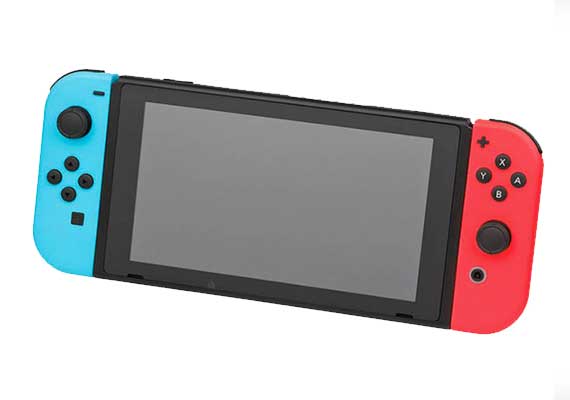 The Nintendo Switch is the first hybrid gaming device, that it is both a handheld gaming device and a home gaming console. Simply inserting the Switch hardware into the docking station will instantly display the game on any HDMI TV making it one of the more unique game consoles on offer. 
---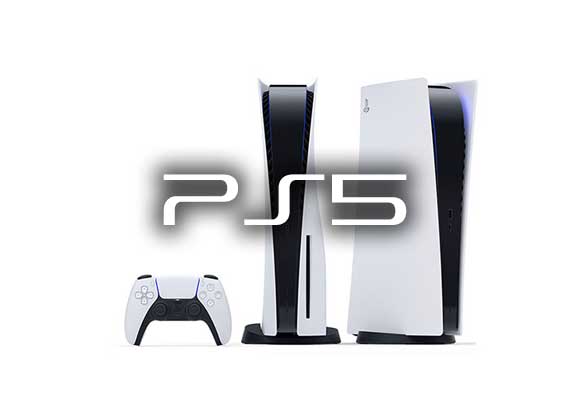 PlayStation 5 is an upcoming game console by Sony and is being released as the successor to the Playstation 4. The console is set to release in the holiday season of 2020
---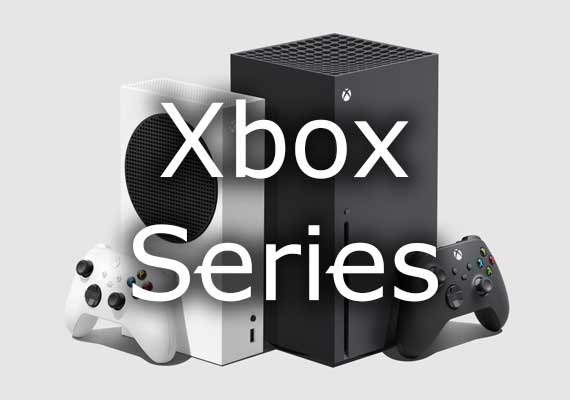 The Xbox series console is the successor to the Xbox One. The console comes in two variations. The Xbox Series S and The Xbox Series X
---