I have a Roman artifact in my inventory and it says to give it to someone in the camp. I have looked around and I don't know who would even accept it. What are you meant to do with these things?
You may need to progress further in the game before you can use these. Once you have upgraded your camp level enough, a museum will become available. You will find it north of the main long house near the Roman columns. Once you build this, you will be able to trade them With the guy here.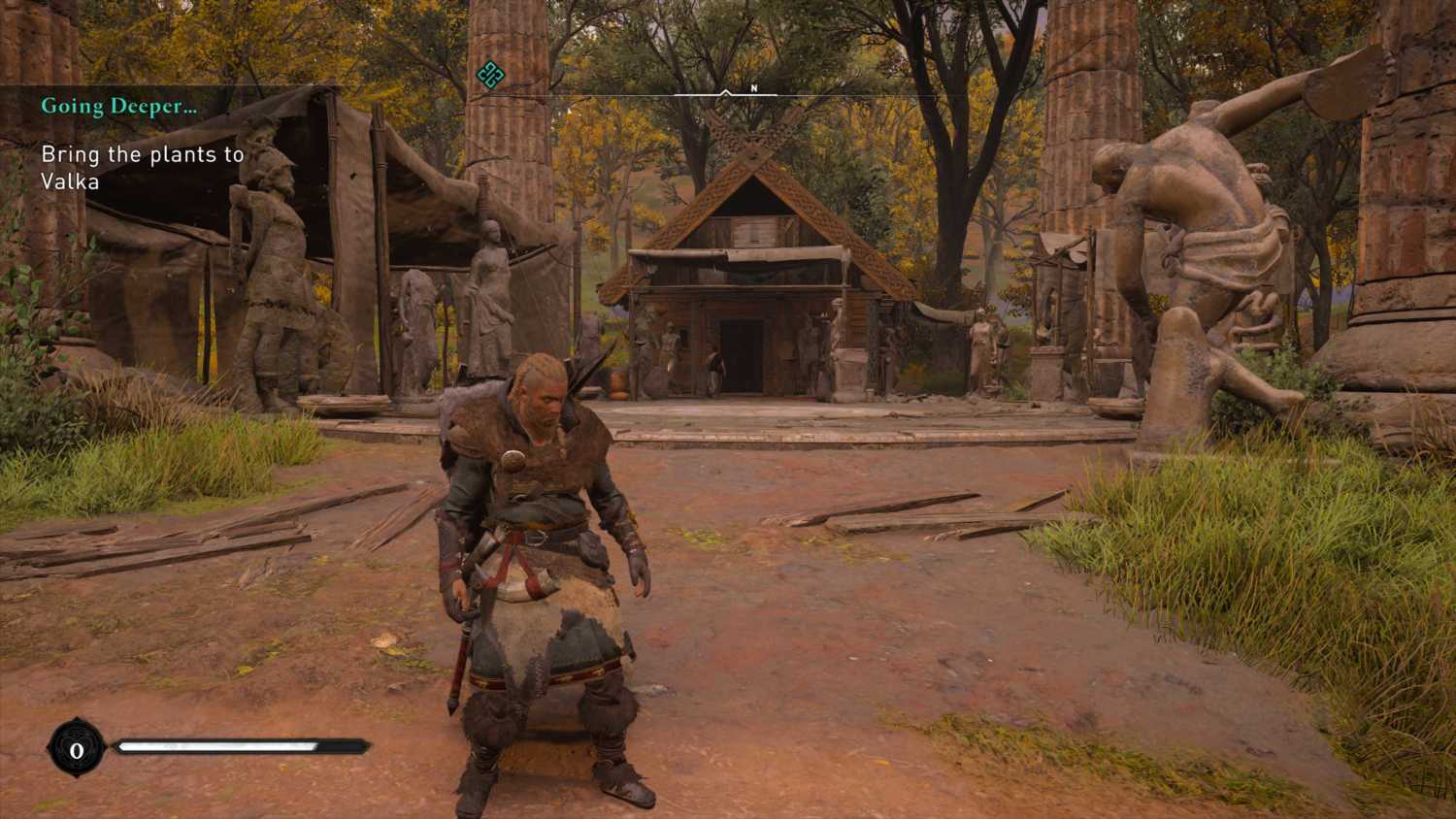 ASSASSIN'S CREED VALHALLA QUESTIONS
[Assassin's Creed Valhalla]
- Randvi is stuck swimming in the water at the bottom of the sunken tower during the taken for granted quest. she won't climb the tower or do anything to progress the quest
View Answer
[Assassin's Creed Valhalla]
- I am unable to find the final clue as part of the walls and shadows quest. There is a murder scene in a room and I have 3 clues but can't find any more of them.
View Answer
RELATED QUESTIONS