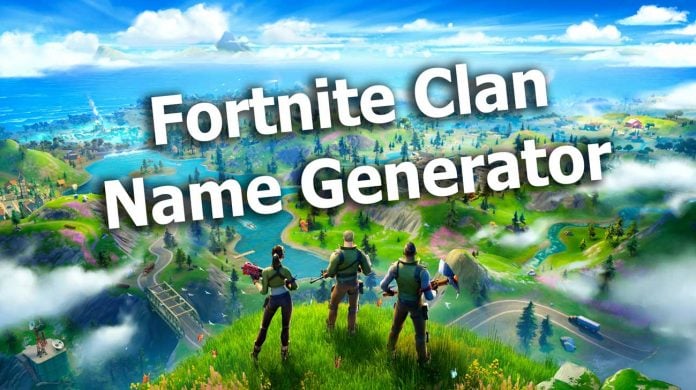 Looking to create a new Fortnite clan and need some help coming up with a clan name? Well the help has arrived, this tool is a clan name generator that generate lots of random suggestions that you can use for naming your new Fortnite clan. With the recent explosion in popularity, getting a clan up and running so you and your friends can clean up as a team.
All the names are randomly generated by a name generating algorithm so you should get plenty of cool ideas. In the event that someone gets here before you and takes the name, the tool will suggest some alternatives and if all else fails, you can use some special characters to make the name unique.
The clan system isn't well built out so you won't be able to show any flare in game to let others know who you belong to but it will definitely be a good start when wanting to put a name to the group of players on discord. Since the Save the World game mode, is less focused on this sort of thing, the clan idea will work better for those who are into the games Battle Royale game mode.
As the game is updated with new seasons and any new maps in the future, I will add additional data to this so that new areas will be included in the clan names. If anyone has any feedback for extra items that should be included as part of this, please let me know.
Cool Clan Names For Fortnite
Using the Fortnite clan name generator above, I have found some of the cooler name suggestions that it has come up with. You may find these are generated for you if you press the button enough times. If not, you can use these suggestions along with anything else that comes up to help you come up with a creative name suggestion that sounds cool.
Polar Peak Blackwidows
Fatal Fields Werewolves
Happy Hamlet Killers
Retail Row Bandits
Pleasant Park Hell Razers
Thunder Royale
Dusty Divot Guttersnipes
Sunny Steps Minotaurs
Tilted Towers Dragonfire
Good Fortnite Clan Names Generator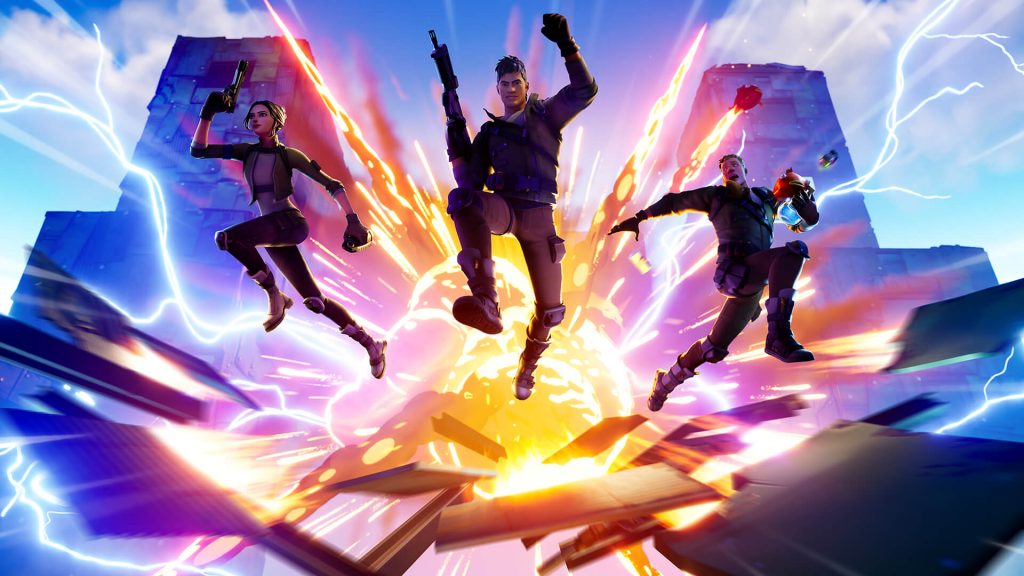 Trying to find some cool clan names for Fortnite is a bit tricky as most tools will just come up with lots of generic names that could be used for any online game. If the name suggestions above weren't what you were looking for, keep using the tool and it will eventually give you something that you will be able to use for your team
Using the first letters for each of the names is a good place to go when it comes to coming up with a tag. Games obviously need to support a clan tagging system that will let you add a tag to your characters name without needing to go and make an entire new online profile.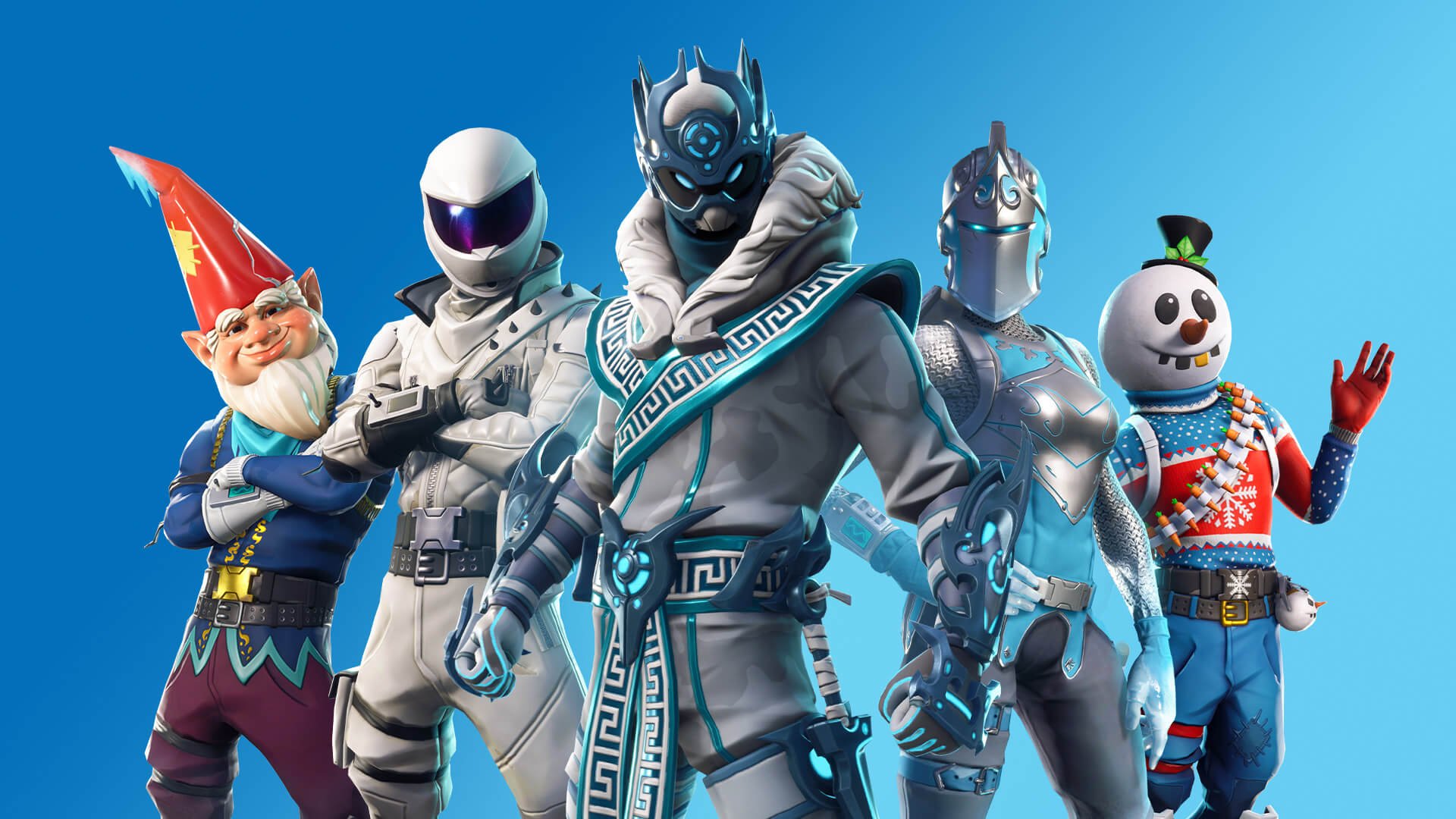 I will aim to upgrade this tool as often as I can to come up with lots of new suggestions for clan names that fit Fortnite. If anyone has any words or ideas that I could put into the main word building engine, please let me know. Any help to make this tool better would be greatly appreciated.