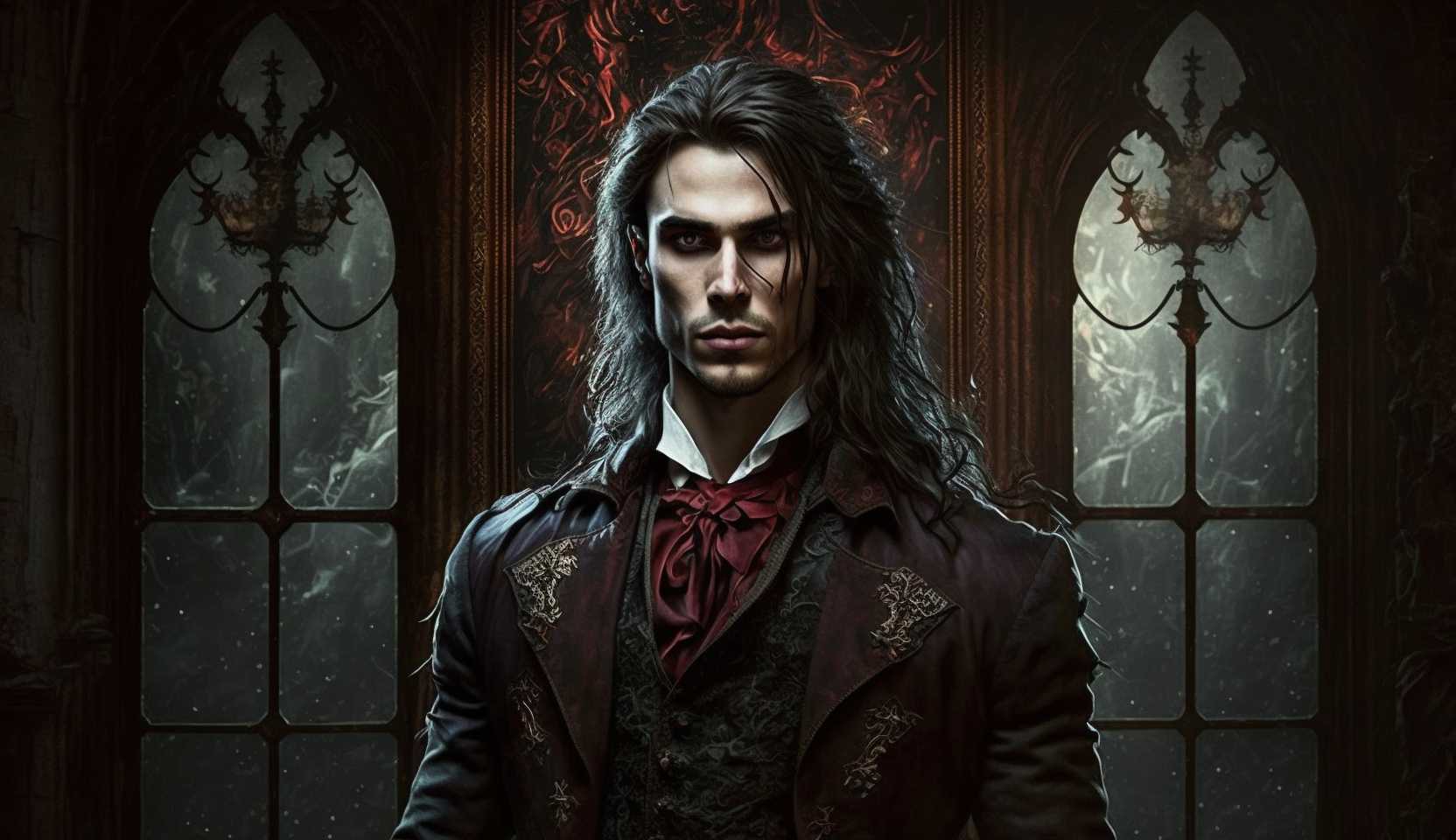 Unearth your perfect vampire identity with this Vampire name generator. With options for both male and female vampires, you can create mysterious and intriguing names that will make you feel like a character straight out of your favorite vampire novel. This random vampire name generator ensures that no two names are the same, providing you with countless possibilities to find the perfect name for your dark and sinister alter ego.
Vampire names can be quite tricky to come up with when you only have movies and TV shows to inspire you. We all picture Count Dracula sitting up in his castle in Transylvania, but who else? How much does the average person know about Transylvania in order to come up with some cool vampire names? By using this generator create as many names as you want!
Gender:

Generating Name...
Complete your vampire identity with the perfect surname or online alias using our fantasy name generator vampire edition. This comprehensive tool not only generates intriguing first names but also delivers an extensive selection of fantasy last names and vampire surnames. If you're looking to extend your eerie persona to the digital realm, our vampire username generator offers the ideal solution, providing you with a fitting and unforgettable online moniker.
Perfect Female Vampire Names for Your Night Huntresses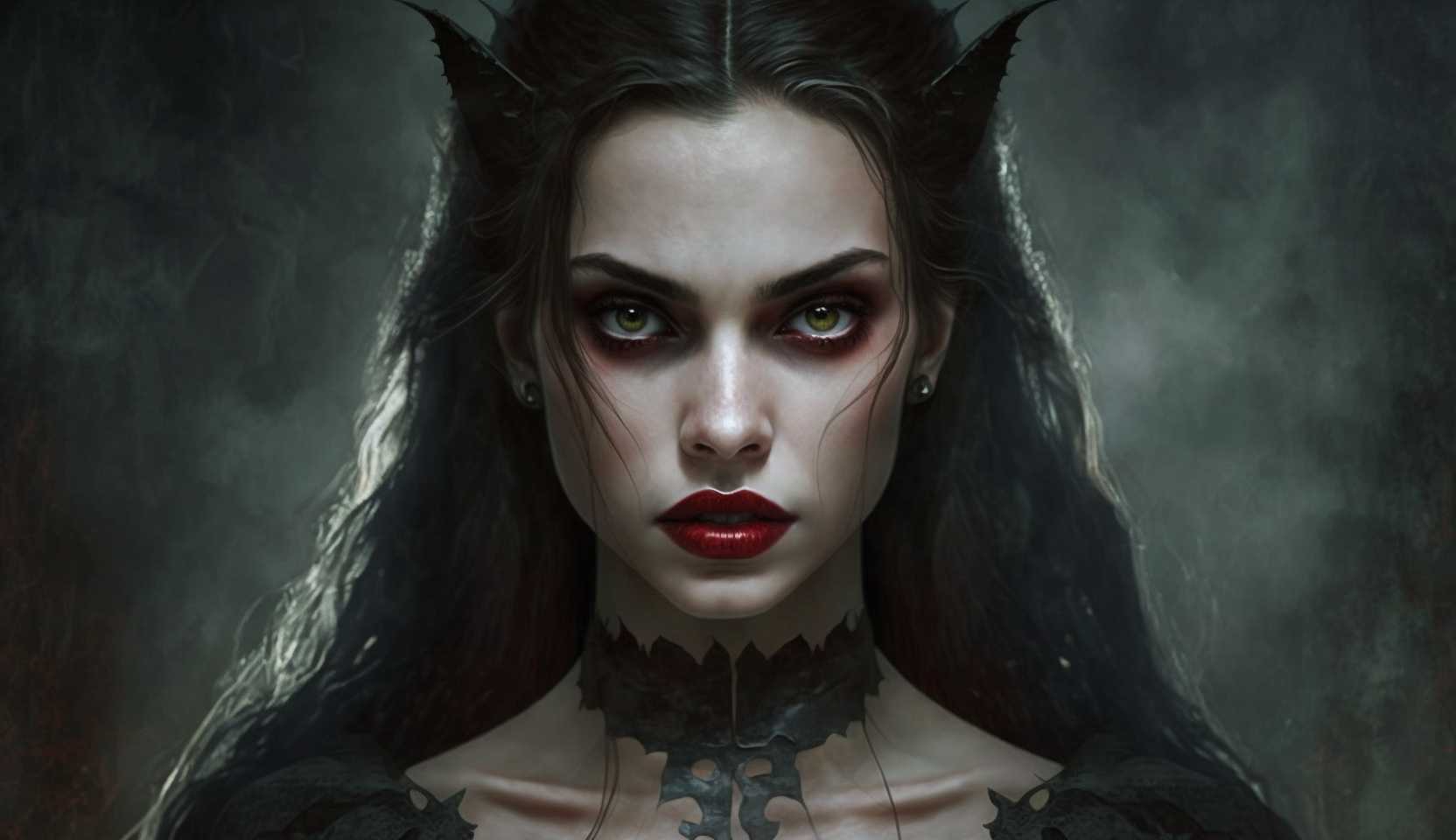 Finding the ideal name for your female vampire characters has never been easier thanks to our female vampire name generator and vampire girl name generator. These specialized tools focus on generating an extensive collection of enchanting and powerful names for your supernatural heroines, ensuring that each one is unique and fitting for your dark creations.
Our generator is designed to cater to various vampire mythology and folklore, which means that the names you generate will not only be captivating but also culturally diverse. From ancient and noble vampiresses to modern-day night huntresses, our generator has the perfect name to suit every female vampire character.
Rule the Night with Fantasy Vampire Surnames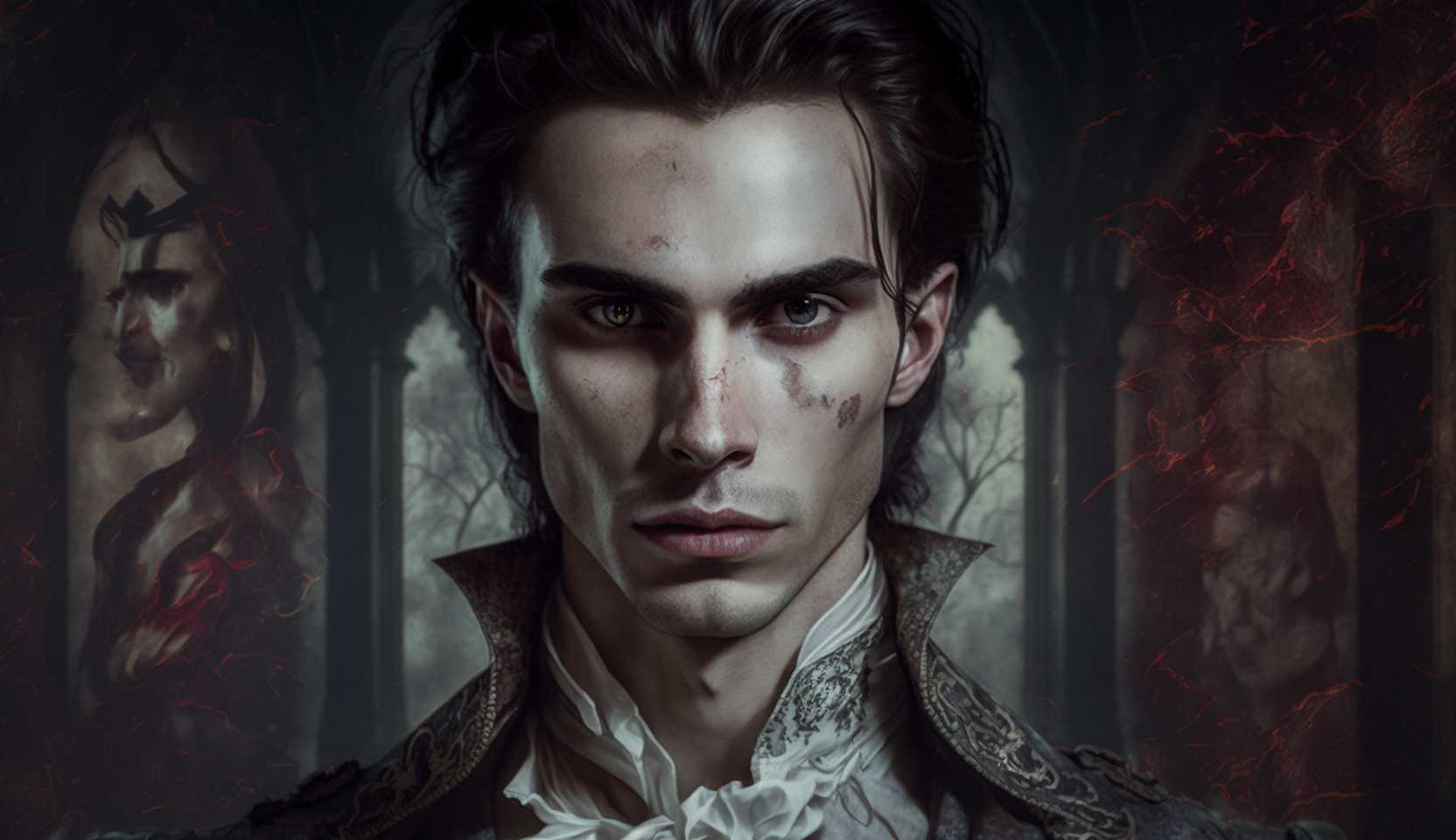 The world of vampires isn't just about first names; our fantasy name generator vampire edition goes the extra mile by providing you with unforgettable vampire last names. Uncover the perfect combination of first and fantasy surnames to create a persona that truly captures the essence of your vampire characters.
The vampire surname generator allows you to create a cohesive and authentic identity for your vampire creations. In addition, our vampire username generator is perfect for those looking to establish a dark and mysterious presence in online games, forums, or social media platforms. With just a few clicks, you can create a vampire persona that will both intrigue and intimidate those who cross your virtual path.
Create a Blood-Curdling Online Presence with A Vampire Username
Looking to extend your vampiric persona into the digital realm? This generator is the perfect tool to create immersive usernames for your online profiles, games, or social media accounts. From vampire girl name options to vampire male choices, this tool caters to every vampire enthusiast, allowing you to share your love for the supernatural with the world.
So, dive into the dark world of vampires with this generator! Create unique male, female, and last names for your alter ego, as well as captivating usernames.