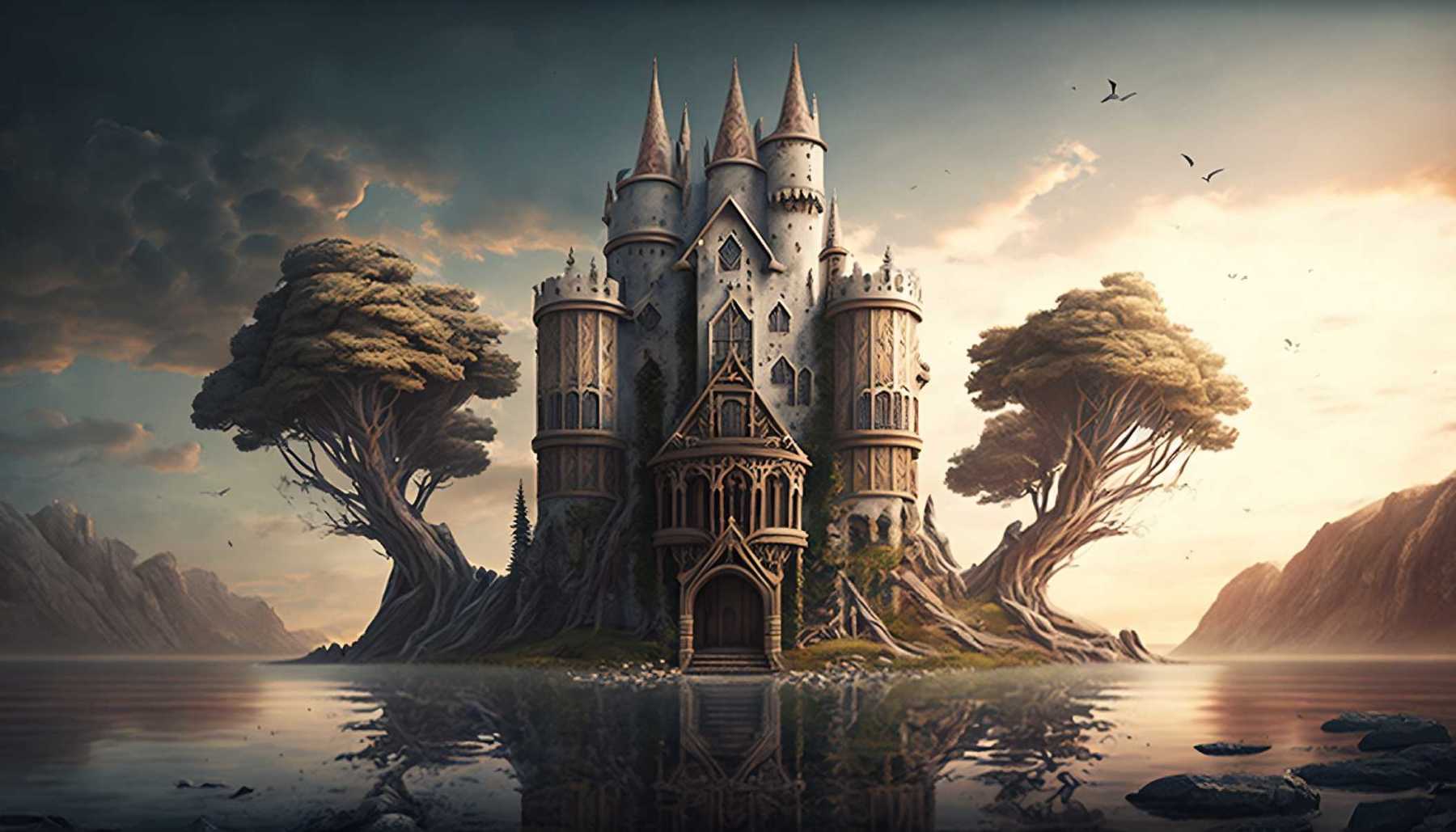 Looking for some unique and captivating castle name ideas? Then look no further! Below you will find an amazing tool to generate a list of random castle names. Whether you're a writer, game designer, or just looking for inspiration, our castle name generator is the perfect way to create names that are sure to leave a lasting impression.
With our filter option, you can choose the type of castle you want, whether it's fantasy, fairytale, or evil-sounding castle names. This feature ensures that you receive a list of names that match your specific needs and preferences. There is a huge selection of different names to reflect the characteristics of different types of castles, from the grand and imposing to the quaint and cosy.
This castle name generator is easy to use. All you have to do is select the type of castle you want from the drop-down filter and simply click the button to get a list of unique castle name ideas, and our tool will do the rest. You will get a long list of different types of names based on the filters of fantasy, evil, magical, fairytale and even space, for those looking for something a little different.