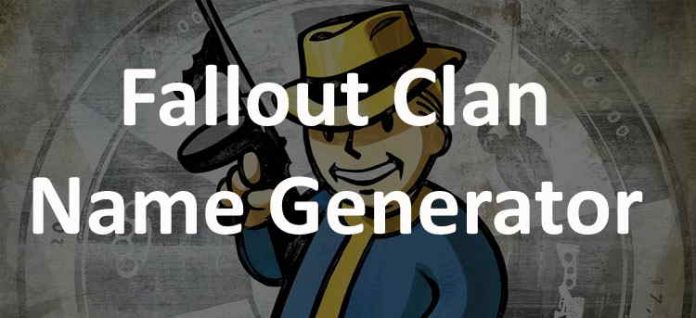 Hard-pressed to come up with a cool and interesting name for your new Fallout clan? This tool will help you do just that. Fallout doesn't have a competitive scene so if you are coming up with a team, group or any other collective of people who love the Fallout universe, this tool should be of good help to you. Using this Fallout clan name generator, you will be able to come up with the perfect name for your band of merry wasteland raiders.
I am someone who is a huge fan of the Fallout games. It wasn't tough to come up with lots of seed data for this one. The game universe is filled with interesting brands and weird apocalyptic references. I have tried to work all of these into the name generator.
Interact with the button below and you can keep generating lots of different clan names. Not gonna lie, some of them suck, but that's the nature of random data generation. Keep clicking and you will eventually come across a nice little gem to use for your Fallout team. If you are looking to name an individual character or person, check out the Fallout name generator and you will get names for individuals rather than groups.
Fallout Clan Names Ideas
Fallout 76 is the only game so far in the franchise that has featured online multiplayer. Due to the current success, it may be the last. That doesn't stop groups and communities being created elsewhere. If you need the perfect name, the Fallout clan name generator will most definitely help.
If you are looking for the quick and easy outcome, here are some of the cooler names that this tool has suggested. You can mix these up with your own ideas or combine them with other random suggestions that the tool has given to you.
BlamCo Hellhounds
The Supersonic Bobbleheads
The Protectron Punishers
The Pip Boy Punks
Arc Jet Atoms
The Mirelurk Eyebots
Nuka Cola Dragonflames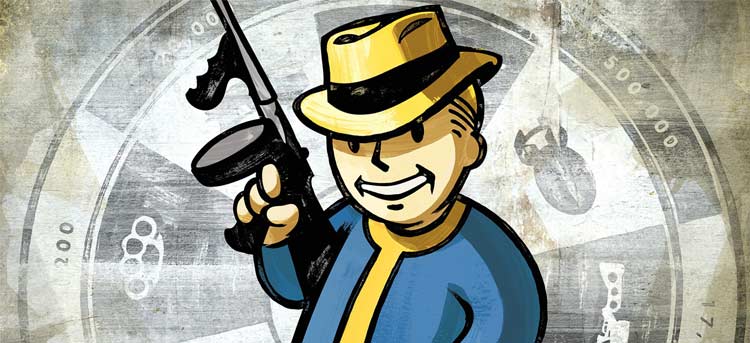 There are definitely a lot of possible alternatives to add to this tool. Coming up with team names is a bit harder but at the same time, there is a lot more to work with. A lot more things can be used for collective groups over individuals. If anyone has anything they think is worth adding to the tool, please let me know. The more data this tool has to consume, the more random the suggestions will be, with a much larger combination of unique ideas.