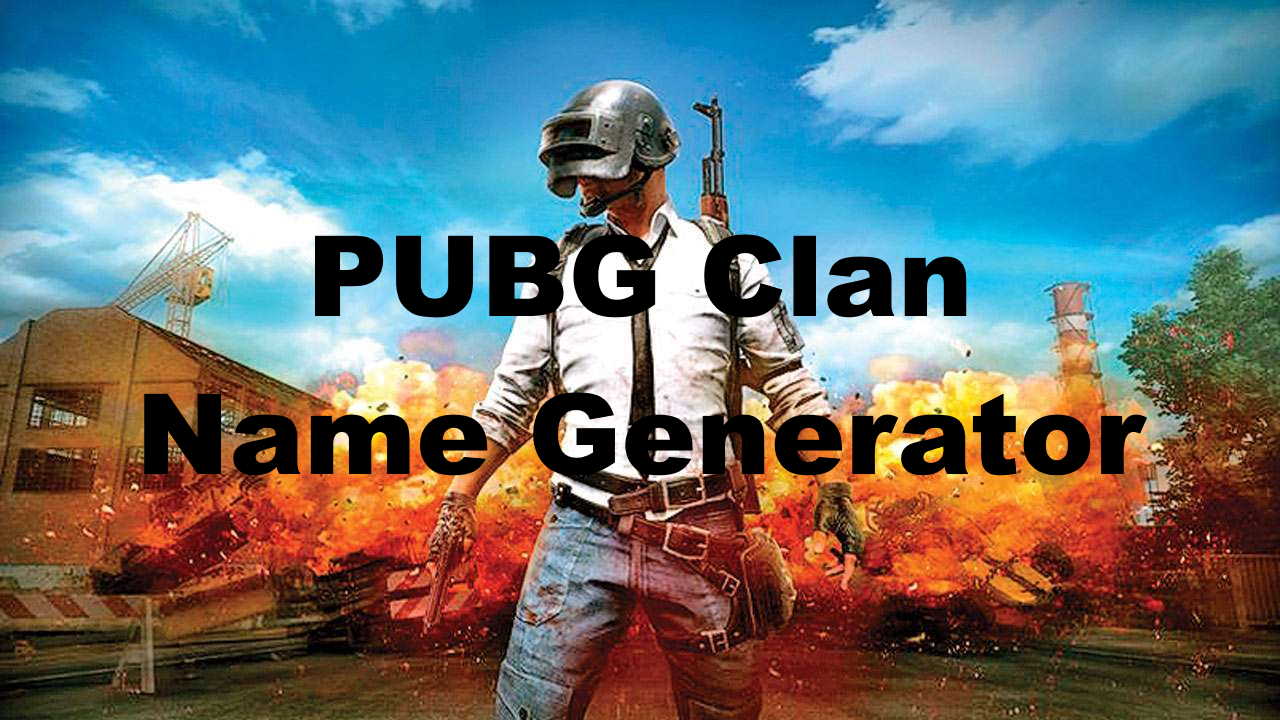 PlayerUnknown's Battlegrounds or PUBG is the true battle royale shooter that took the entire gaming industry by storm and has resulted in dozens of games adopting the game mode. PUBG still has an incredibly strong and loyal community of gamers. If you are part of this community and want to set up a kick-ass team, the PUBG clan name generator below will give you a huge list of PUBG clan names that you can use for your team.
PUBG is a survival shooter with a stronger focus on military-style combat when compared to similar games like Fortnite. The combat is far more serious and has an array of weapons that are more serious and less cartoony. This makes military clan name ideas a much better option for this game when compared to clan name ideas for games like Fortnite.
To start working on a list of PUBG clan names, you can click the button on the tool below and it will start giving you an awesome list of name suggestions.
PUBG Clan Name Generator
For those looking to set up a team of players to clean up in this awesome Battle Royale shooter, a clan is a perfect place to start. The PUBG clan name generator above will allow you to create lots of great PUBG clan names that you can use for your team.
If you find the names here are too military focussed and you want some more general name ideas or even something random and funny to work for your team. Check out this complete gaming clan name generator. It has a huge list of different categories that you can pick from to generate clan name ideas for a whole range of different gaming genres.