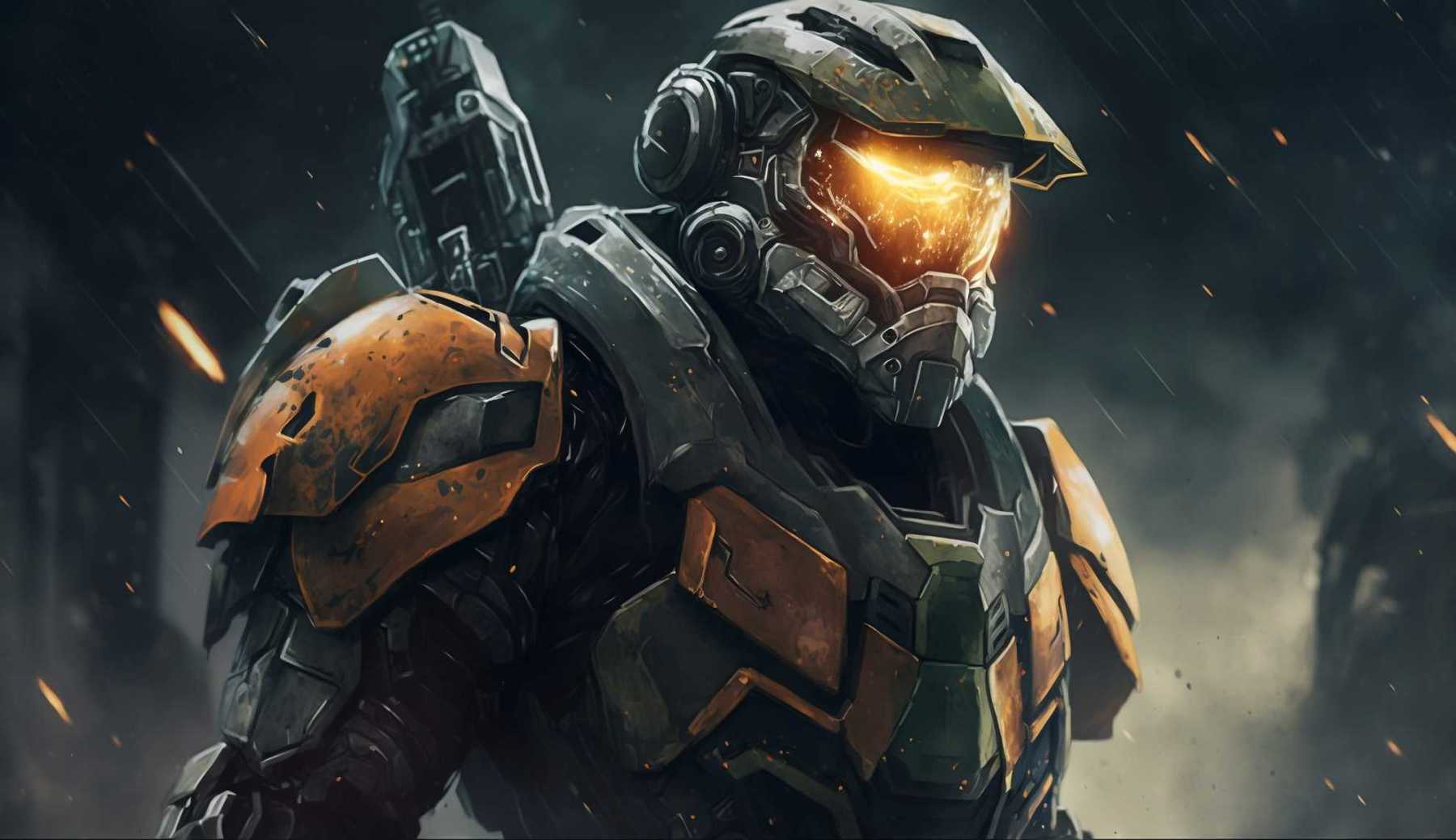 This is a halo spartan name generator, where you can unleash your inner warrior and create the perfect identity for your adventures in the vast universe of Halo! Halo is an iconic first-person shooter video game series that has captivated gamers since its debut in 2001. Set in a science fiction universe, the game features an epic conflict between humanity and an alien alliance known as the Covenant. At the heart of this battle are the Spartans, an elite group of super-soldiers who have been genetically augmented and equipped with advanced armor to save humanity from the brink of extinction. With this, you can join the ranks of these legendary heroes by creating a unique and memorable Spartan name that will help you stand out on the virtual battlefield.
This tool offers hundreds of different names for both women and men, providing you with endless possibilities to create a truly distinctive Spartan identity. Whether you want something that sounds fierce and powerful or a name that captures the essence of the noble warriors that Spartans are known to be, this tool has got you covered.
Using this Halo Spartan name generator is easy – just let your creativity run wild and watch as your perfect Spartan name comes to life! With so many options at your fingertips, you can experiment with different combinations to find the name that resonates with you the most. So, strap on your MJOLNIR armor, grab your trusty energy sword and prepare to make your mark in the legendary saga of Halo.
Gender:

Generating Name...