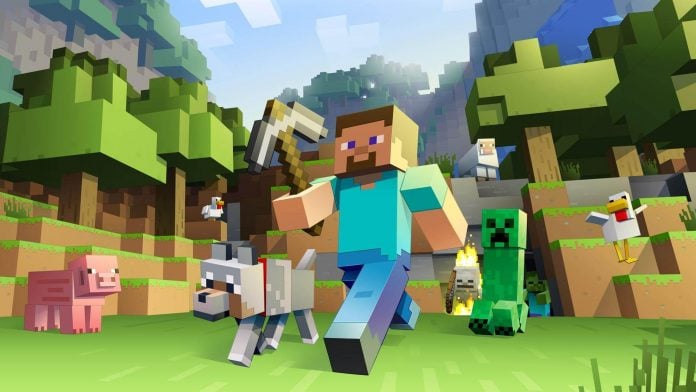 Ever since animal taming became part of Minecraft, people have made attachments to the animal in order to be able to call them pets. What do you do with your pet cat, dog or maybe even donkey at night, you can't leave them out in the rain! This is where you need to build a pet house.
Cats and dogs are the most common pets people will keep. If you decide you want a pet turtle, creating a tank to keep it in will be fairly simple to figure out. For cats and dogs, you could let them live in your house with you or you could build them their own specific house.
It may not be realistic, but dogs and cats are fairly similar in size, at least when it comes to the amount of space they take up. This is handy for us as we can build a house for our pets and it will generally work for both.
Most house designs in Minecraft will be based on real designs, pet houses are one of the few examples where this doesn't apply. Building the standard tiny house for rover isn't going to cut it. First, because it is going to be boring to build and ugly to look at and second, it will be pretty hard to get your animal to actually go inside of it.
The decision will be completely up to you, but the best way to approach it is to build a house for your pet that mirrors the style and look of your own home, just a bit smaller. No point in building a kitchen in your cats house afterall. The process of minifying your own home to create one or a pet is a lot of fun on a creative level. If you are looking or some good pointers, the ideas below will help you out.
Cool Houses For Cats & Dogs
The playlist below will show you some cool house ideas you can use for pets in Minecraft. If you have some interesting blueprints or would like to have your video included here, please let me know.