Minecraft is an open world game that has no specific goals for the player to accomplish, allowing players a large amount of freedom in choosing how to play the game. However, there is an achievement system. Gameplay by default is first person, but players have the option to play in third person mode. The core gameplay revolves around breaking and placing blocks. The game world is essentially composed of rough 3D objects—mainly cubes—that are arranged in a fixed grid pattern and represent different materials, such as dirt, stone, various ores, water, and tree trunks. While players can mo...
Below you will find a collection of game guides, tutorials and other helpful material relating to Minecraft
ABOUT MINECRAFT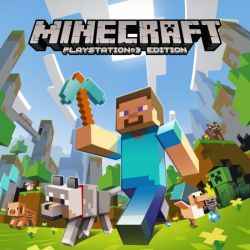 What started out as a fairly basic sandbox creation game, nobody could have imagined the heights that Minecraft would eventually reach. From its indie beginnings with a small studio called Mojang, Minecraft is now owned by tech giant Microsoft and is available on almost every game platform that is available on the market. It has become one of the most successful video games of all time. The concept of Minecraft…
LATEST GAME GUIDES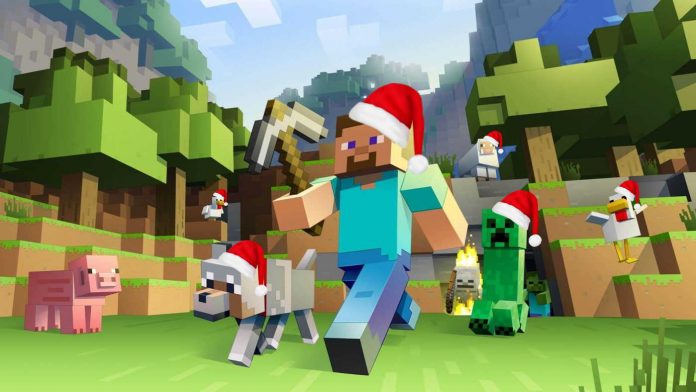 Like many awesome Minecraft ideas, the idea of a Christmas village starts out great but it doesn't take long to run out of steam. A lot of creativity is required to do this since the game gives you very little...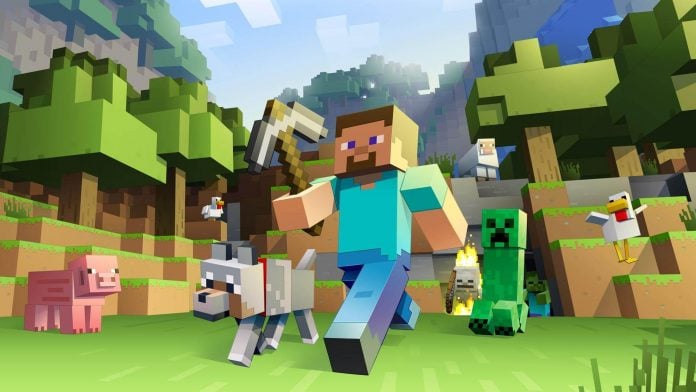 A Minecraft castle is the culmination of all of your design work when you get started. You have found a village, made it your own and now you need a castle to reign supreme over your little villager minions. What...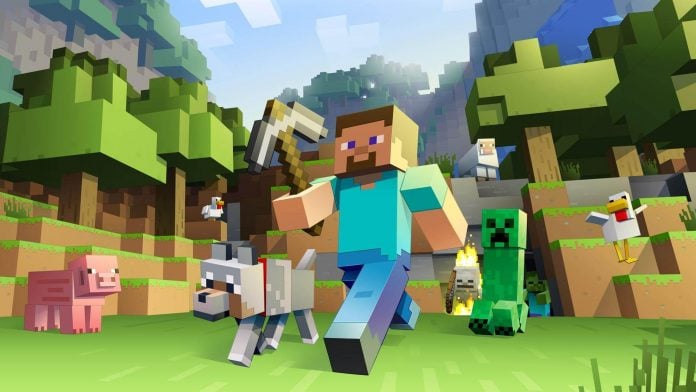 Steampunk is a genre that takes modern ideas and technology and tries to recreate them using medieval technology. The result is a fairly quirky style that fits very well with the materials available in Minecraft. The road to creating a...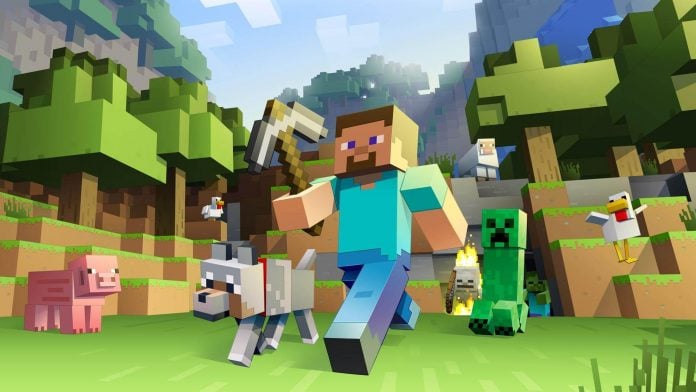 Ever since animal taming became part of Minecraft, people have made attachments to the animal in order to be able to call them pets. What do you do with your pet cat, dog or maybe even donkey at night, you...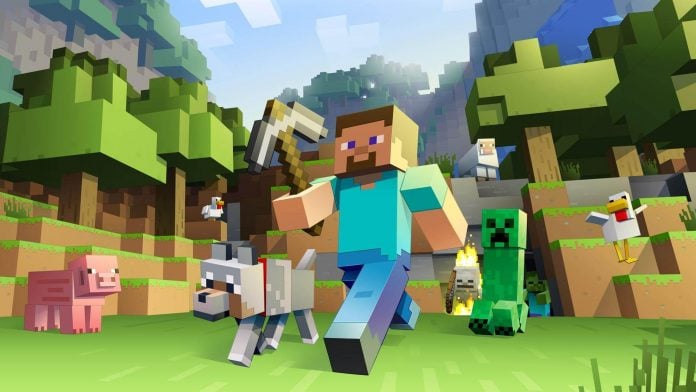 Treehouses in Minecraft are some of the most enjoyable buildings to build. The sense of building a house that is alive is really exciting. The drawback is that they are quite tricky to build. Even the most experienced house builders...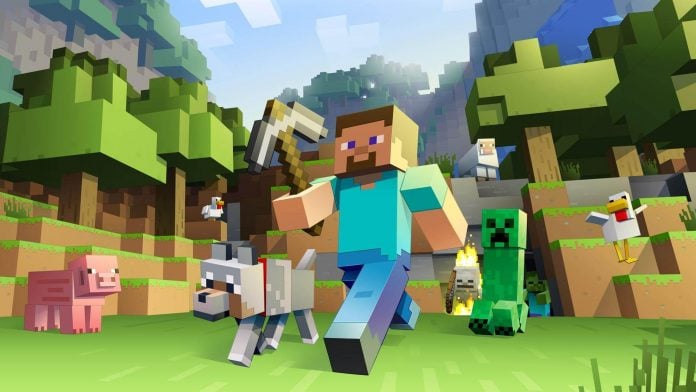 Beaches are a fairly natural occurrence in Minecraft. They can look a lot warmer and more cosy depending on the biome you are in. When you find the perfect spot with an amazing view, the first thing you will want...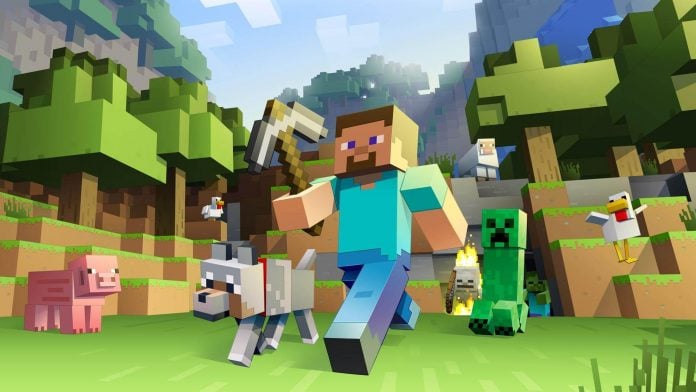 Building a cabin in Minecraft may not seem like the most exciting of constructions to get stuck into. This may have some merit, but in the right context, building a cabin can be a visually fitting dwelling to build if...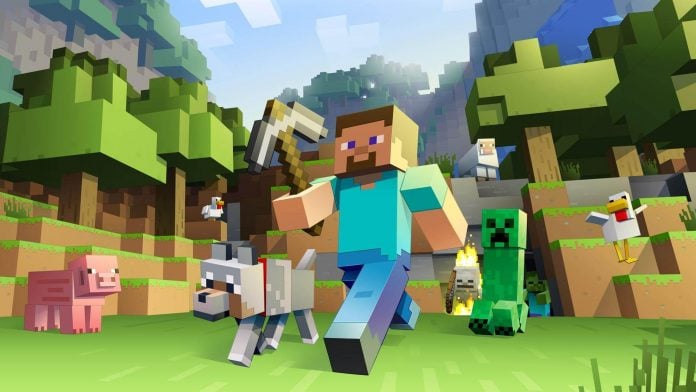 I think the vast majority of people start building medieval buildings in Minecraft because the materials you have readily available to you at the start of the game are the core components to most medieval construction. As you progress and...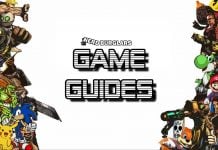 When you are at a NPC village you may, at some stage, come across a zombie that looks like a villager. They look like normal zombies, but with a green villager head. It is actually possible to cure a zombie...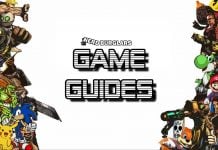 If you are playing the console edition on the newer systems you may come across a well documented Minecraft seed that you want to use. If that seed was used on the PlayStation 3 or any of the legacy console...