RELATED GAME GUIDES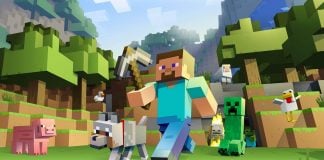 Ever since animal taming became part of Minecraft, people have made attachments to the animal in order to be able to call them pets. What…
View all Game Guides
RELATED GAMES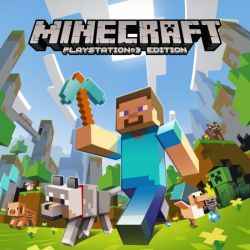 What started out as a fairly basic sandbox creation game, nobody could have imagined the heights that Minecraft would eventually reach. From its indie beginnings with a small studio called Mojang, Minecraft is now owned by tech giant Microsoft and is available on almost every game platform that is available on the market. It has become one of the most successful video games of all time. The concept of Minecraft…
PETS POSTS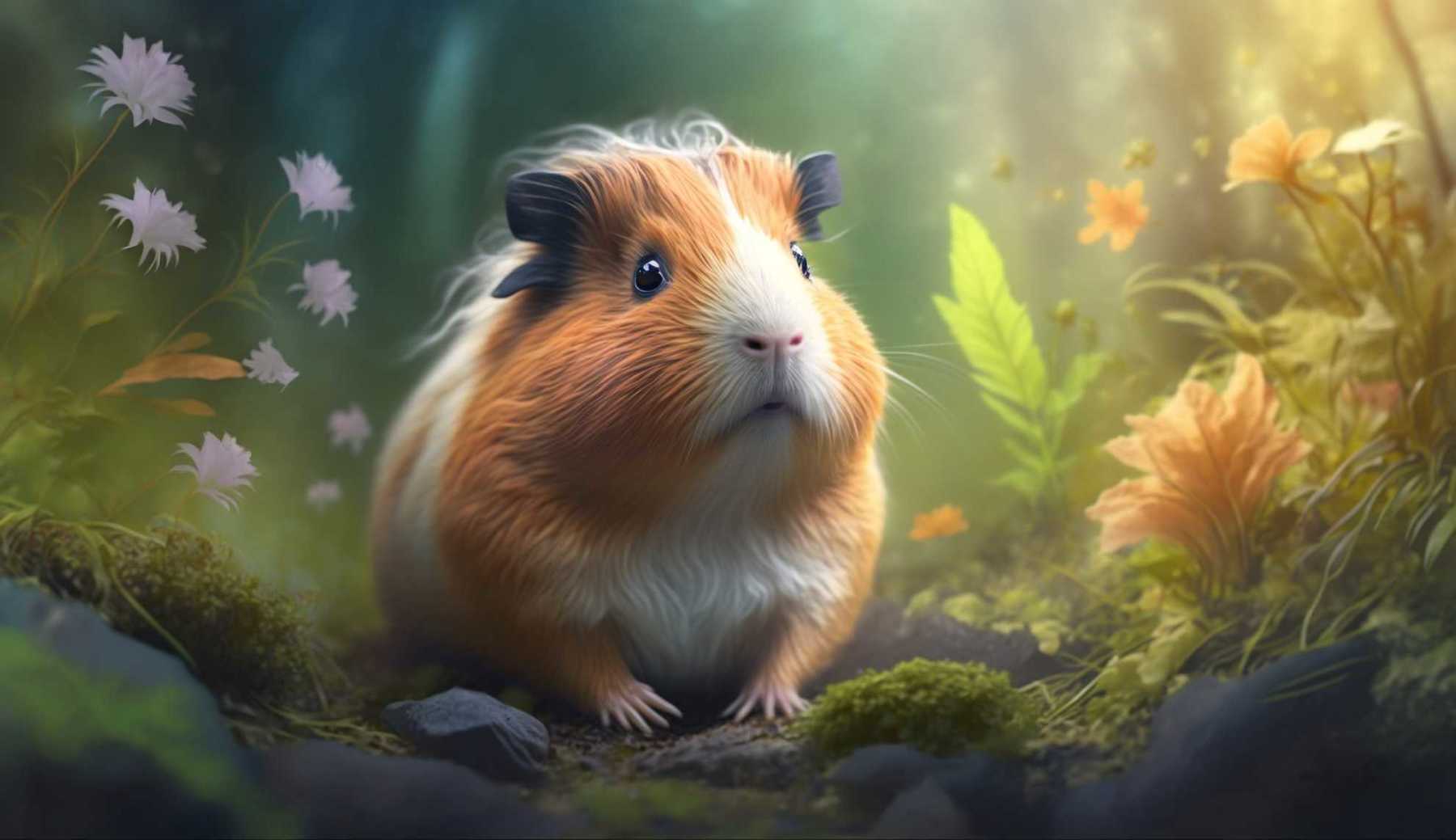 Welcome to the Guinea Pig name generator, the ultimate tool for all guinea pig lovers out there! If you're a proud owner of a cute little guinea pig or just a fan of these adorable pets, you know how important...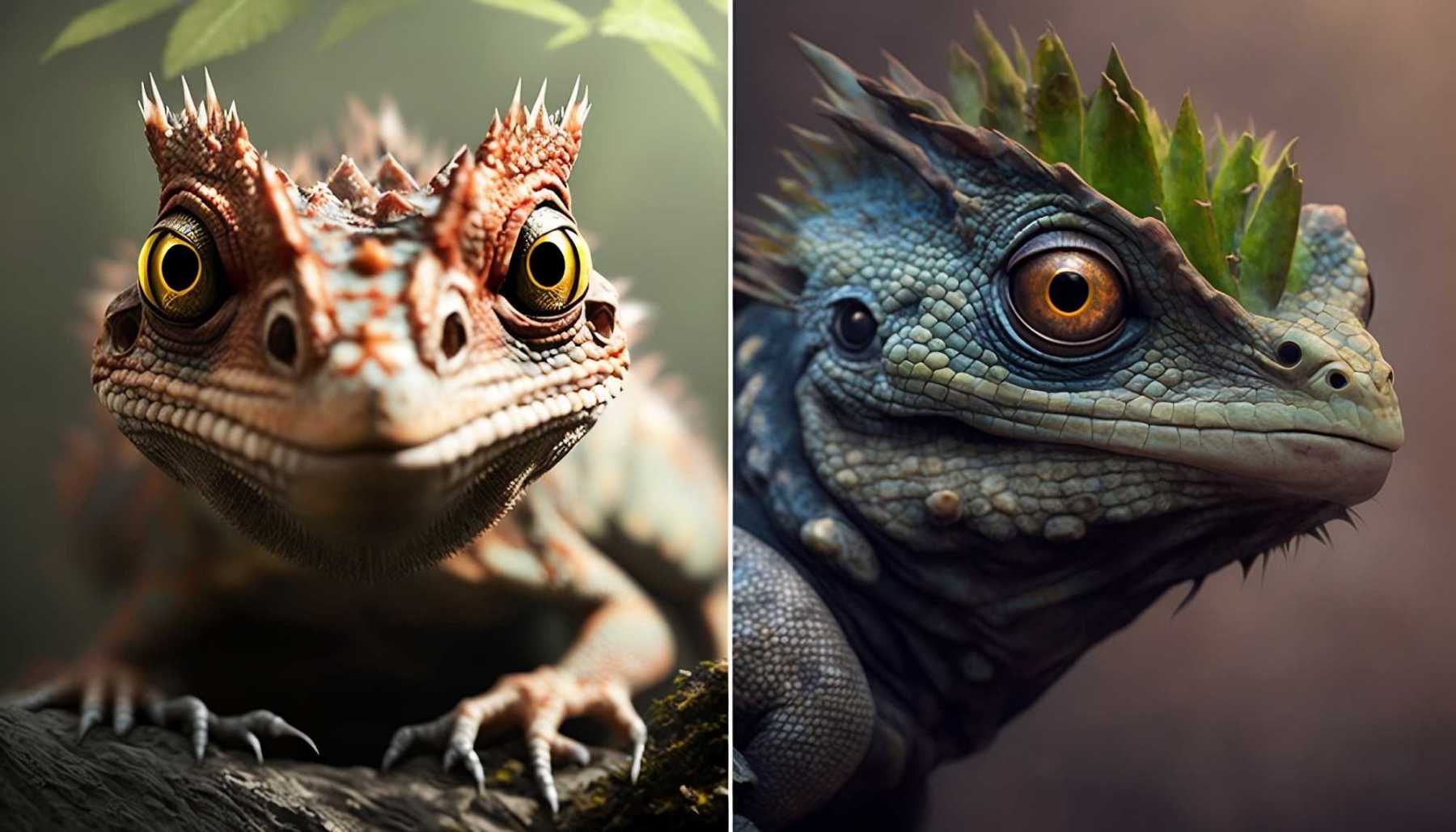 Welcome to our ultimate species name generator, the perfect tool for those in search of unique and creative species names for their next project, be it a novel, game, or scientific discovery. The importance of finding the right name ideas...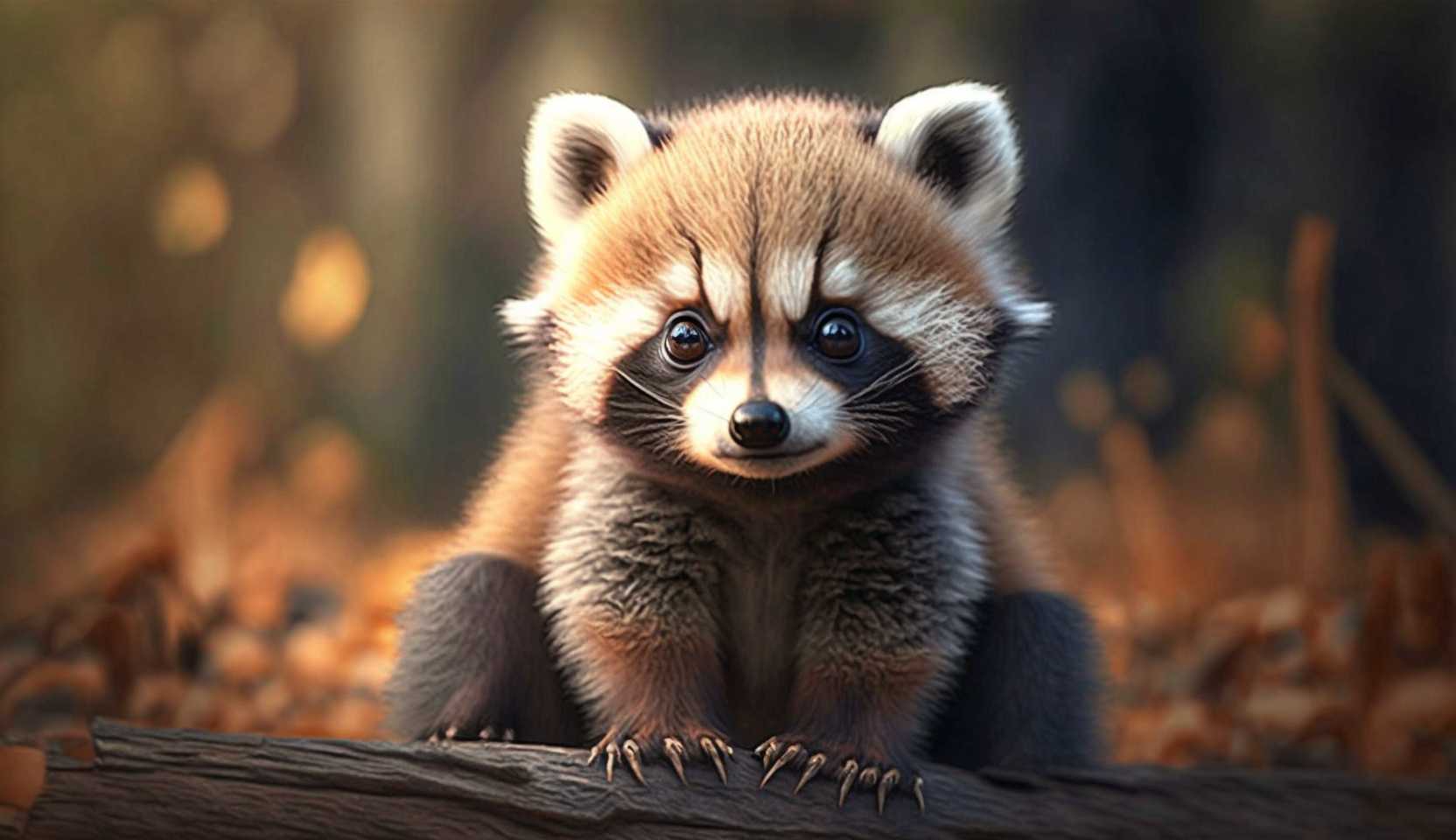 Welcome to the adorable and delightful Cute Name Generator page! This is the perfect destination for those in search of unique and charming names for their pets, online usernames, or fantasy characters. This cute name generator offers an extensive variety...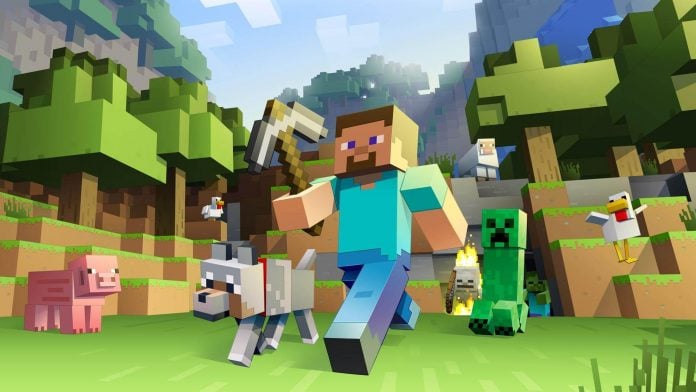 Ever since animal taming became part of Minecraft, people have made attachments to the animal in order to be able to call them pets. What do you do with your pet cat, dog or maybe even donkey at night, you...