If i purchase a game cart from a different region e.g. Asia, can i purchase DLC for this game from the North American store and get it to work with the game?
I don't think there has been any official word on this, but users have reported that some games are region free. I think this is the same system that we had for the Xbox 360. Nintendo do not force games to be region free, but if the developers wish to do it they can. Users have tested the DLC for Breath of the Wild and it is region free, so it seems that Nintendo do not care whether it is or not. 
It is always best to just buy the games and DLC from the region you live in though. It can get complicated when you have games from other region and even if it works for you, the DLC might be tied to a game of this region due to some limitations of the law in whatever region you have the game for. 
PLATFORM INFORMATION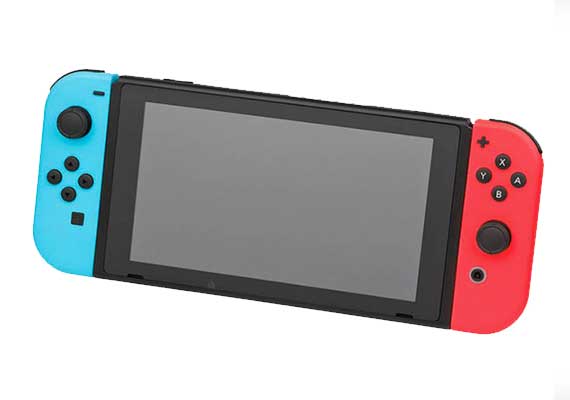 The Nintendo Switch is the first hybrid gaming device, that it is both a handheld gaming device and a home gaming console. Simply inserting the Switch hardware into the docking station will instantly display the game on any HDMI TV making it one of the more unique game consoles on offer. 
---
QUESTIONS
Is there a quick way or a button shortcut to take a screenshot on the Xbox One instead of using the xbox menu?
View Answer
Is it possible to use the same external hard drive for games on the PS5 and the Xbox Series X? If i partition it can i use the same drive on both consoles for playing games?
View Answer
There is a research task to take a snapshot of dratini. I do know how what this means. What do you need to do to complete this task?
View Answer
Is the HDMI Cable included with the Series X capable of 4k resolution at 120FPS?
View Answer
Does the Xbox Series X come with a HDMI cable included in the box or is it something that you have to purchase separately.
View Answer
What is the purpose of the long connection port at the back of the Xbox Series X? What can you connect into it?
View Answer
RELATED QUESTIONS
Are games for the xbox 360 region locked or can I order a game from anywhere in the world and it will work on my Xbox console?
View Answer