I am looking at the LG OLED55CX5LB  and it looks like it is a great TV for the price. Is this a good TV to use with the PS5 for all of the features it has?
1

Answer

This TV supports 4k, HDR and the HDMI version will allow 4k gaming at 120fps. This is the best possible output the PS5 can do. This makes this a perfect TV for use with the PS5. You will be able to take advantage of all of the features the new console has without ever having to deal with limitations that the screen has.
PLATFORM INFORMATION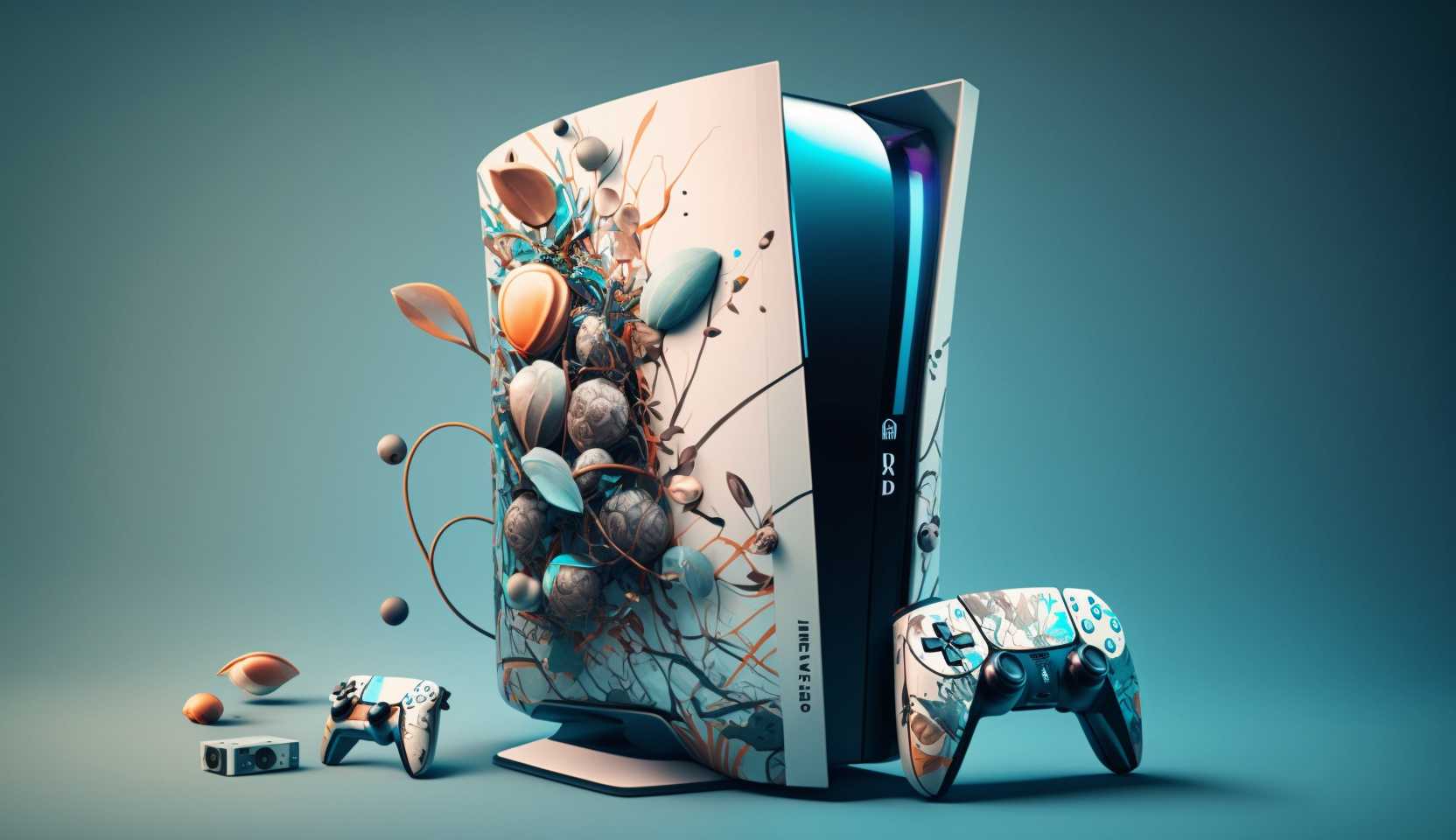 The PlayStation 5, commonly abbreviated as PS5, is the latest gaming console released by Sony Interactive Entertainment. It was launched in November 2020, following a much-anticipated release that had gamers all around the world eagerly awaiting its arrival. The console boasts impressive hardware specifications, including an eight-core AMD Zen 2 processor, 16 GB of GDDR6 memory, and a custom 825 GB solid-state drive. These specifications make the PS5 a powerhouse…
---
RECENT PLAYSTATION 5 QUESTIONS
How do I turn off Spotify song change notifications on PS5 during gaming? They're distracting!
View Answer
Does anyone else find that the playstation stores background music makes sounds like a vibrating phone?
View Answer
Is there a way to show trophy description when you unlock a trophy in PS5
View Answer
My DualSense charges but when I try to use it it won't turn on. The white lights never flash, it seems that it is broken but it does charge when I connect a USB cable or charging dock
View Answer
Is it possible to use the same external hard drive for games on the PS5 and the Xbox Series X? If i partition it can i use the same drive on both consoles for playing games?
View Answer
When I try to connect the PS4 to the PS5 for remote play, I get an error on the PS5 that says something went wrong CE-110024-8
View Answer
RELATED QUESTIONS
Is it possible to have a wireless connection between the Xbox and TV so that the video is sent wirelessly?
View Answer
Is the HDMI Cable included with the Series X capable of 4k resolution at 120FPS?
View Answer
Do I need to get a new TV that supports 4k in order to use the PS5?
View Answer
How do you disable voice chat with other people in the game when you are streaming gameplay on the PS4.
View Answer
I do not own a 4k TV. Is there any point in me purchasing a PS4 pro if my TV only supports 1080p?
View Answer