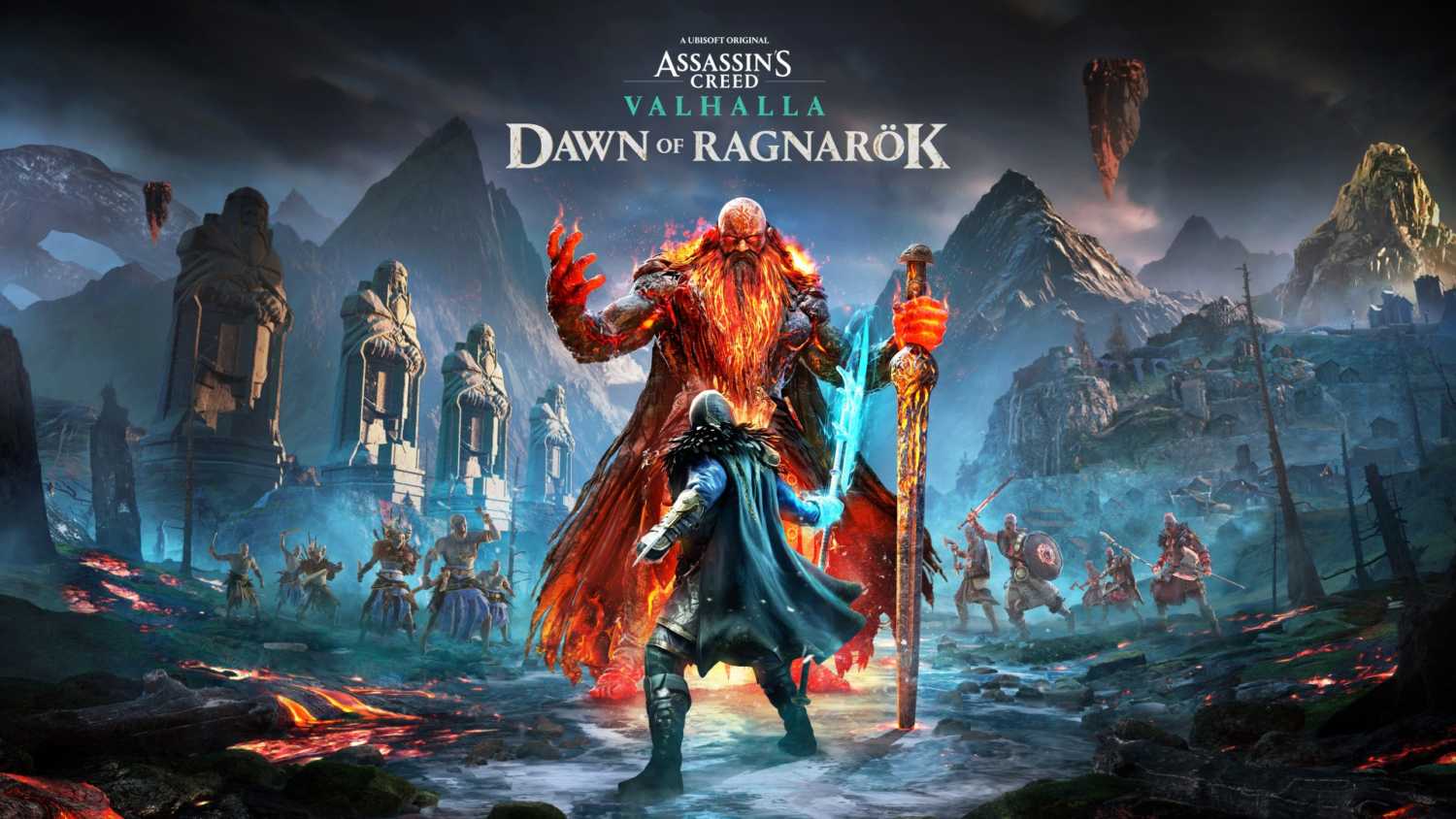 Assassins Creed Valhalla is without a doubt the best game in the series for me. Although I remember Assassins Creed 2 very fondly, there is just something about AC Valhalla that really clicks with me. Perhaps it is the more local setting of the game, with the first DLC actually being in Ireland. It may also be a combination of quality and the fact I have skipped a few titles in the series so this feels fresher to me.
During my playthrough of the main game, I got rather caught up on the side missions that take you on a psychedelic trip to Asgard where you encounter the Norse gods and lots of other magical and mythical components that build up this world. This was such a crazy left field for a side quest to take that it really made it stand out from the rest of the quests in this game.
When it was announced there was going to be an additional DLC that is based on the mythology side of Valhalla, I was pretty hyped for it!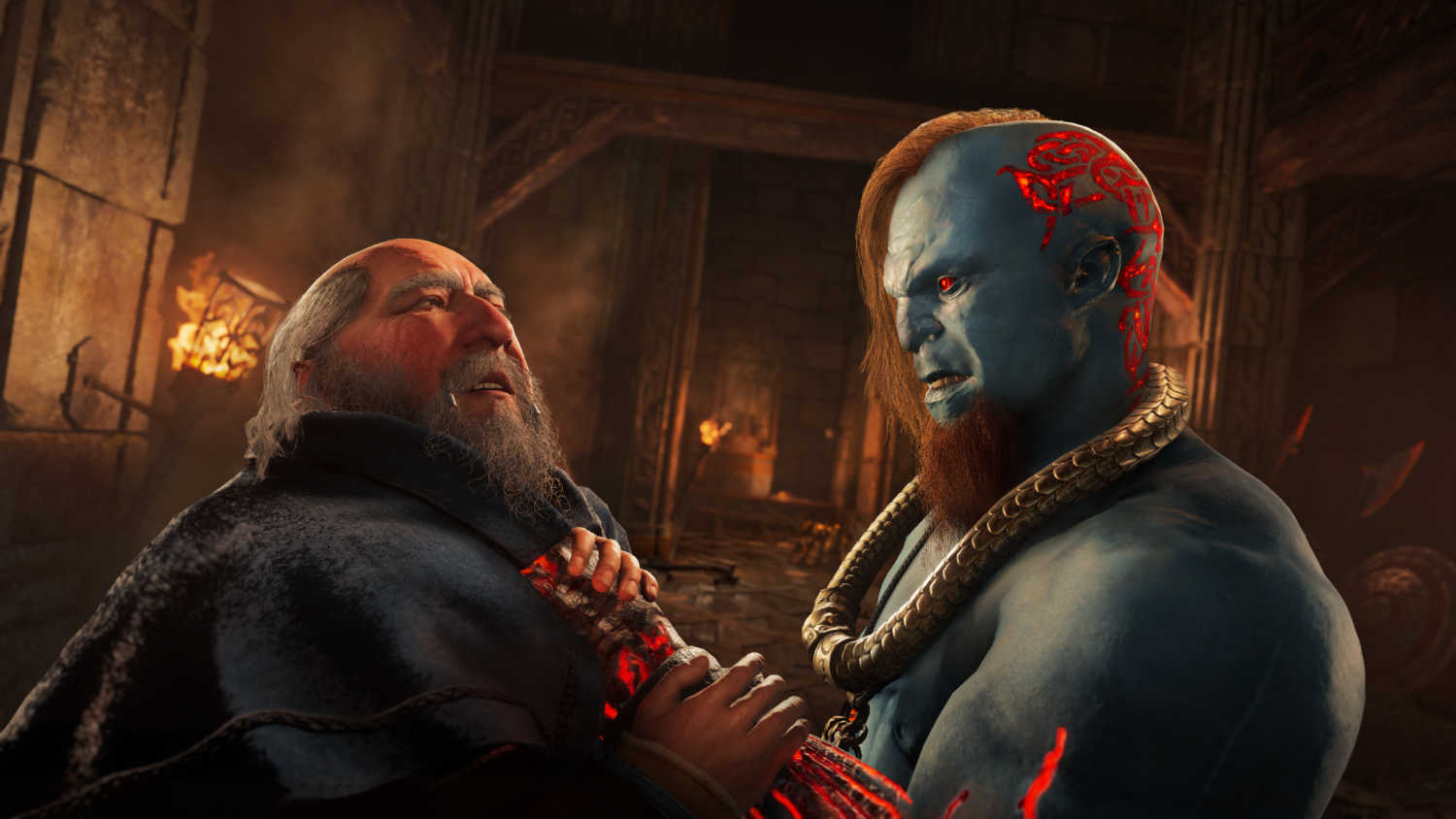 The DLC Bar is High
Perhaps I am biased but the two DLC packs that came with Assassins Creed Valhalla were really impressive. The Wrath of the Druids expansion was a lot of fun and it was also cool being one of the very few games to take place in Ireland.
Siege of Paris was also a really interesting expansion with a story that was a lot of fun, portraying mental illness in a very strong way while also delivering a nice (and maybe accurate) portrayal of France. I am no expert on French accents but I can assume the same amount of care for the language and native speakers were taken with this expansion as it was with the Druids Expansion.
The bar is very high for an additional expansion for this game when the previous two have really delivered a stellar experience.
Norse Mythology Is Very Hard To Go Wrong With
While I have full faith that the Ragnarok expansion is going to be built to a very high standard, it is hard to go wrong with Norse mythology in general. If this expansion digs deep into Norse mythology and does it to the same standard of quality that the main game delivers, we are in for a real treat here.
Anything related to Norse mythology is going to involve some wild monsters, powerful gods and from the picture of Asgard, we saw in the base game, some very grand and impressive scenery. It is hard not to get excited about this expansion.