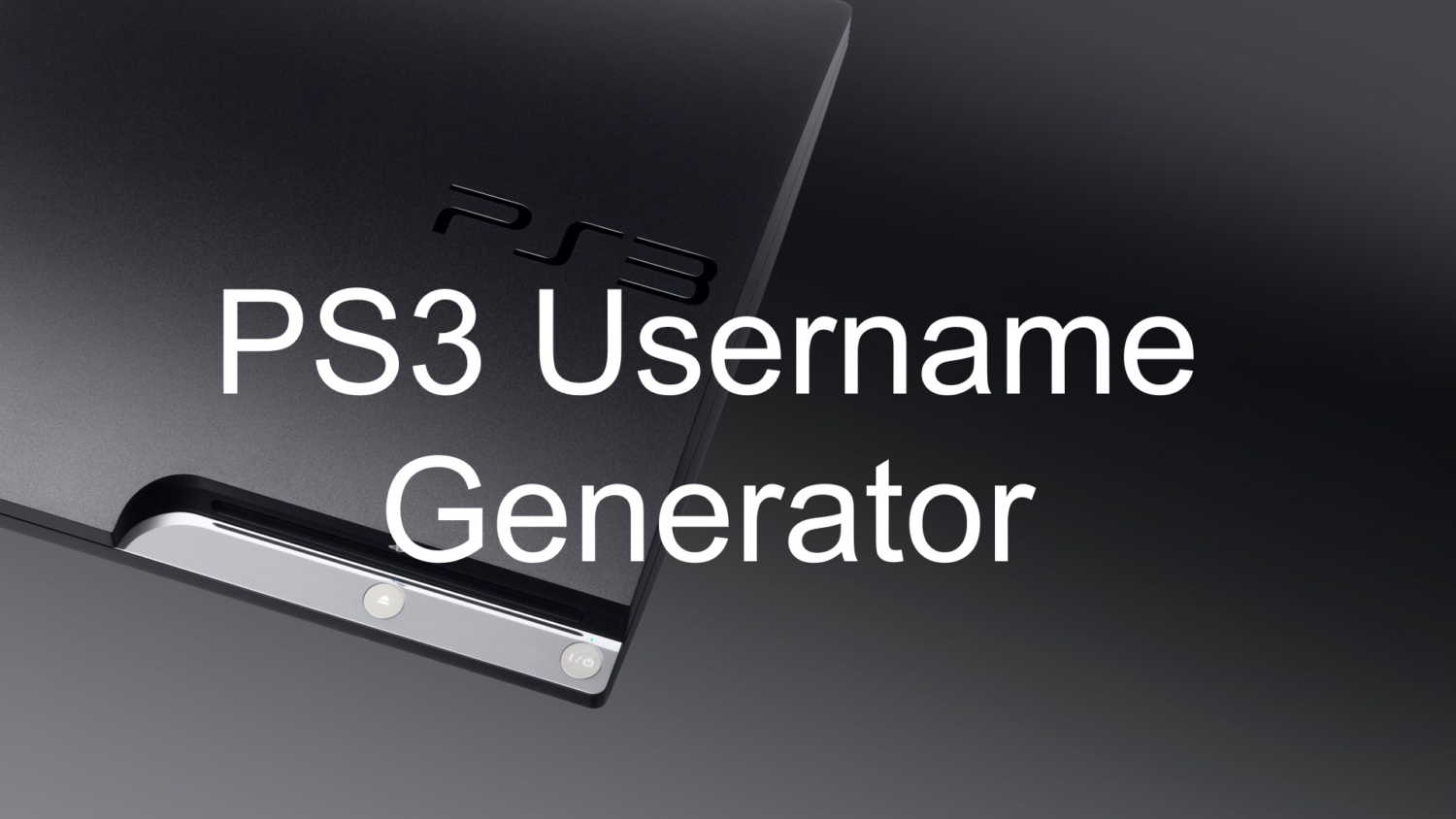 The PlayStation 3 was the first console to really bring online gaming to the PlayStation universe. The direct integration with PlayStation Network allowed the system to be always online and gave players a whole world of multiplayer gameplay to enjoy. A key part of this online gaming is the username you apply to your account. Since PSN does not recycle usernames, you may need some help coming up with an awesome gamertag idea for PSN. The area below contains a PS3 username generator that will give you loads of great suggestions.
PSN will require all username ideas to be unique. If you find a great suggestion below and it has been taken already, consider adding the year you were born or something unique to you to the end of the username to make it unique and bypass the unique filter requirement.
To generate username ideas for PS3, click the button below. You can add some filtering to change the name to fit certain genres of game that you are into. By default, the tool will give you lots of completely random name suggestions from all of the possible filters available.

Generating Name...