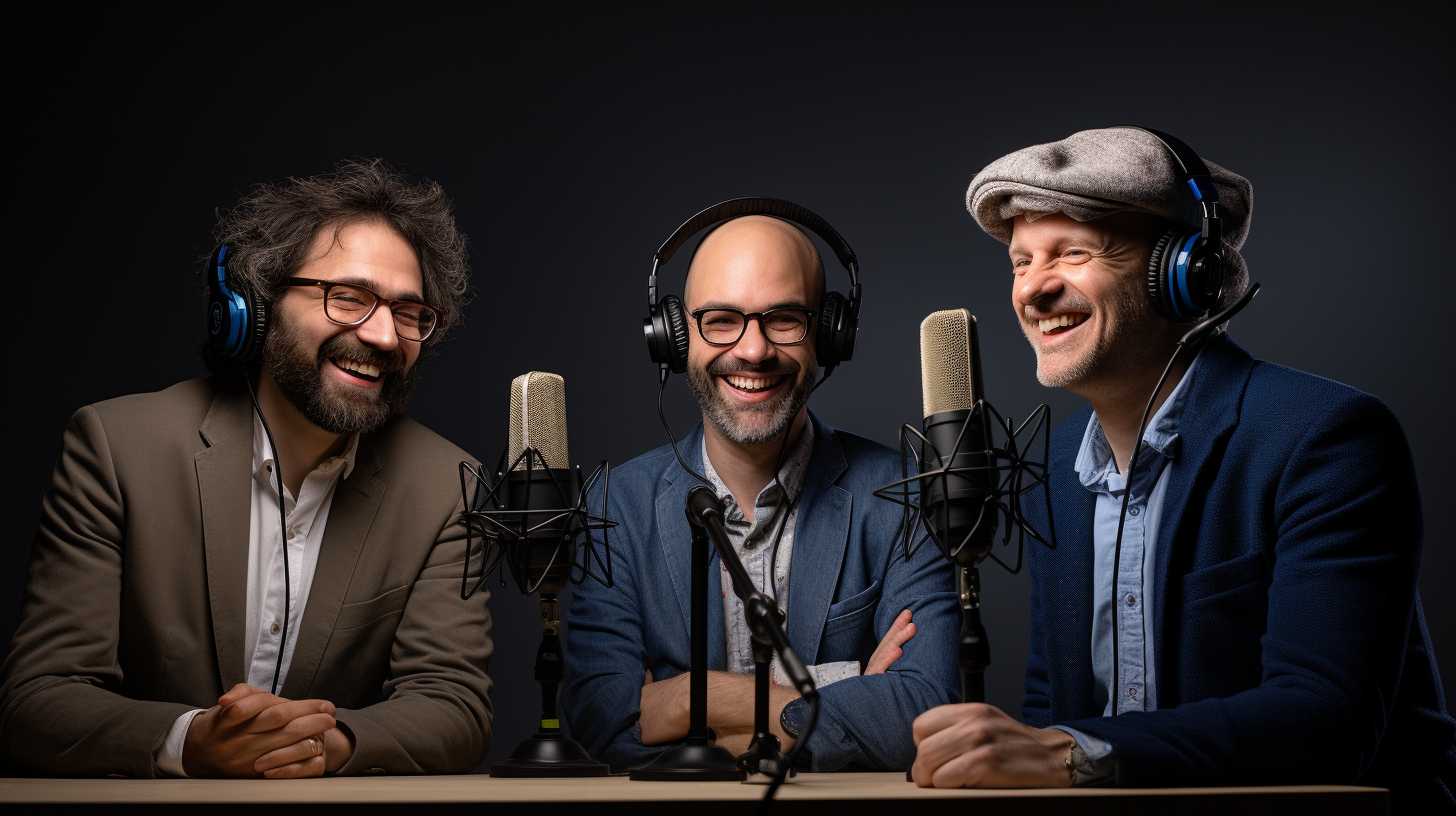 Embarking on the podcast journey? You're not alone! Whether it's a creative outlet or an ambitious endeavor, one thing is for sure – you need a killer podcast name! This Podcast Name Generator will help you find a name that resonates with your themes, personality, and audience.
It's the first thing listeners see, your crisp introduction, your flashy business card. Fun, serious, moody, or unique, your podcast name sets the stage. Using a podcast name generator takes the guesswork out of naming your podcast.

Generating Name...
Whether it's music, comedy, or thrill, these name generators are here to spark your creative journey. Now, the creativity seat is yours!
The Quest for the Best Podcast Name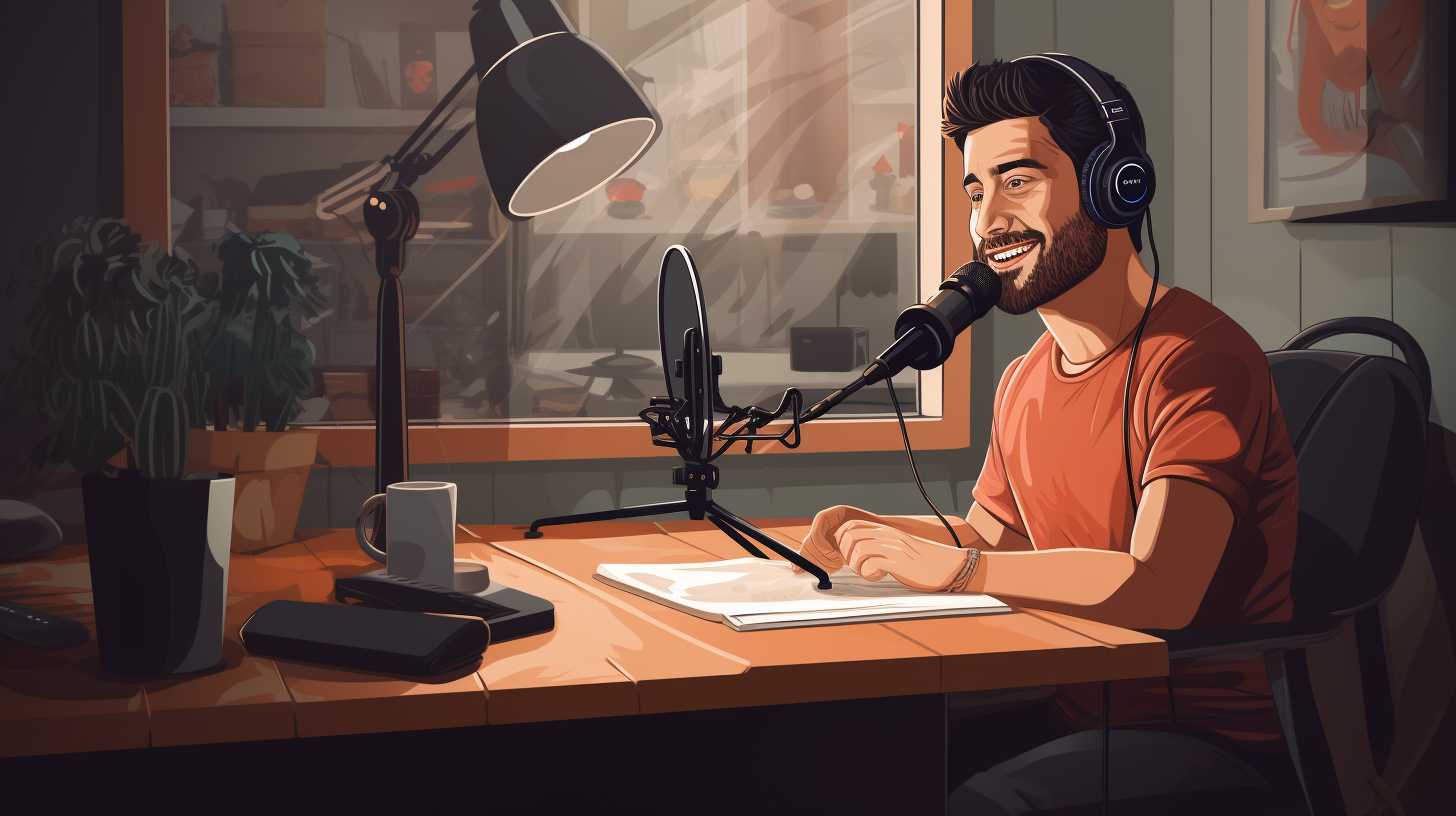 The best podcast name ideas are a blend of creativity and relevance. You want your listeners to know what they're tuning into and why. From 'Sleepy Night Tales' for bedtime stories to 'The Startup' for ambitious entrepreneurs, a well-chosen name can allure your target audience.
Opting for Unique Podcast Names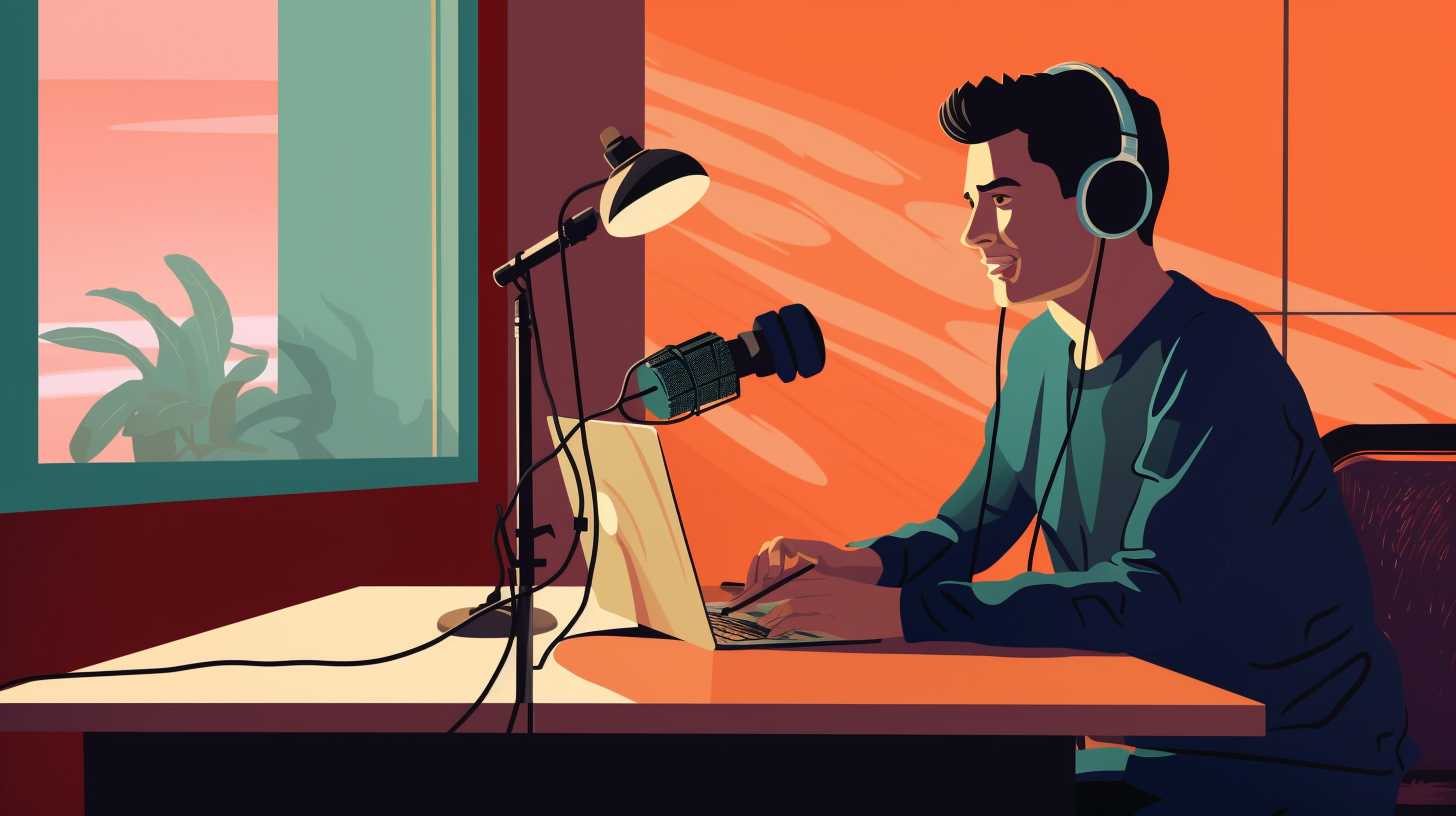 Set yourself apart in the vast podcast universe with a name that is uniquely yours! A unique podcast name like 'Mystery Show' or 'Criminal' gives you a punchy title and a nod to your content. This generator can help identify eye-catching and fitting names for your creation.
Igniting Creativity in Naming Your Podcast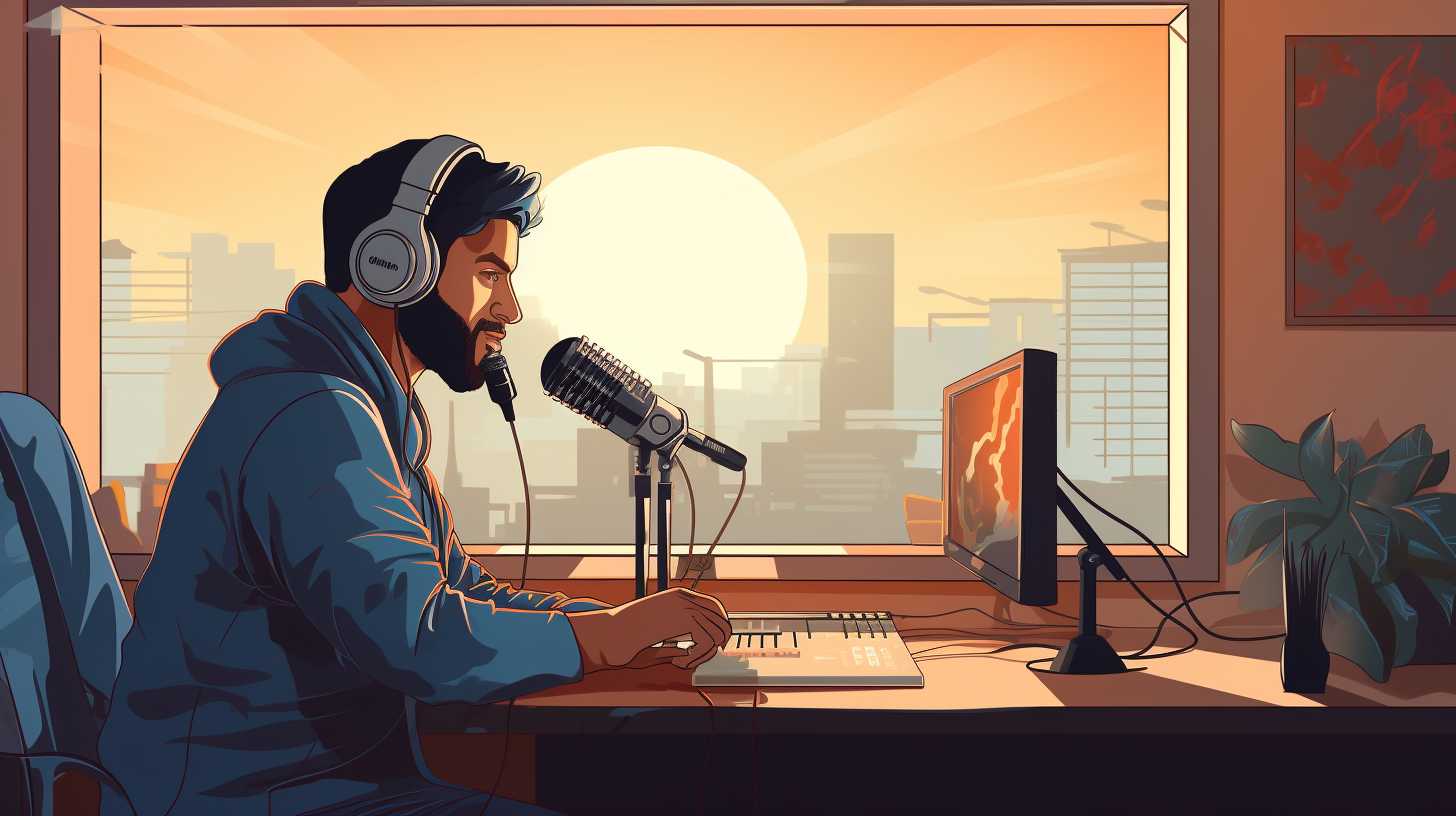 Don't be shy about coloring outside the lines! Get creative with your podcast name. Want to launch a comedy show? This tool might give you options like 'My Dad Wrote a Podcast' or 'No Such Thing as a Silly Question'. The only limit is your imagination!
Podcast Name Ideas to Inspire You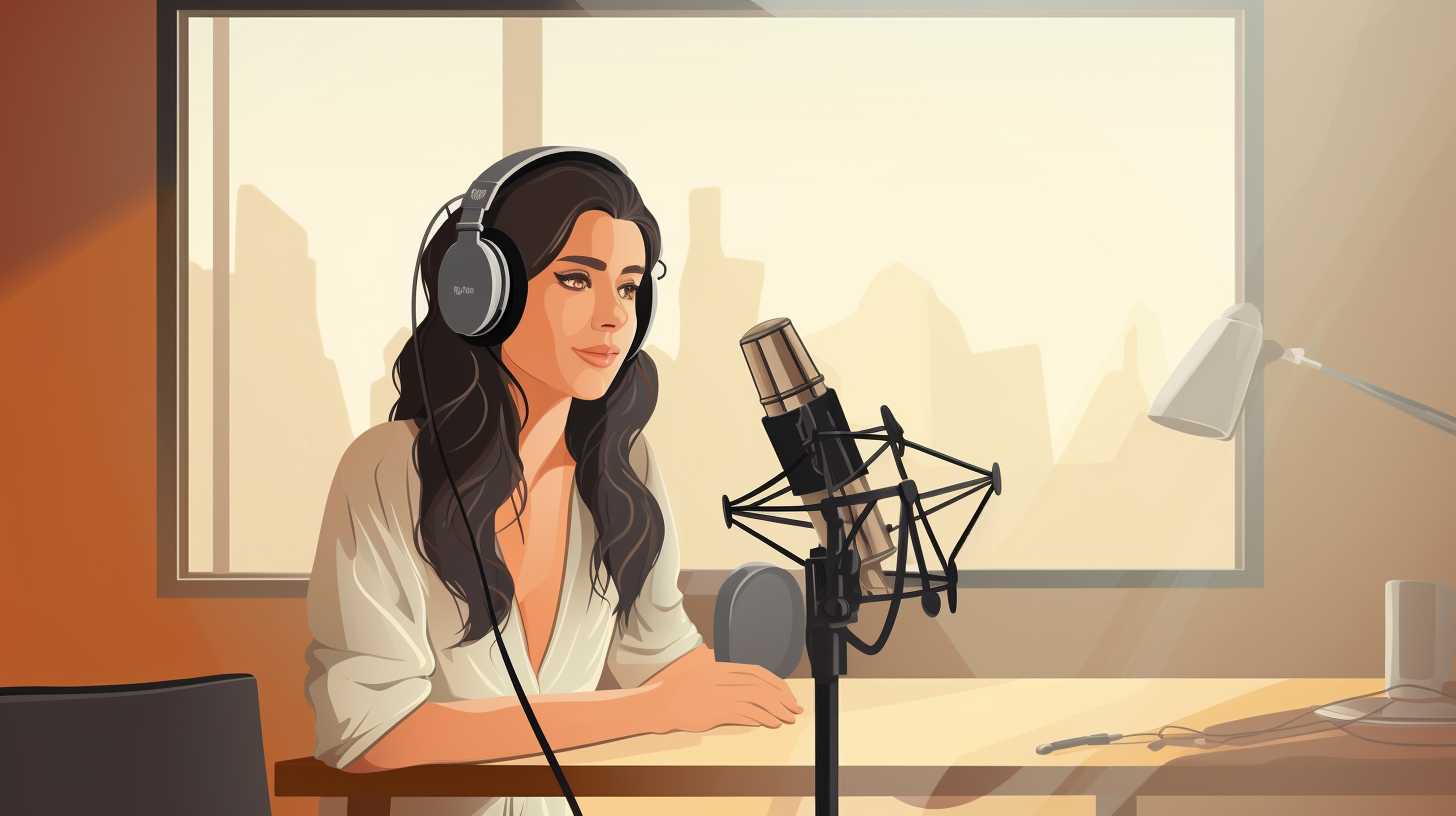 By now, you might have a sea of branched ideas, concepts, or topics you'd like your podcast to dwell upon. The generator can help you pluck creative podcast names from your thoughts. A good name creates intrigue, connects with your audience, and embodies your podcast's spirit.
The journey of finding the perfect name for your podcast can be a fun, thoughtful process, aided by valuable tools like podcast name generators. So get brainstorming! Remember, a great podcast name isn't just about the words – it's about the world you build with them. Happy podcasting!