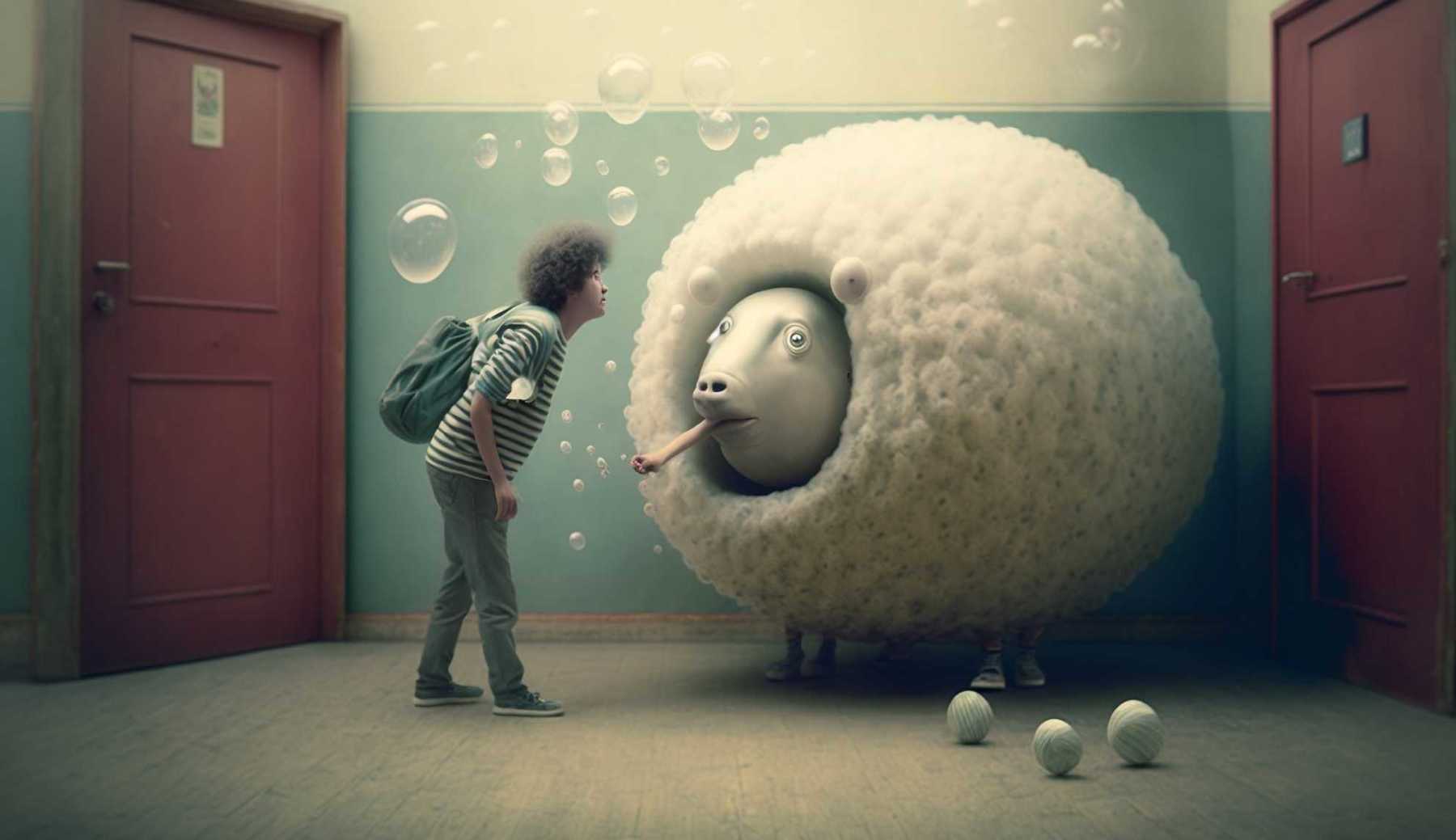 Welcome to the silly name generator, where you can generate wacky and hilarious names that are sure to make you giggle! This page is perfect for those who love to create characters for games or just want to spice up their social media profiles with a silly moniker. This name generator is designed to provide you with endless possibilities for your next hilarious alias.
With this silly name generator, you can unleash your creativity and come up with the most absurd names you can think of! Whether you want to add a little bit of humor to your online persona or just have a good laugh with your friends, this generator is the perfect tool for you. You can choose from a wide variety of perfect names for you!
So, what are you waiting for? Click the generate button and let this generator work its magic! You never know what kind of goofy name you might end up with. From the "Banana Ninja" to "Professor Pancake," the possibilities are endless. Get ready to laugh out loud and have some fun with this Silly name generator. Let's get started and unleash your inner comedian!
Gender:

Generating Name...