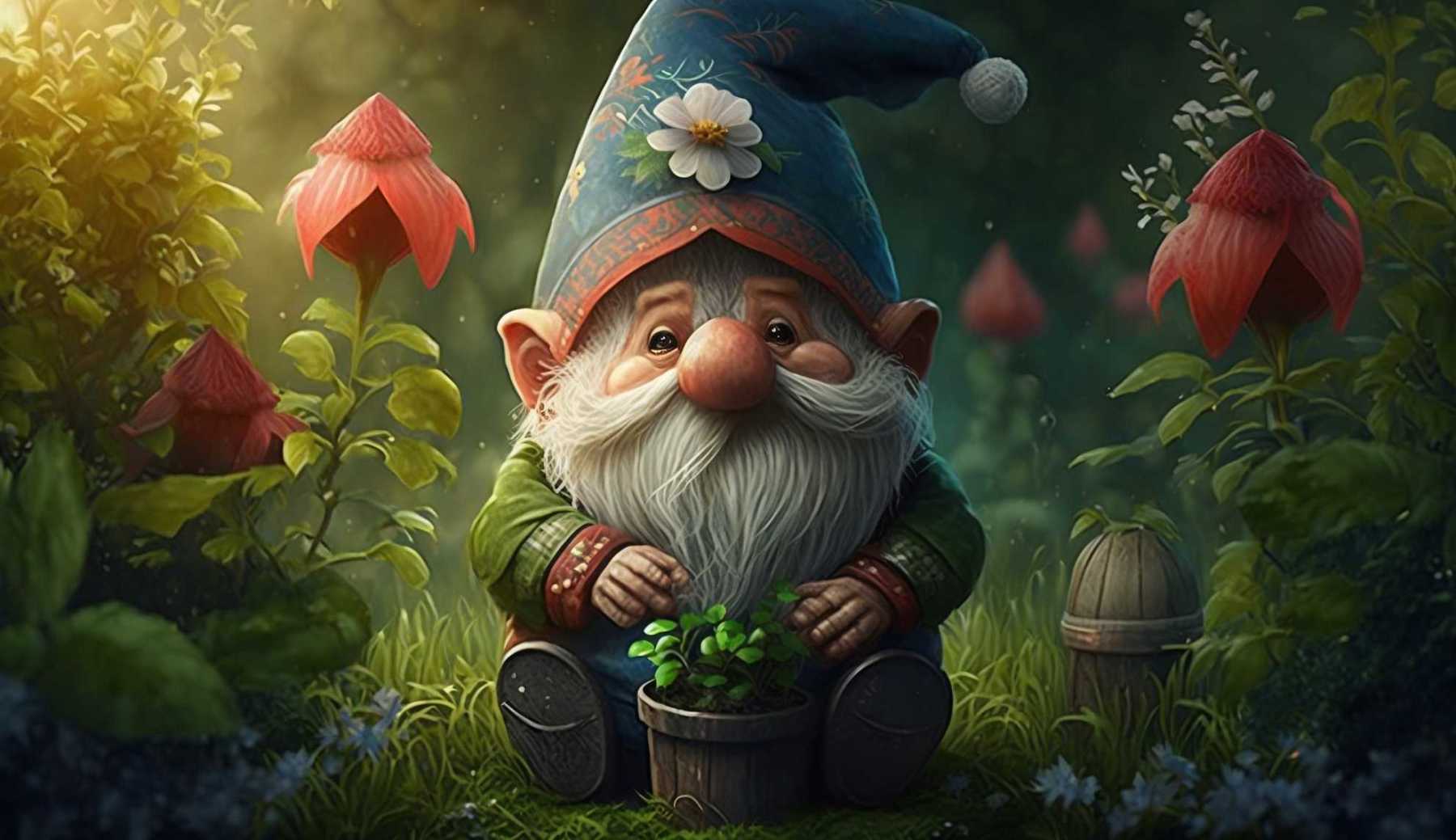 Welcome to the Gnome name generator, a magical tool that can generate hundreds of marvelous and enchanting names for your Gnome characters. Whether you're writing a fantasy story or a campaign for Dungeons and Dragons, creating a role-playing game, or simply looking for a fun gnomish, whimsical name, this tool has got you covered. With just a click of a button, you'll be transported to a world of imagination where the possibilities are endless.
Gnome names play a crucial role in bringing your characters to life, whether in a fantasy story, tabletop game, or even as a fun garden ornament. A well-crafted name can evoke the playful and enigmatic nature of these magical creatures, making them memorable and enchanting. This generator offers a wide range of happy and captivating male and female gnome name ideas.
Gender:

Generating Name...
Gnomes are often depicted as mischievous and fun-loving creatures, and their names should reflect this playful spirit. This tool draws from a vast pool of names, both traditional and modern, to ensure that every name it generates is exciting and memorable. From silly and quirky names like Gigglebritches and Snickerdoodle to more classic names like Alberic and Gorn, this tool has something for everyone.
Funny Name Ideas For Your Garden Gnome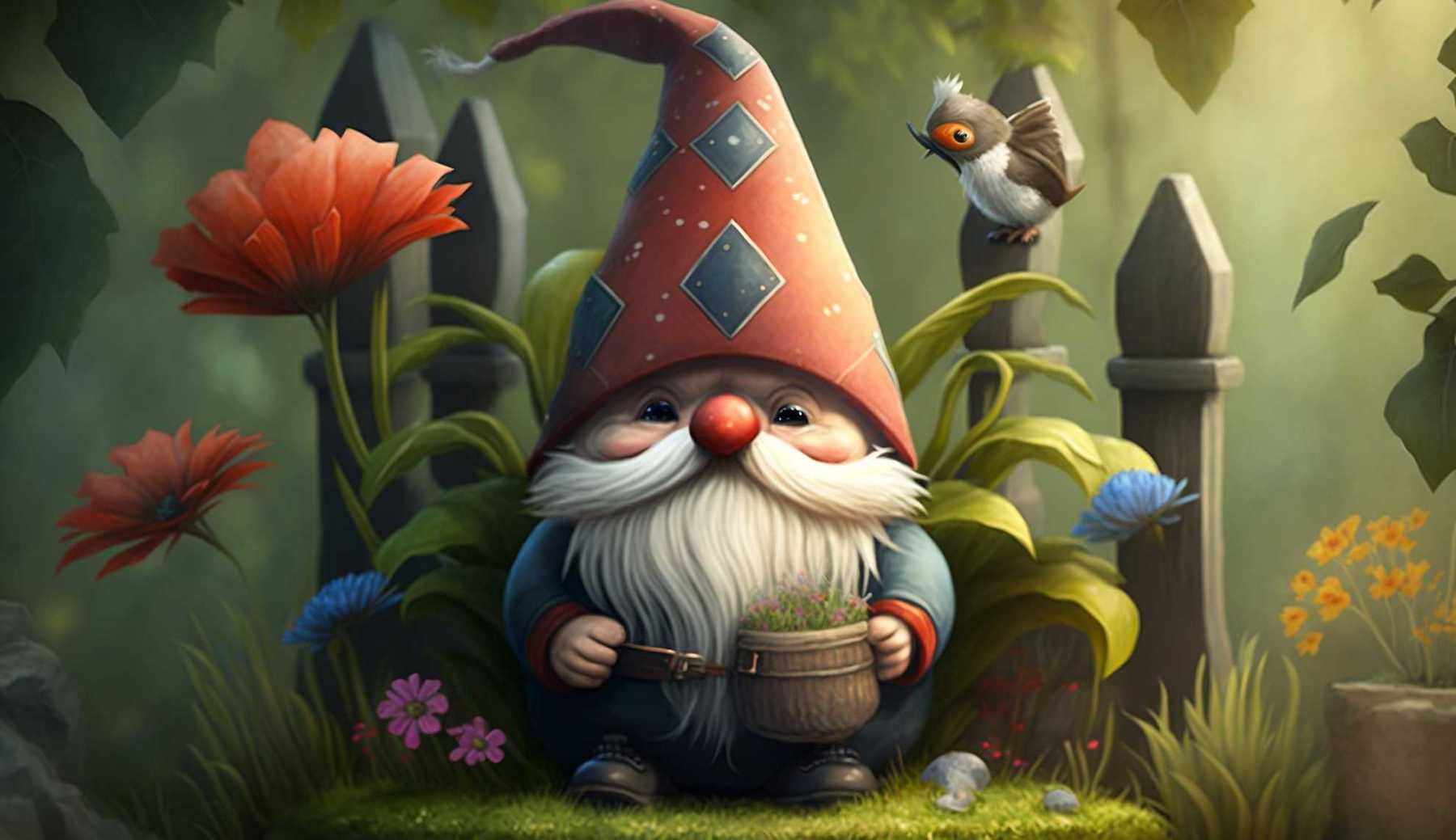 From forest to garden gnomes, funny to random, this collection of gnome name ideas caters to your specific needs. This generator provides a selection of names that reflect the natural habitat and affinity for magic these creatures possess. If you're looking for a whimsical touch, this tool produces hilarious and quirky options guaranteed to make you chuckle.
For those seeking variety, this generator offers an array of captivating and enchanting names, ensuring no two characters are alike. This tool, on the other hand, specializes in names that embody the industrious and inventive nature of these particular gnomes. Finally, this generator conjures names perfect for your quirky and charming outdoor companions.
Male & Female Forest Gnome Name Ideas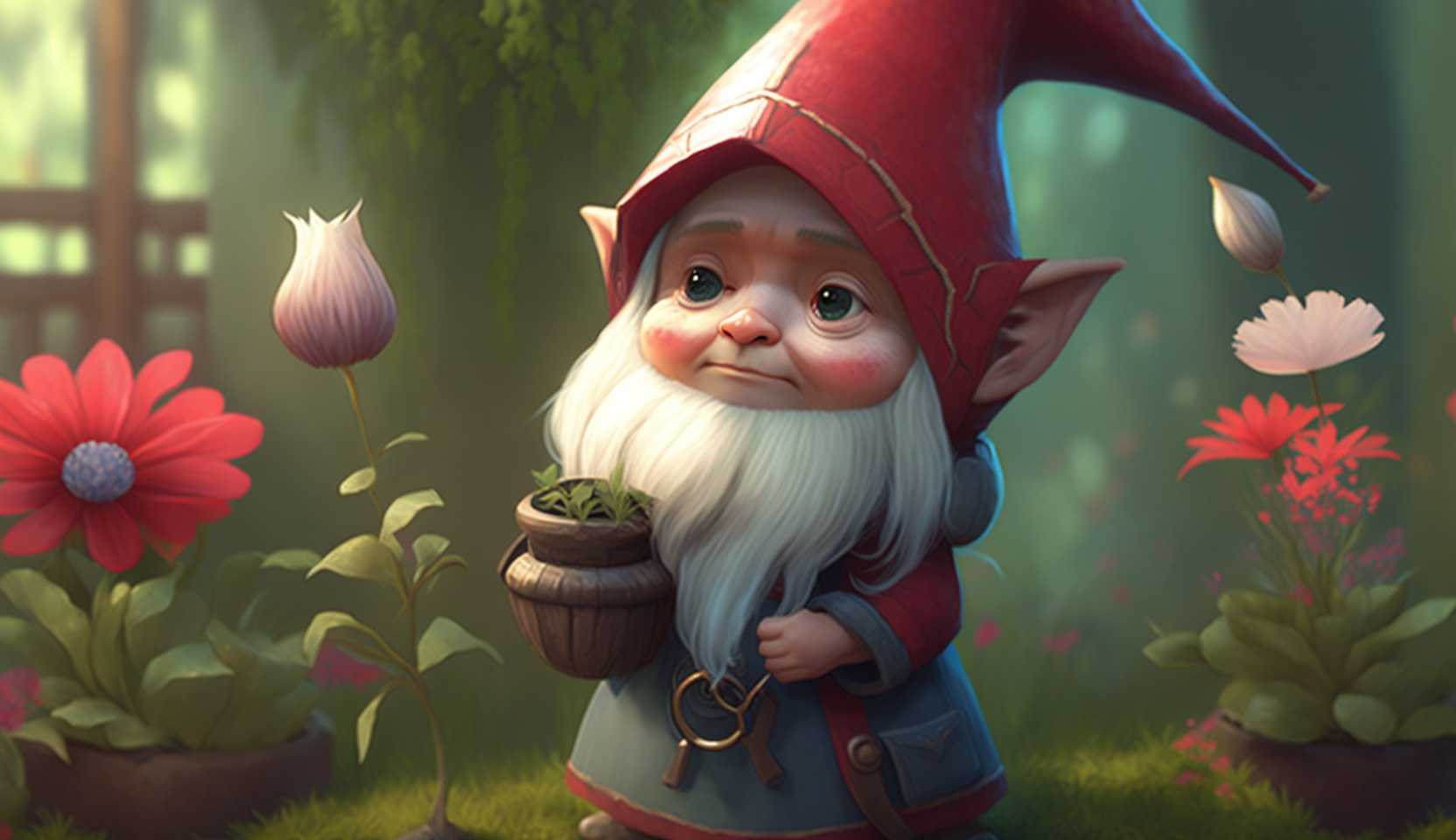 Female Gnomes and Male Gnomes are essential to choosing names that suit your Gnome characters' gender and personality. This generator provides a wealth of delightful and enchanting name ideas, imbued with the charm and mystique of gnome lore. From elegant to whimsical, you'll find the perfect name for your female gnome character.
Likewise, this tool has a selection that encompasses a vast array of intriguing and captivating monikers. From strong and stoic names to those that capture the mischievous nature of gnomes, you'll discover the ideal name for your male gnome character.
The Funniest Random Gnome Last Name Ideas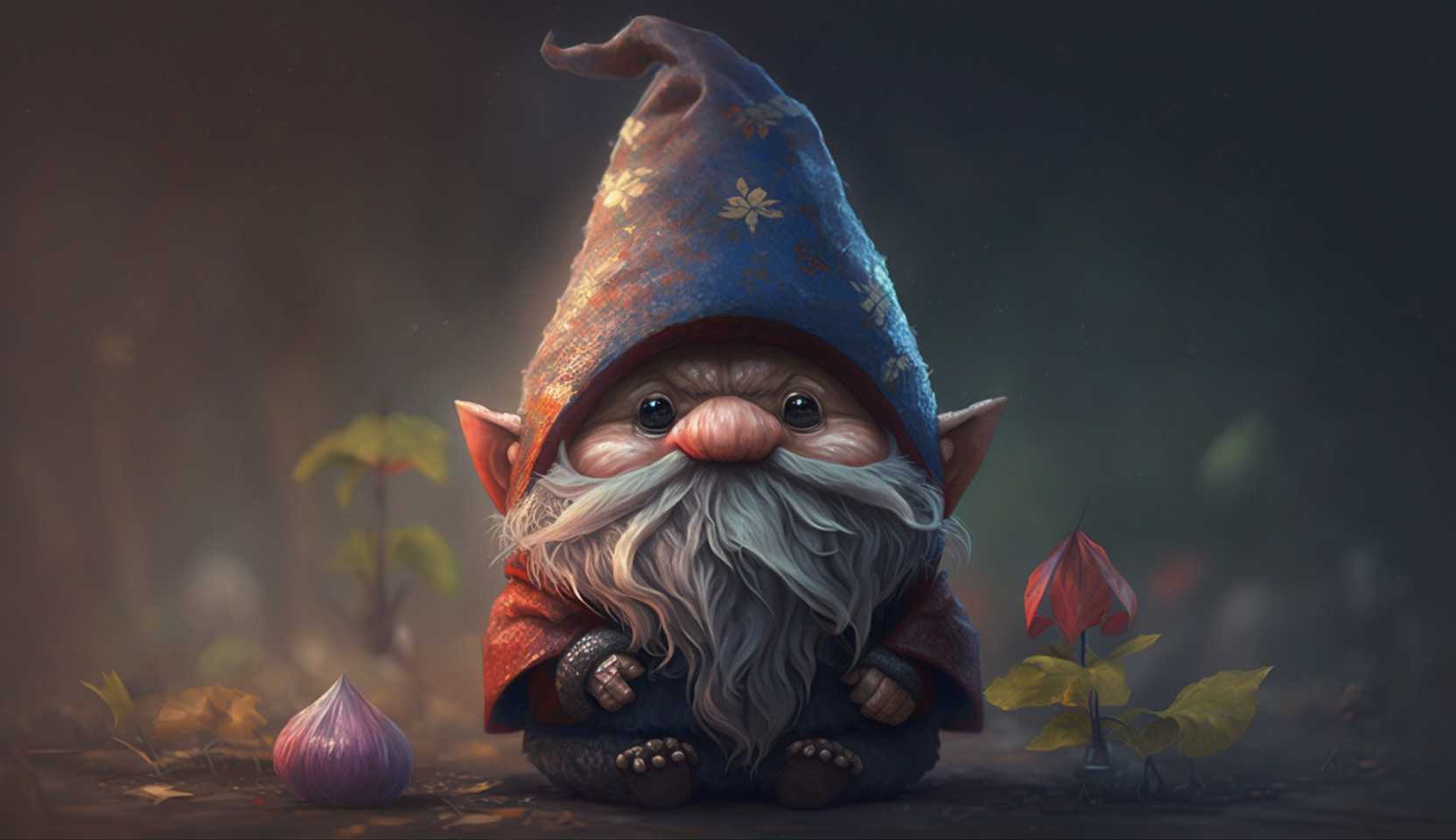 A gnome's last name is as important as its first, as it conveys its heritage and family ties. This generator offers an extensive list of distinctive surnames that will complement and enhance your characters' identities. Whether you're looking for a name steeped in gnome tradition or something more inventive, this generator will provide you with the perfect choice.
Creating the perfect gnome name is a blend of imagination and inspiration. By using this range of gnome name ideas, you can access a treasure trove of unusual and captivating name ideas. From forest dwellers to garden residents, male and female gnomes, this tool ensures that your characters will possess names as enchanting as the stories they inhabit.