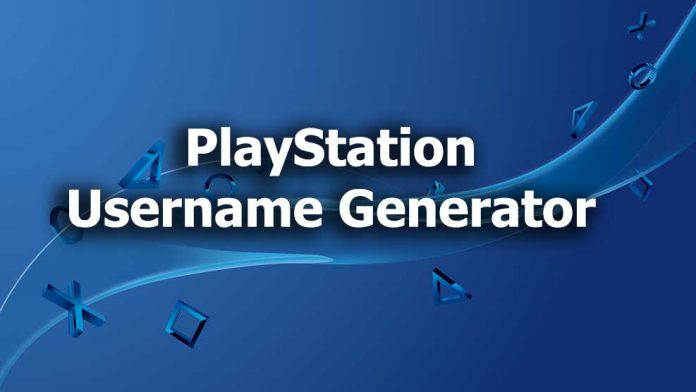 Times have changed, it is now possible to change your PSN username! Now you can finally get rid of that terrible username that you thought was the funniest thing ever back when you were 14. The big question now is, what is the new username you use for your profile? The first change is free, but after this, you will have to shell out the cash. Might as well get it right first time. This tool is a PSN username generator. You can use it to come up with lots of unique name ideas to use for your profile.
Time to make the most of the upgraded user profile features on the PlayStation Network and change that stale gamer username that you have been stuck with since setting up your account on the PS3. Your awesome trophy profile will not be scarred with a terrible profile name anymore.
Depending on the type of gamer you are and the types of games you play, you can use the filter below to instruct the PSN username generator to come up with names that better fit the style of games you play. If you only play war games, then you can get it to generate names that are better suited to this genre of the video game.
This tool is built specifically for creating awesome usernames for online gaming profiles such as PSN. To use this tool, click the button below to begin generating username suggestions. There is no limit to the number of names you can generate. If you have any feedback that you think will help make this tool better, get in touch and let me know. If you pick something you later regret, I hold no responsibility for it, blame the AI that suggested it!
PSN Username Suggestions
Even though the stress of never being able to change your username on PSN again is over, it is still good to come up with a name that will stick and you will not need to change again in a few months or years. Here are some cool suggestions that this tool has created. You can combine these with your own ideas or use alternative suggestions that have been made to come up with something new and unique.
Diamond Bandero
Explosive Hacker
Supersonic Gigaflop
Saber Tooth Troll
Satanic Battlestation
Diabolic Multiverse
Screaming Werewolf
Platinum Homeworld
Phantom Homicide
Cyber Condor
PS4 Name Generator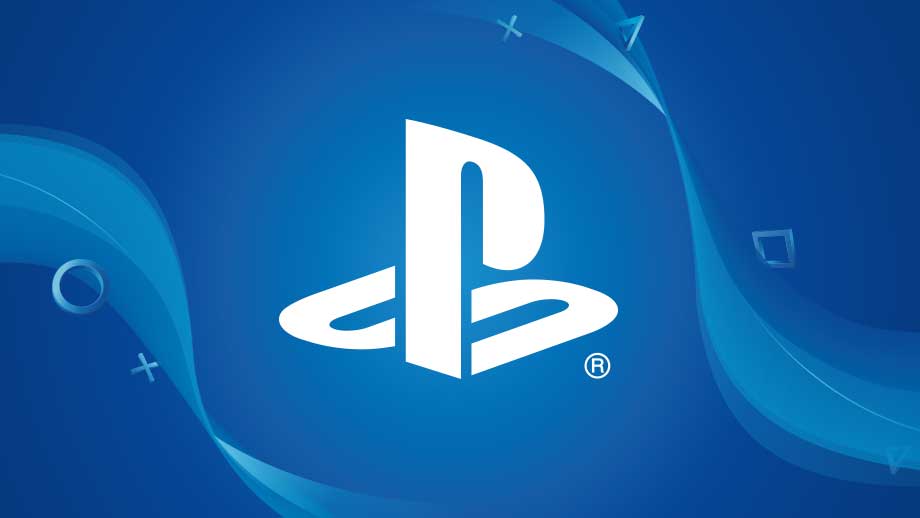 The suggestions above will hopefully give you enough to be able to rename your profile with the perfect name that is a lot better than the old one that you were using. The generator above will keep giving you lots of great PSN id suggestions to use for your PlayStation network account. IF anyone has any suggestions to make this tool better, please let me know. I have had to disable comments due to spam, but if anyone has a genuine suggestion, please let me know as I would love to make this tool better
PSN Name Generator 2020 Update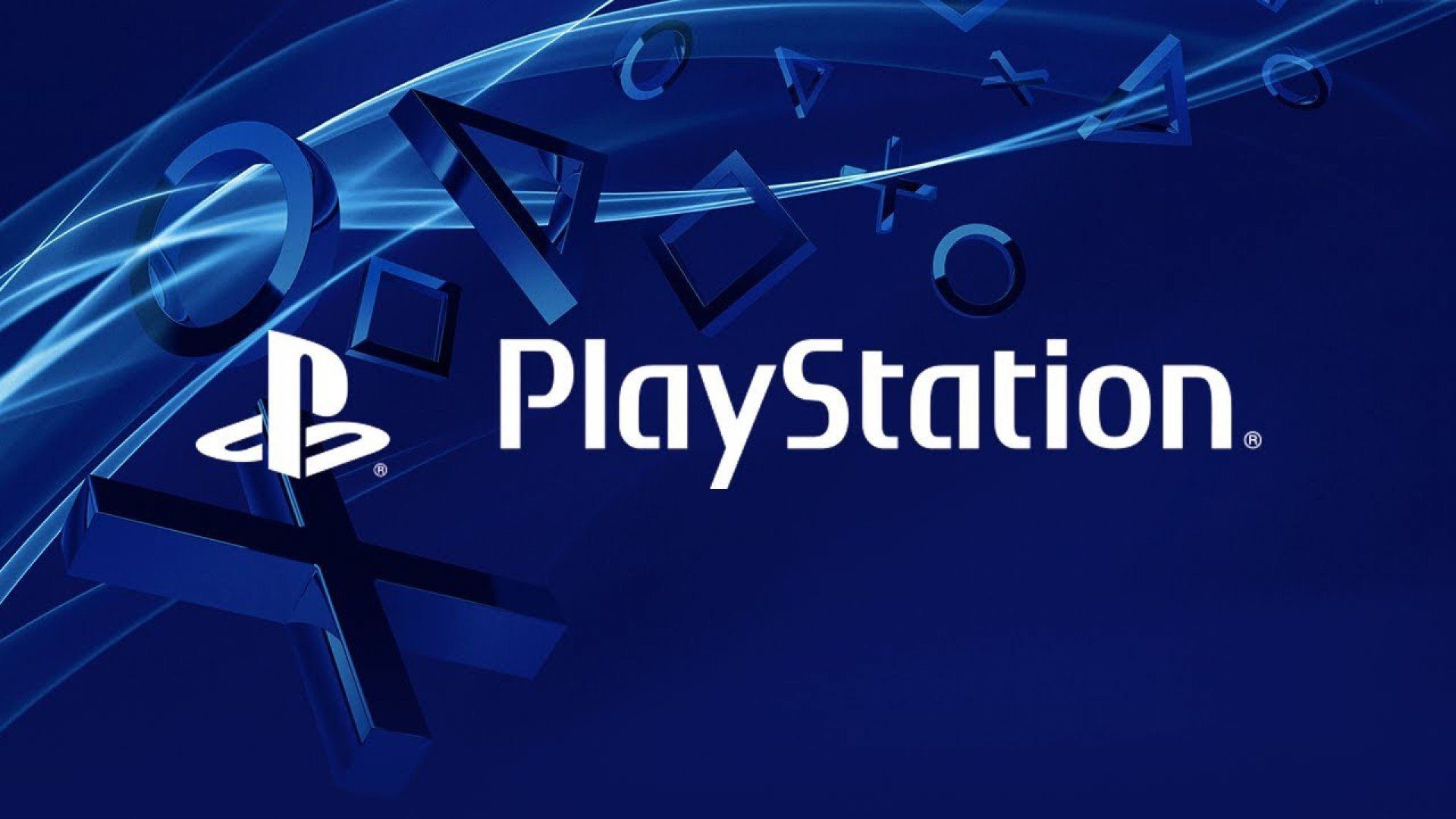 I have been slowly upgrading all of the generators on the site. I have given this tool a huge update for the end of 2019 and 2020. This tool is now running the latest code which will allow you to come up with a huge number of new suggestions that are way better matched than before. Of course, I will continue to make this better over time. I will keep this updated when I come up with some new features. By the time we reach the end of 2020, I will likely have a lot of new stuff to publish for this PSN username generator