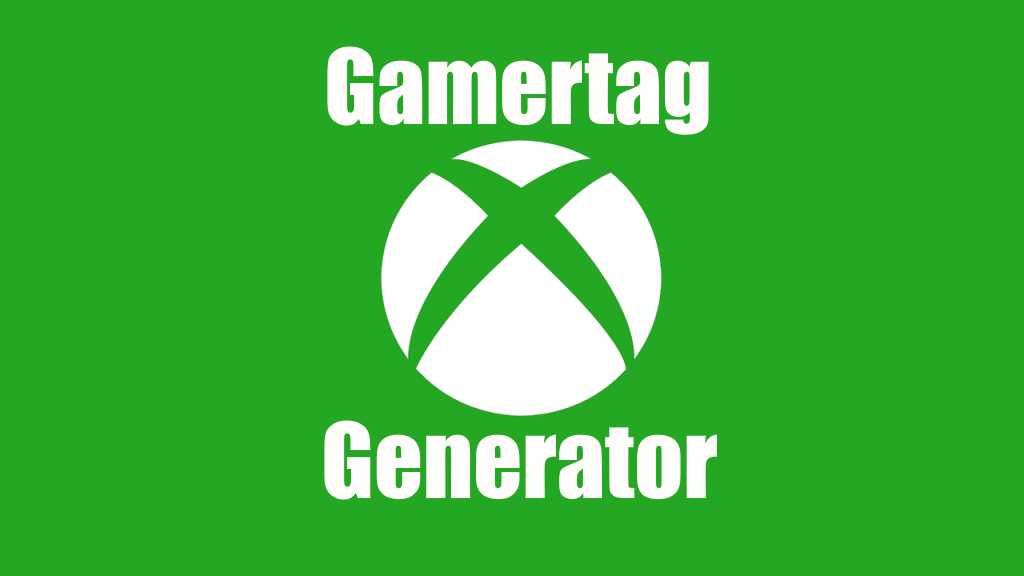 A Gamertag is an online username or ID used for online gaming networks. It was first introduced with Xbox Live and has become a core part of all gaming networks since. If you are joining for the first time or want to change to something new, the xbox gamertag generator below will give you lots of great ideas.
If you are a PlayStation gamer you can use this Gamertag generator as there is nothing particularly Xbox exclusive about it. Still, there is also a dedicated PSN Username generator that you can use to get the perfect name for your account.
To get started, simply click on the button below to get an endless list of different Xbox gamertag ideas. Use the filter to create suggestions for a particular gaming genre.
Funny Gamertag Ideas
I wanted to keep the content in this generator family-friendly so that you can easily use the suggestions from this Gamertag generator. If you are looking for something a little more adult orientated, I suggest you check out the adult version of the Gamertag generator. This will give you some really rude and funny ideas. You will need to alter them to pass profanity filters though.
Xbox Gamertag Ideas For Guys
You wanna show up in an online gaming lobby with a username that either makes people laugh or gives them an idea of who you are as a gamer. Here are some great Xbox gamertag ideas for guys, randomly generated using the gamertag generator above.
NightmareOcelot
FlamingBallista
CrazedEmulator
SuicidalWasteland
PlasticPanda
WickedGamaBurst
MetallicTroll
InfectedCorruption
Gamertag Ideas For Girls
If you are looking for a girly Gamertag idea, you should be able to find what you are looking for using the filters on the tool above. I would love to hear any feedback and suggestions for what might make this tool better for everyone. If you are finding the suggestions need more filters and options, please drop a comment below.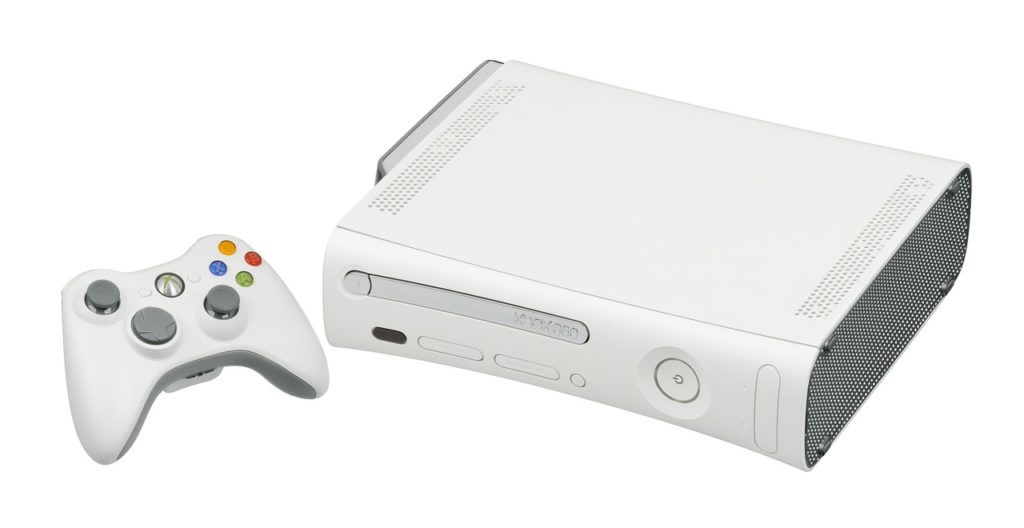 Gamertag Generator Suggestions For Xbox 2022
Finding the perfect Gamertag for Xbox Live can be a little tricky. Most of the good ones are already taken. Even a Gamertag generator like this is going to give you some suggestions that people have already used. Sometimes the names will expire if the person has not been using their account, but this rare when it comes to the best names. If you do have a really cool name that you are hoping to use for your account, you need to be quick to snatch it up.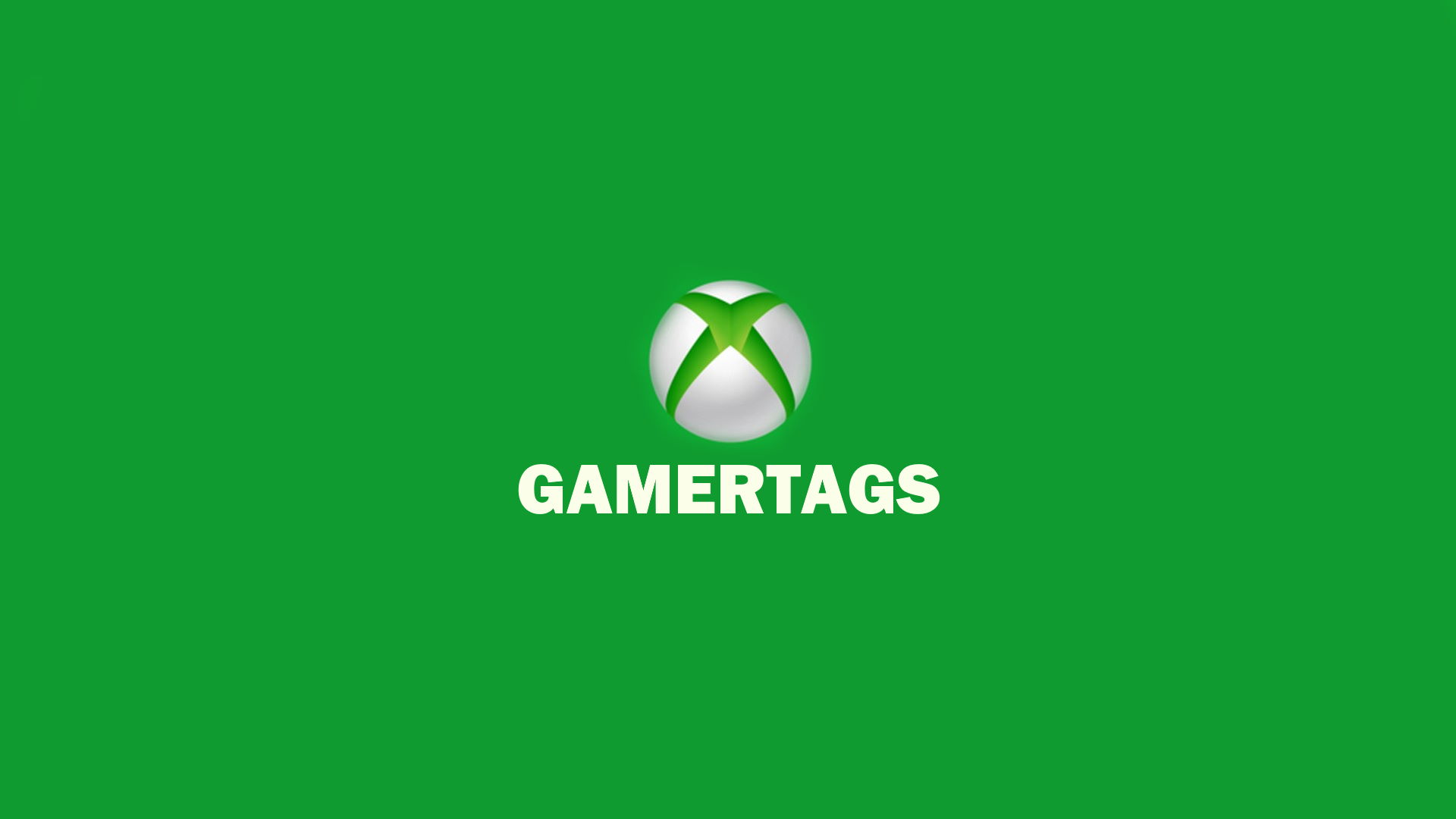 I am constantly updating this tool and have recently pushed an update for 2021 with lots of new name ideas and data that should help you find more unique names that you can use for online gaming.