Coming up with a great idea to use for your online gaming account can be a little difficult. That is where this gamertag generator comes in handy. You might have your trusted reliable name and end up finding that someone else has used it already. Xbox live is good to recycle old unused names from inactive profiles, but other online networks are not quite as helpful. This makes coming up with great ideas a harder task than it might seem. To make life easier, I have created this Xbox Gamertag generator to make life much easier.
If you are looking for a list of Gamertag suggestions, then we have you covered. This page contains a random Gamertag generator that will come up with loads of cool names for you to use for your online profiles.
Now that Sony allows you to change your name on PSN, this is the perfect chance to get rid of that terrible username that you chose back when you were 10 years old and get something cool.
To get started, click the button below and it will start coming up with lots of cool ideas for you to use. There is no limit to the number of names you can generate. Use the filter controls to alter the types of gamer tags that are suggested. If you are more of a Sci-Fi gamer, then select the option that best suits you.
Alternative Random Gamertag Generator (Over 18s)
I wanted to keep the content in this Xbox live name generator family-friendly. By this I mean I didn't want this tool to generate something that would fail to pass a profanity filter on any of these gaming networks. If you are looking for something a little more adult orientated, I suggest you check out the adult version of the Gamertag generator. This will give you some really good ideas to use for a Gamertag. You will need to alter them to pass profanity filters though. Don't say I didn't warn you!
Gamertag Suggestions For Xbox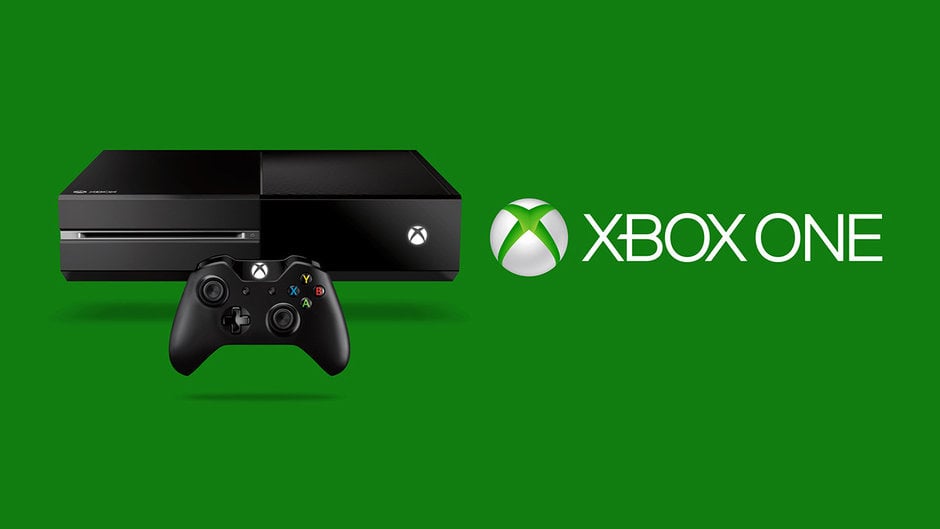 Finding the perfect Gamertag for Xbox live can be a little tricky. Most of the good ones are already taken. I am sure if you were to try out a lot of them that this Gamertag generator was to create for you, you would find that someone is using it already. Sometimes the names will expire if the person has not been using their account, but this rare when it comes to the best names. If you do have a really cool name that you are hoping to use for your account, you need to be quick to snatch it up.
Hopefully, the profile username suggestions given above will be what you need for your online gaming profile. If not, please get in touch to let me know what was wrong. I am always looking to improve the quality of the tools on this site to ensure they come up with the best quality data. Coming up with stuff randomly using an algorithm is tricky.
Also note, that there are going to be some restrictions on the length of the names you can use on Steam, Xbox Live and PlayStation Network. This tool will pair some words together that may end up going over the maximum length that a username can be. If this happens to you, you will have to shorten the name somehow or other. Use some kind of abbreviated word to make it take up fewer characters. If there is no way to do this then you may have to keep creating new suggestions until you encounter the perfect name that fits your style.
Is it possible to change a Gamertag after you create an account?
A fairly common question people have when they create their first-ever account on Xbox Live. The good news is that there is no limit to the number of times for which your Gamertag can be changed. There is a catch however, changing it is going to cost you money.
You will need to pay every time you need to change. This is why it is a good idea to make sure you decide on something you really like as it isn't going to be something that you want to change very often, due to the fact that it costs you money.