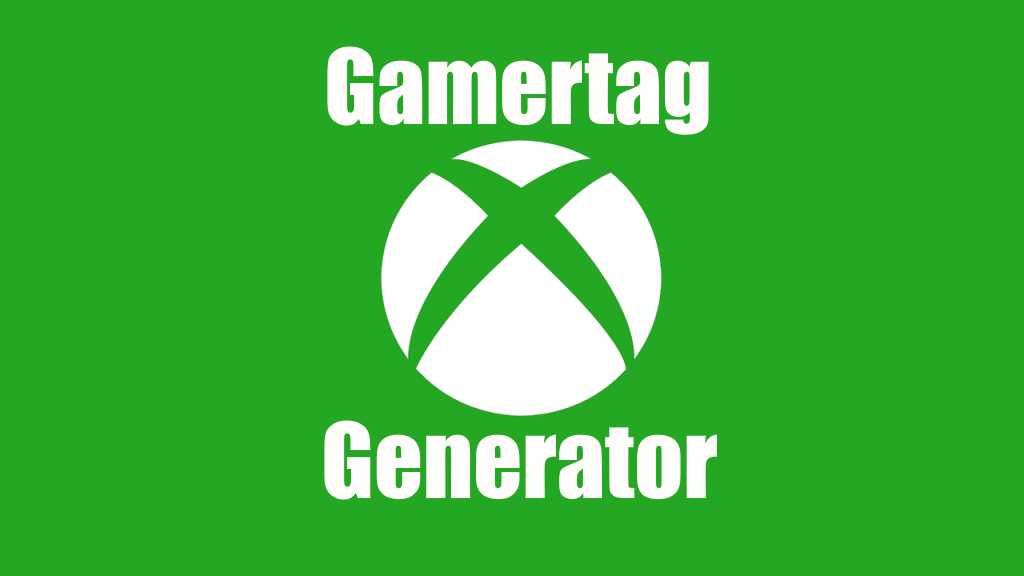 When you are cleaning up in deathmatch, you want to make sure other players remember your name. This is why you need to make sure you have created the perfect Gamertag. This page contains an Xbox Gamertag generator that will give you lots of cool suggestions that you can use for your online profile.
To start creating Gamertag names, simply start clicking the button below. There may be some examples where you will need to truncate the name slightly as there is a character limit on some networks.
If you are a PlayStation gamer you can use this Gamertag generator as there is nothing particularly Xbox exclusive about it but there is also a dedicated PSN Username generator that you can use to get the perfect name for your account.
Rude / Funny Gamertag Ideas
I wanted to keep the content in this generator family-friendly so that would not fail to pass a profanity filter on PSN or Xbox Live. If you are looking for something a little more adult orientated, I suggest you check out the adult version of the Gamertag generator. This will give you some really rude and funny ideas. You will need to alter them to pass profanity filters though. Don't say I didn't warn you! Do not check this one out if you are offended. There may be risks of a ban from the online network, but you will at least get a laugh.
Gamertag Suggestions For Xbox 2021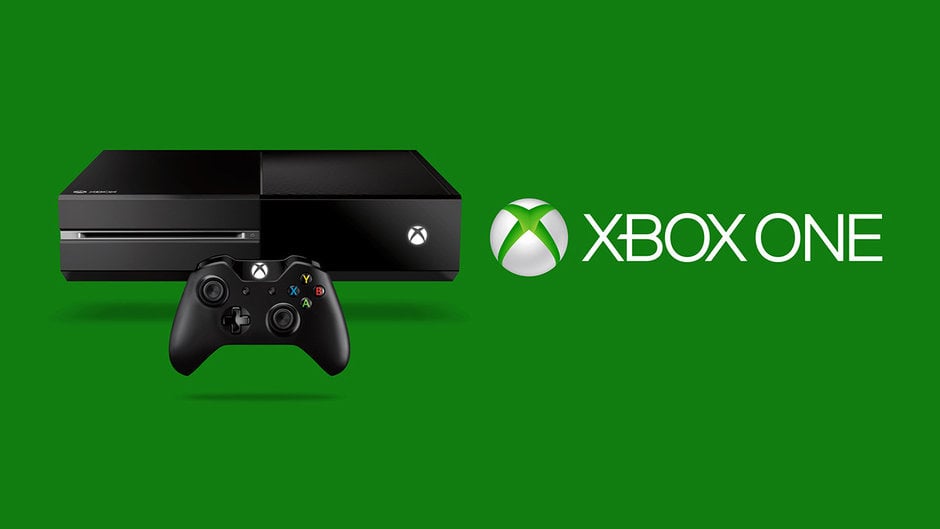 Finding the perfect Gamertag for Xbox Live can be a little tricky. Most of the good ones are already taken. Even a Gamertag generator like this is going to give you some suggestions that people have already used. Sometimes the names will expire if the person has not been using their account, but this rare when it comes to the best names. If you do have a really cool name that you are hoping to use for your account, you need to be quick to snatch it up.
I am constantly updating this tool and have recently pushed an update for 2021 with lots of new name ideas and data that should help you find more unique names that you can use for online gaming.
Gamertags For Guys
You wanna show up in an online gaming lobby with a username that either makes people laugh or gives them an idea of who you are as a gamer. If you are coming up blank with ideas, here are some great suggestions that were created using this tool.
NightmareOcelot
FlamingBallista
CrazedEmulator
SuicidalWasteland
PlasticPanda
WickedGamaBurst
MetallicTroll
InfectedCorruption
I could keep going on for days but it is best to try for yourself. If you are a guy and want a new gamertag, you will definitely find what you are looking for here.
Gamertags For Girls
I acknowledge there are a lot of gamer girls out there who also need some awesome gamertags to use for their accounts. I have tried my best to keep the suggestions gender agnostic. The terms used are mostly geared around games rather then gender. So if you are a girl, you should hopefully find what you are looking for.
I had put some thought into more cute suggestions but I will likely need some suggestions for terms here. There aren't too many online games that are based on cute things, so I can't see there being much use for this in a real setting.