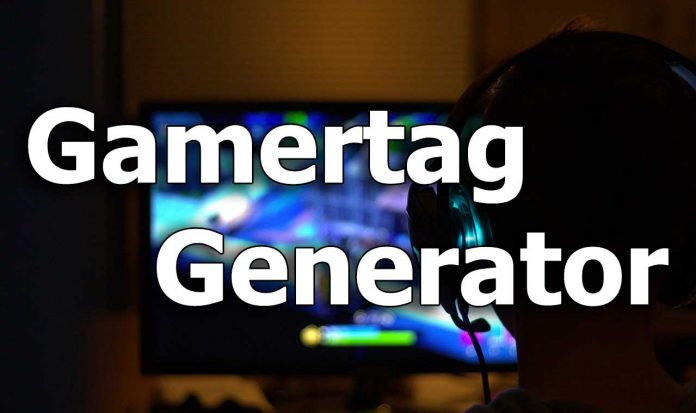 Coming up with a great gamertag idea to use for your online gaming account can be a little difficult. You might have your trusted reliable name and end up finding that someone else has used it already. Xbox live is good to recycle old gamertags, but other online networks are not quite as helpful. This makes coming up with gamertag ideas a harder task than it might seem.
If you are looking for a list of gamertag suggestions, then we have you covered. This page contains a random gamertag generator that will come up with loads of cool names for you to use for your online profiles.
Now that Sony allow you to change your name on PSN, this is the perfect chance to get rid of that terrible username that you chose back when you were 10 years old and get something cooler.
To get started, click the button below and it will start coming up with lots of cool ideas for you to use. There is no limit to the amount of names you can generate. Use the filter controls to alter the types of gamer tags that are suggested. If you are more of a Sci-Fi gamer, then select the option that best suits you.
Awesome Gamertag Suggestions for Xbox Live
If you want to jump right to the solution, here are some cool gamertags that have been generated using this tool that will work well for you if you are looking to create something new for your XBL gaming profile. Mix and match these or combine them with other random ideas that the generator above suggests for you.
Diamond Bandero
Explosive Hacker
Supersonic Gigaflop
Saber Tooth Troll
Satanic Battlestation
Diabolic Multiverse
Screaming Werewolf
Platinum Homeworld
Phantom Homicide
Cyber Condor