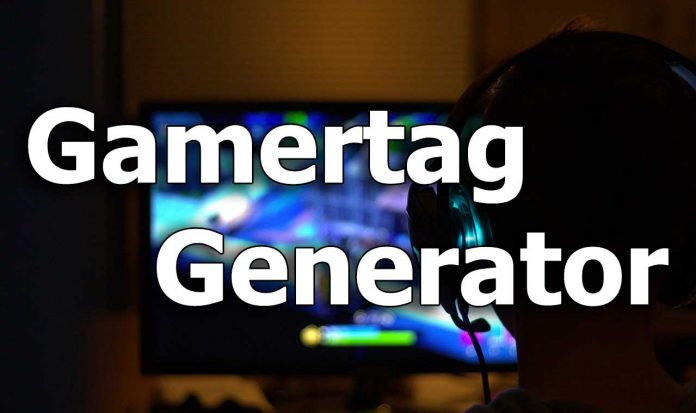 Coming up with a great Gamertag idea to use for your online gaming account can be a little difficult. You might have your trusted reliable name and end up finding that someone else has used it already. Xbox live is good to recycle old unused names from inactive profiles, but other online networks are not quite as helpful. This makes coming up with great ideas a harder task than it might seem. To make life easier, I have created this Xbox Gamertag generator to make life much easier.
If you are looking for a list of Gamertag suggestions, then we have you covered. This page contains a random Gamertag generator that will come up with loads of cool names for you to use for your online profiles.
Now that Sony allows you to change your name on PSN, this is the perfect chance to get rid of that terrible username that you chose back when you were 10 years old and get something cool.
To get started, click the button below and it will start coming up with lots of cool ideas for you to use. There is no limit to the number of names you can generate. Use the filter controls to alter the types of gamer tags that are suggested. If you are more of a Sci-Fi gamer, then select the option that best suits you.
Awesome Gamertag Suggestions for Xbox Live
If you want to jump right to the solution, here are some cool gamertags that have been generated using this tool that will work well for you if you are looking to create something new for your XBL gaming profile. Mix and match these or combine them with other random ideas that the generator above suggests for you.
Diamond Bandero
Explosive Hacker
Supersonic Gigaflop
Saber Tooth Troll
Satanic Battlestation
Diabolic Multiverse
Screaming Werewolf
Platinum Homeworld
Phantom Homicide
Cyber Condor
Gamertag Suggestions For Xbox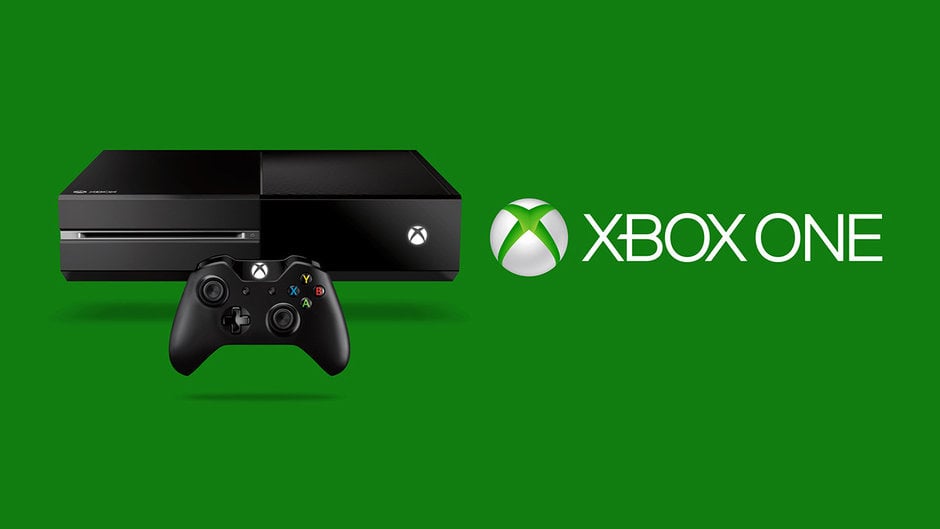 Finding the perfect gamertag for Xbox live can be a little tricky. Most of the good ones are already taken. I am sure if you were to try out a lot of them that this gamertag generator was to create for you, you would find that someone is using it already. Sometimes the names will expire if the person has not been using their account, but this rare when it comes to the best names. If you do have a really cool name that you are hoping to use for your account, you need to be quick to snatch it up. Hopefully, the profile username suggestions given above will be what you need for your online gaming profile. If not, please get in touch to let me know what was wrong. I am always looking to improve the quality of the tools on this site to ensure they come up with the best quality data. Coming up with stuff randomly using an algorithm is tricky.
Also note, that there are going to be some restrictions on the length of the names you can use on Steam, Xbox live and PlayStation Network. This tool will pair some words together that may end up going over the maximum length that a username can be. If this happens to you, you will have to shorten the name somehow or other. Use some kind of abbreviated word to make it take up less characters. If there is no way to do this then you may have to keep creating new suggestions until you encounter the perfect name that fits your style
Xbox Name Generator 2020 Update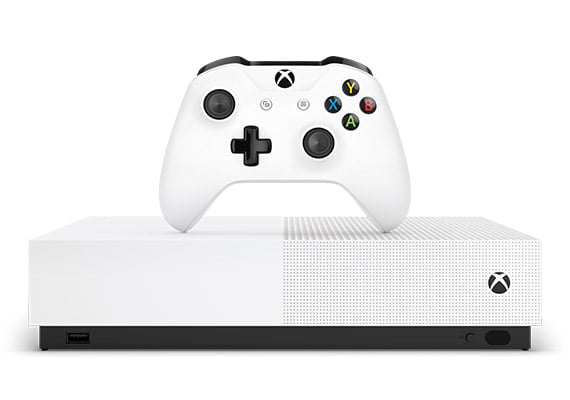 A huge update has been made to this tool that has resulted in a huge number of new ideas being added to the pool. This random gamertag generator is now better than ever with thousands of new suggestions that are pefect for gamers looking to upgrade their online profiles for 2019 and 2020. If there are some new ideas that come my way, or any new genre/filter suggestions that should be added to this tool, I will put them all together to create another awesome upgrade to this tool before the end of the year.