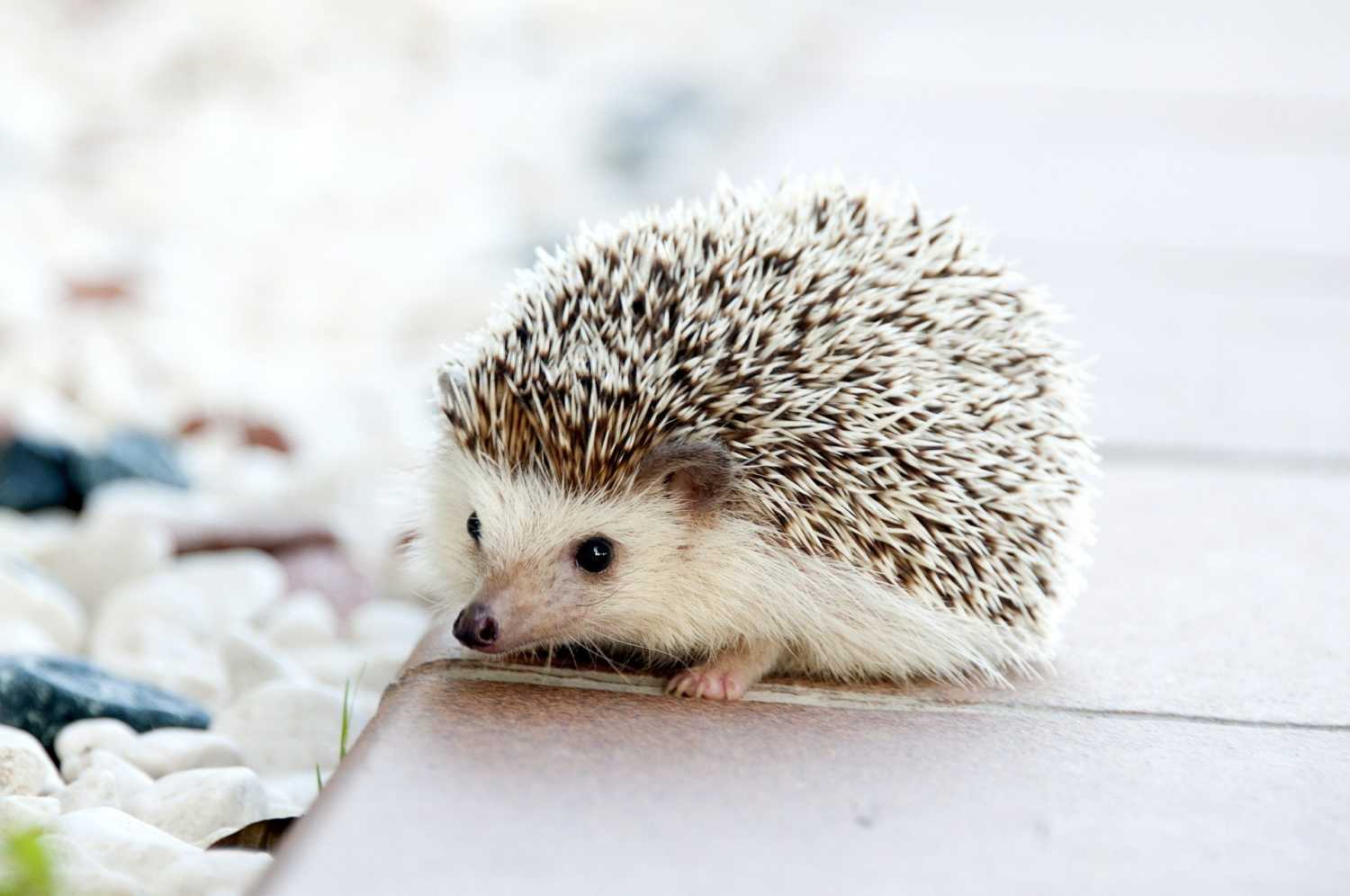 Cute name ideas will come very easily once you get into a good rhythem. The main problem is getting into the rhythem. If you want to help channel your inner Roald Dahl to generate an endless stream of great, unique names that sound cute this tool will help you out.
The tool below is a cute name generator. It will allow you to generate loads of really cute sounding names that can be used for male and female characters that you are working on.
To get started, click the button below and it will start generating random cute sounding names for you. Use the dropdown to switch the gender. If you want to put a twist on it yourself, have a look at how the surnames are constructed. There is generally a joining of two cute words. Tingle and boots for example. Directly combine them for tingleboots but you could also mix it up and come up with something like bootsytingle.
Gender: