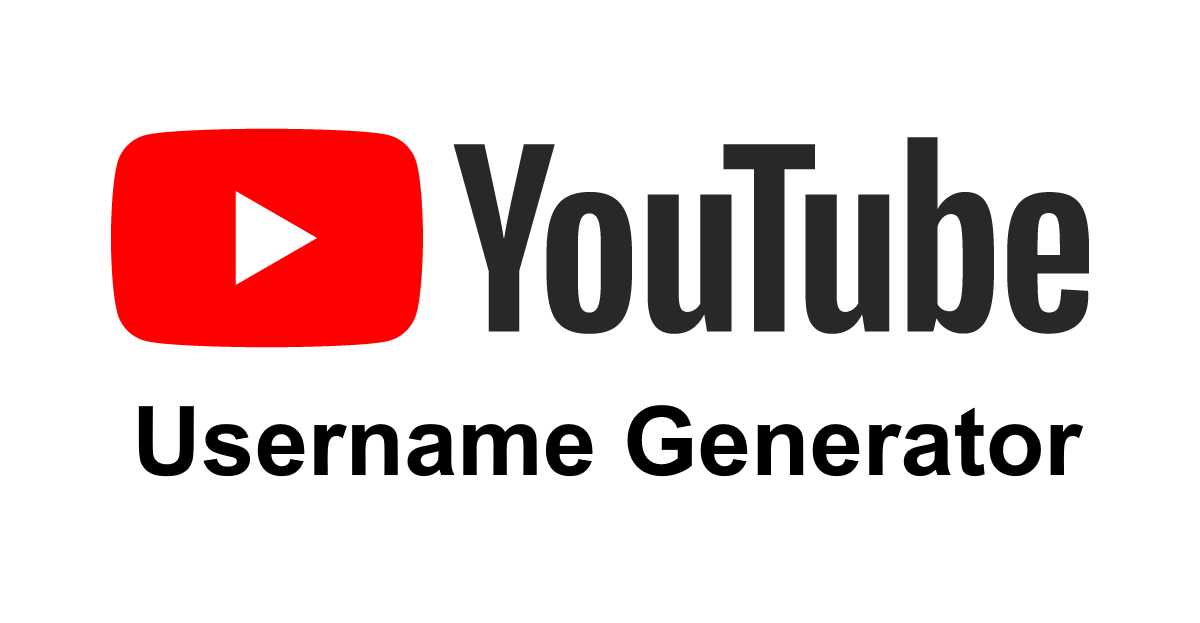 Welcome to the amazing YouTube name generator, your one-stop destination for crafting the perfect YouTube channel name. With the growing popularity of YouTube, finding a lasting and memorable name for your channel can be quite challenging. That's where this powerful generator comes into play! Packed with a vast range of creative YouTuber names, this tool will help you find the perfect name that will make your channel stand out from the crowd.
Finding great username ideas can be difficult so this will hopefully help you get the creative juices flowing. Use the filter below to switch between the types of usernames that will be generated from this tool for use with your YouTube account.

Generating Name...
Whether you're starting a new gaming channel, a lifestyle vlog, or just exploring random ideas for your YouTube venture, this name generator has got you covered. By simply inputting a few relevant keywords, this tool will generate a plethora of YouTube name ideas tailored to your niche. Unleash your creativity and choose a name that resonates with your brand and audience!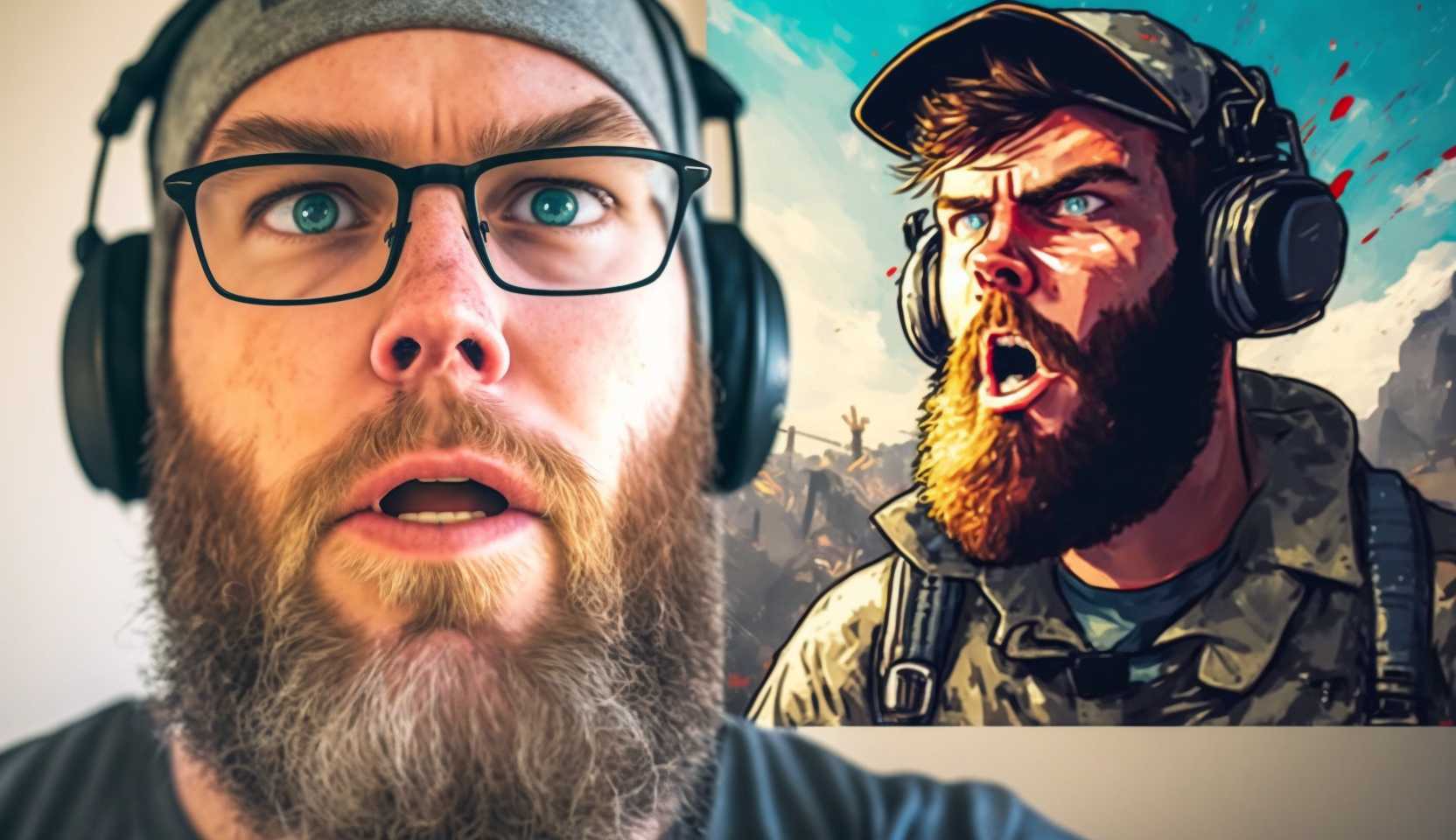 Why Use YouTube Name Generator?
Unrivaled variety: This generator offers a vast array of unique and captivating YouTube names to choose from.
Time-saving: No need to spend hours brainstorming ideas. This generator does all the heavy lifting for you.
Customization: This tool considers your niche and preferences, delivering YouTube name ideas that fit your channel perfectly.
User-friendly: With an intuitive interface, this YouTube name generator is easy to use for everyone, even if you're new to YouTube.
Create a Memorable YouTube Username: A captivating YouTube name is not just about sounding cool or catchy; it's about creating an identity that will help you build a strong online presence. This generator ensures that your channel name is memorable, easy to pronounce, and reflects the essence of your content. With the vast selection of unique and engaging YouTube names, you can truly create a brand that your audience will remember.
Ideal for Gaming Channels and More: This generator is perfect for creators across various niches. Whether you're a gaming enthusiast looking to share your passion with the world or a seasoned YouTuber seeking fresh ideas for your channel, this generator will provide you with countless options to choose from. Discover the perfect YouTube name for your channel and take your brand to new heights!
Your YouTube journey starts with a great name, and this YouTube name generator is here to help you find it. From gaming channels to lifestyle vlogs, this tool will provide you with the perfect YouTube name ideas that will leave a lasting impression on your audience. Unleash your creativity and start your YouTube journey with an exciting and captivating channel name today!