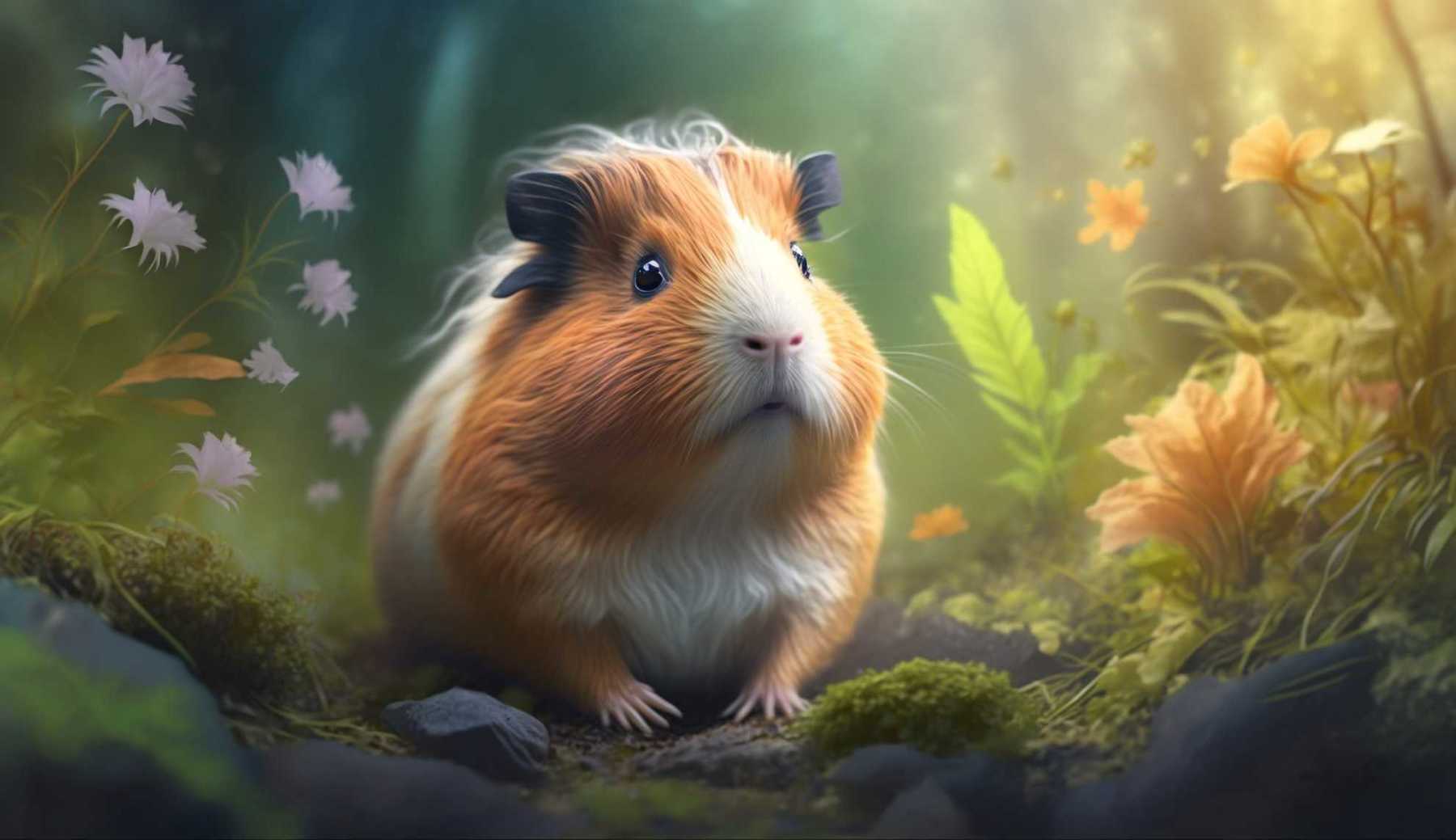 Welcome to the Guinea Pig name generator, the ultimate tool for all guinea pig lovers out there! If you're a proud owner of a cute little guinea pig or just a fan of these adorable pets, you know how important it is to have a great name that reflects their cute personality. This name generator is the perfect solution for those who want to find the perfect name for their furry friend.
Guinea pigs are social and friendly pets that are beloved by many. They have a lifespan of about 4-8 years and come in a variety of colors and breeds. These small creatures are known for their playful and curious nature and are often kept as pets by families all around the world. Whether you're a first-time owner or a seasoned guinea pig enthusiast, this generator is the perfect tool to help you find the perfect name for your beloved pet.
For this Guinea Pig name generator, we believe that naming your guinea pig should be fun and enjoyable. That's why this tool is a user-friendly platform that allows you to generate lovable and fun names with just a click of a button. Whether you're looking for a classic name or something more unusual, this generator has something for everyone. So why not give it a try and find the perfect name for your furry friend now?
Gender:

Generating Name...