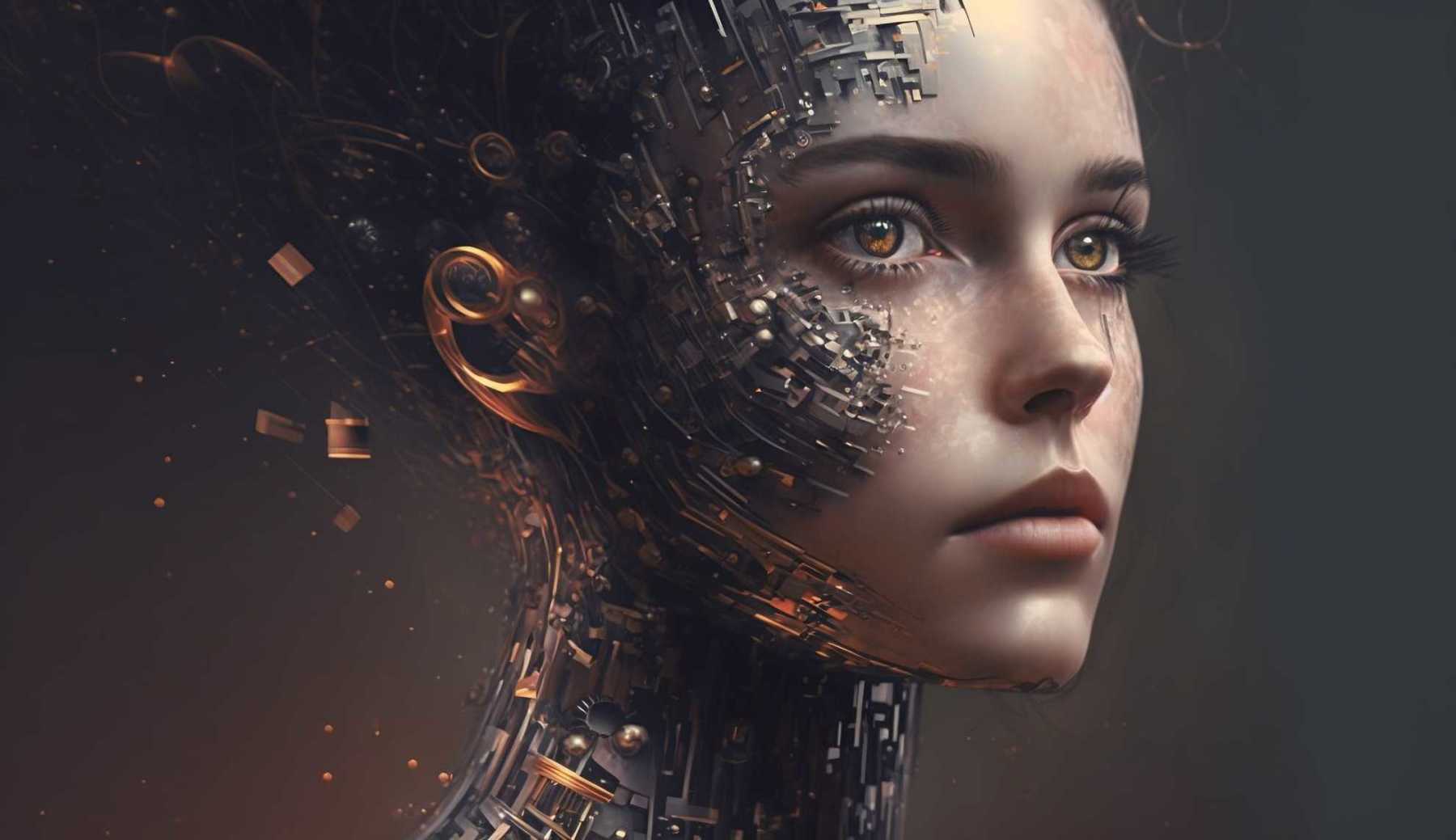 Welcome to the fascinating world of AI-generated names! In an age where artificial intelligence continues to revolutionize various aspects of our lives, finding the perfect name for your project can be challenging. Our AI Name Generator utilizes the power of AI itself to provide you with tech-savvy and creative name ideas, tailored to suit your needs. Skynet is the most iconic AI we all know of. This AI name generator will give you lots of suggestions to use for an AI all of your own.
One of the best things about our AI name generator is that you don't have to be an expert in naming to use it. So why waste time brainstorming names when you can let this generator do the work for you? Try it out now and see how much fun naming can be!

Generating Name...
Whether you're writing a novel about a rogue AI that is taking over the world and need a name for your antagonist, or you're starting a new business and need a catchy name that will stick in people's minds, this name generator has got you covered. Maybe if you are going down the road of a rogue AI, our Hacker name generator will give you more suitable tech sounding names.
Unleashing the Power of Artificial Intelligence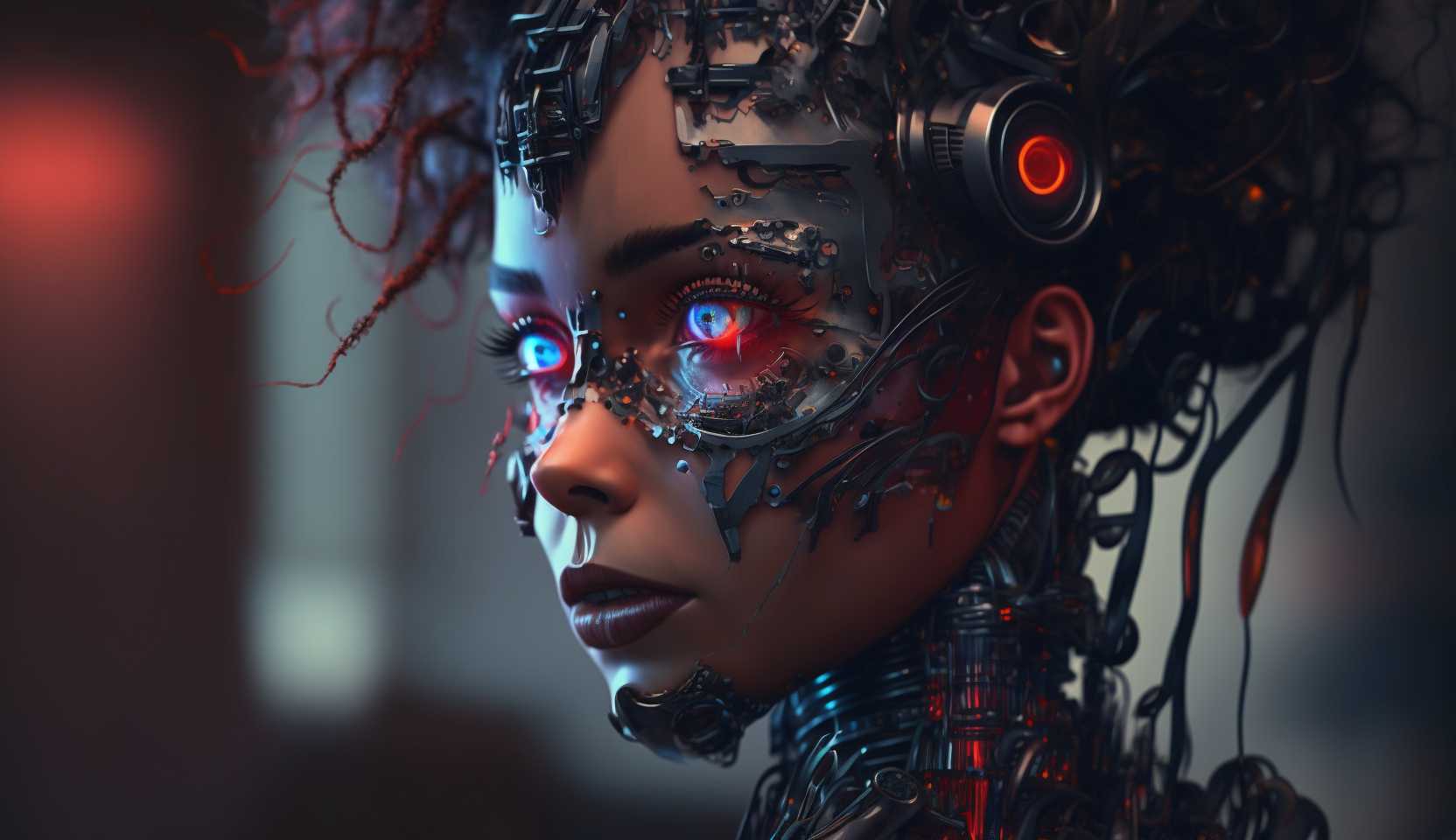 This name generator harnesses the potential of artificial intelligence to create an impressive collection of names for you to choose from. The generator uses a large database of naming conventions and tech words to produce names for an AI that fit any sci-fi story.
If you are stuck for a strong password name to keep those Hackers out why not try our password generator to offer some help on those brainstorming days? Happy Hunting!
Random AI Name Ideas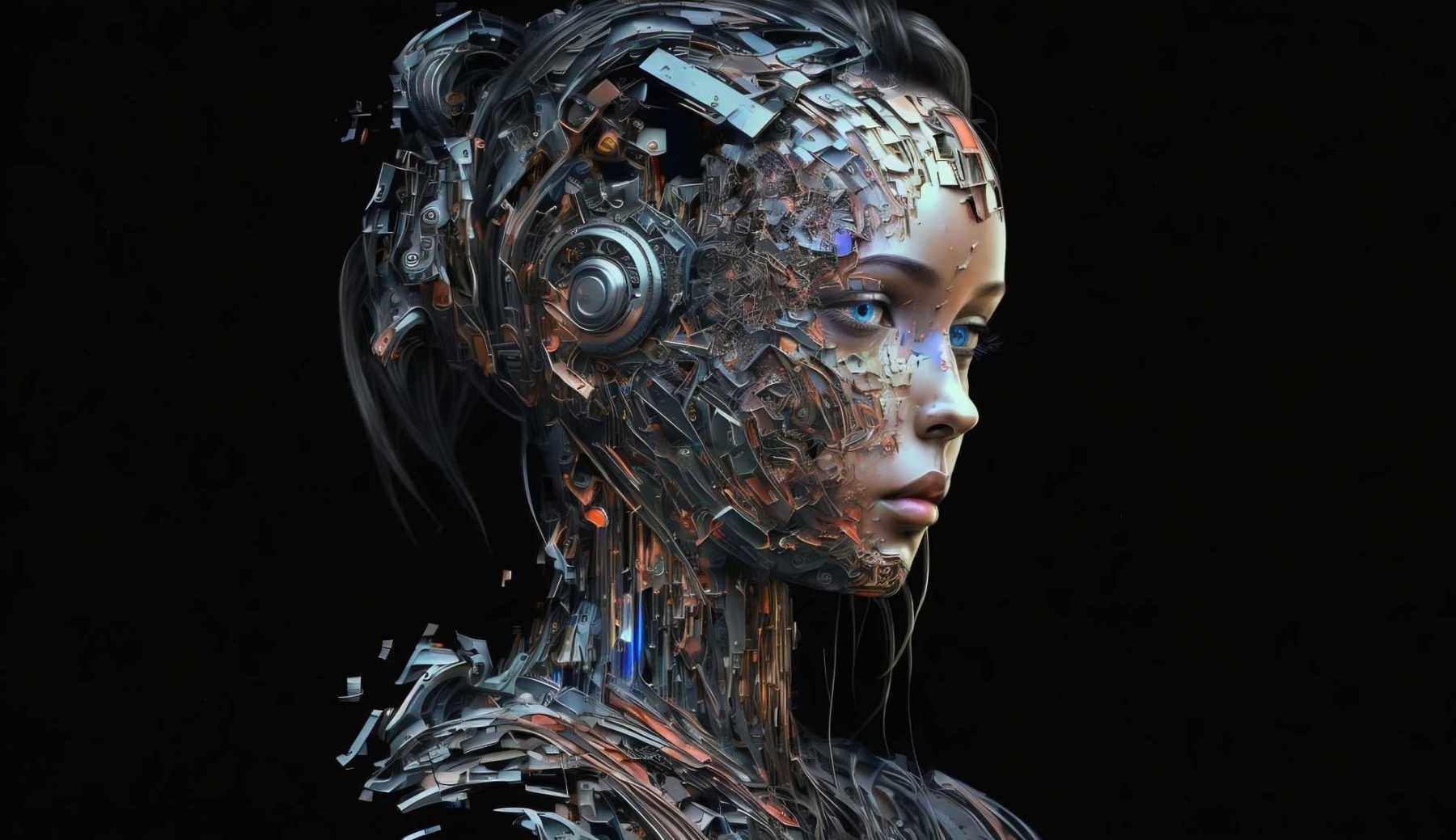 Naming an AI is an essential step in the development process, as it plays a significant role in shaping its identity and the way users interact with it. Similar to how a brand name influences consumer perceptions, the name of an AI system can have a significant impact on its success and user experience. AI names such as ChatGPT, Midjourney, and Siri have become synonymous with their respective functionalities, providing users with a sense of familiarity and trust. To create a memorable and engaging AI name, it's important to consider factors such as uniqueness, ease of pronunciation, and relevance to the AI's purpose or function.
The random name generator ensures that you'll never run out of fresh ideas, allowing you to create a tech-themed AI name that truly represents you. Say goodbye to the days of struggling to find a suitable name that fits the modern tech age, let this tool do it for you.
Building Name Ideas For An Artificial Intelligence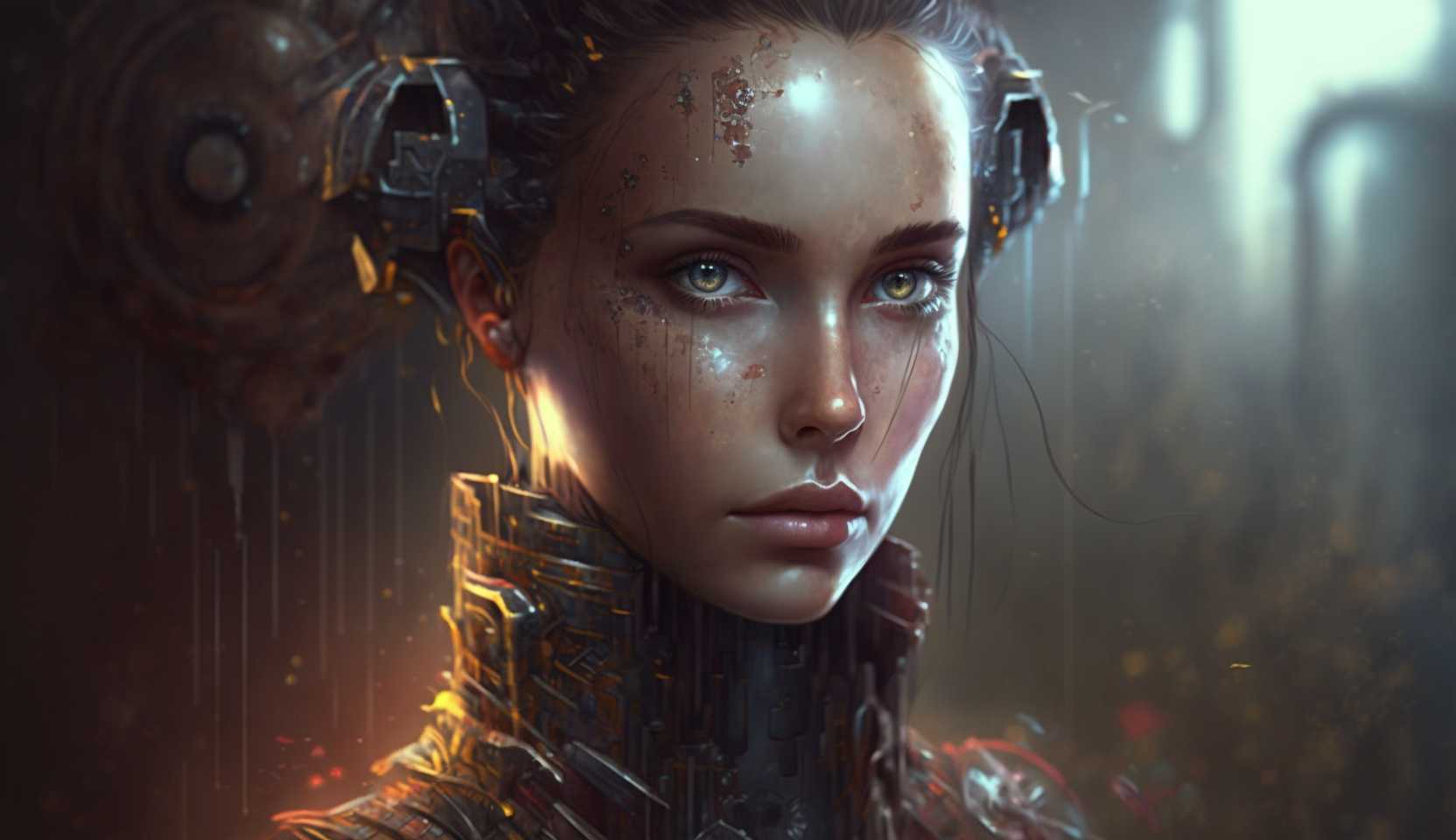 When it comes to naming an AI, striking a balance between creativity and functionality is crucial. An effective AI name should evoke the essence of the technology while remaining easy to remember and pronounce. For instance, ChatGPT reflects its primary purpose as a chatbot, while Midjourney suggests a continuous learning process. Siri, on the other hand, is a simple and catchy name that has become a household term for voice assistants. Selecting a name that is both captivating and reflective of the AI's core functions can enhance user engagement and foster a strong connection between the user and the AI system.
In addition to providing unique AI names, our AI naming tool simplifies the naming process and saves time and effort. Gone are the days of brainstorming for hours or sifting through countless suggestions that don't quite hit the mark. Embark on your journey to finding the perfect name with our generator. Harness the power of artificial intelligence and discover a world of creative and distinctive naming possibilities!