BOY POSTS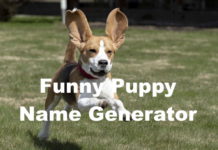 Puppies are one of the most enjoyable pets you can adopt. Full of energy and they tend to love you instantly. The poop on the rug is a bit of a different story but overall the experience should be an...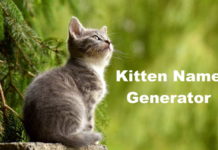 Adding a cute new kitten to the family is a very exciting time. If you have kids, they may have a million and one different name ideas for the furry new family member. If you are struggling to think of...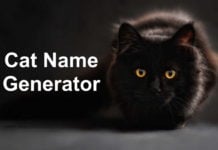 Cats are one of the easiest pets to take care of since they pretty much take care of themselves. If you have decided to add a new kitten to the family and want to pick the perfect name for him...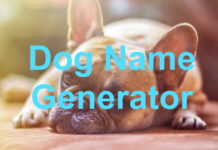 Dogs are man's best friend. With a companion that is going to stick by your side picking the perfect name for your fluffy pooch is a challenge that needs some careful consideration and time to decide. Sometimes dog name ideas...