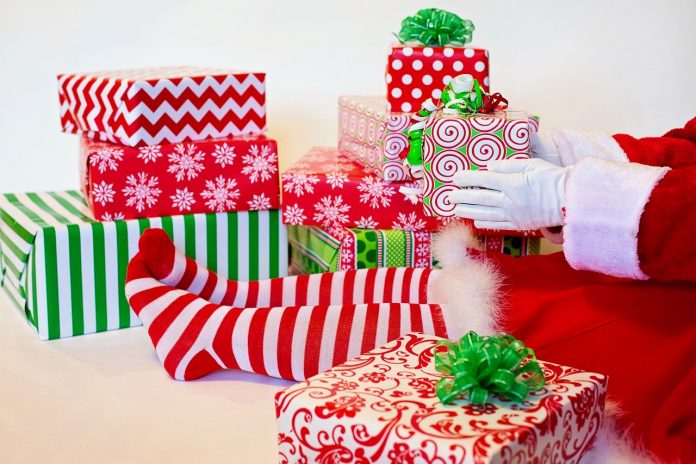 Santa has an army of little elves working for him, but we rarely ever hear their names. Coming up with names can be more difficult than you might think. Whether it is for elf on the shelf or you just need some sort of Christmas elf name, this generator will give you lots of good ideas.
Elf names are normally based around some happy aspect of the holiday season. Cookies, gingerbread or anything that sounds sweet and tasty. It all fits within the general festive theme.
You can come up with plenty of alternative ideas by just substituting cute and colorful names and ideas into whatever this tool comes up with. Try throwing Mc or O' in front of anything and it immediately sounds like something that has come straight from the north pole. "Snuggles Mc Gingerbread" for example is a good way to go about coming up with ideas.
The tool below will come up with a bunch of awesome and cute male elf names and female elf names. This can be used for elf on the shelf name ideas or anything else christmas related. Use the dropdown to toggle between them and you will get the correct gender. With names like these, you could often use the name for either gender. Hopefully this tool helps you come up with all of the random names you need. Happy Christmas!
Gender:
Christmas Elf Names
Here are some good name ideas that you can use for elf on the shelf. All of these ideas were generated using this tool. If you already have a first name picked for your elf and just want to come up with a surname, substitute the current name and use the surname to make it work for you.
Boy Elf Names
Rudy Humberdink
Dasher Twinkletoes
Rudy GrumDrop
Nick Jollytoes
Cole Candykirk
Alfie Merryman
Elfie Pinedorf
Girl Elf Names
Glitter Tipsycakes
Lucy McFluff
Penny O' Thistleflakes
Holly Mistle Paw
Jingle Sparklepants
Fruity Rosyridge
Marshmallow Fostington