CUTE POSTS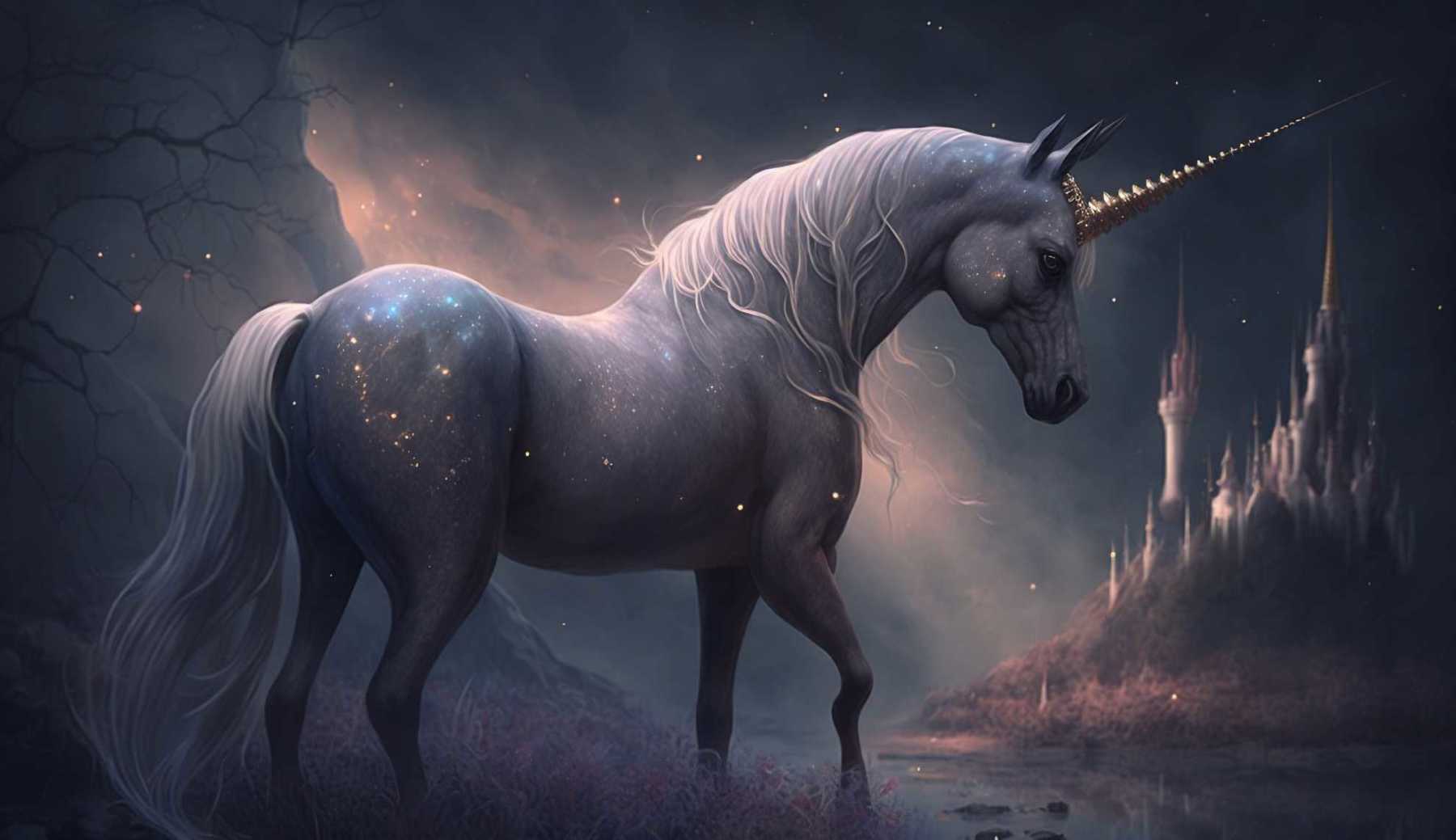 Welcome to the magical world of our Unicorn Name Generator. A unicorn isn't just a mythical creature; it's a symbol of magic, mystery, and pure wonder. Thus, finding the perfect name for these beautiful beings should be a special and...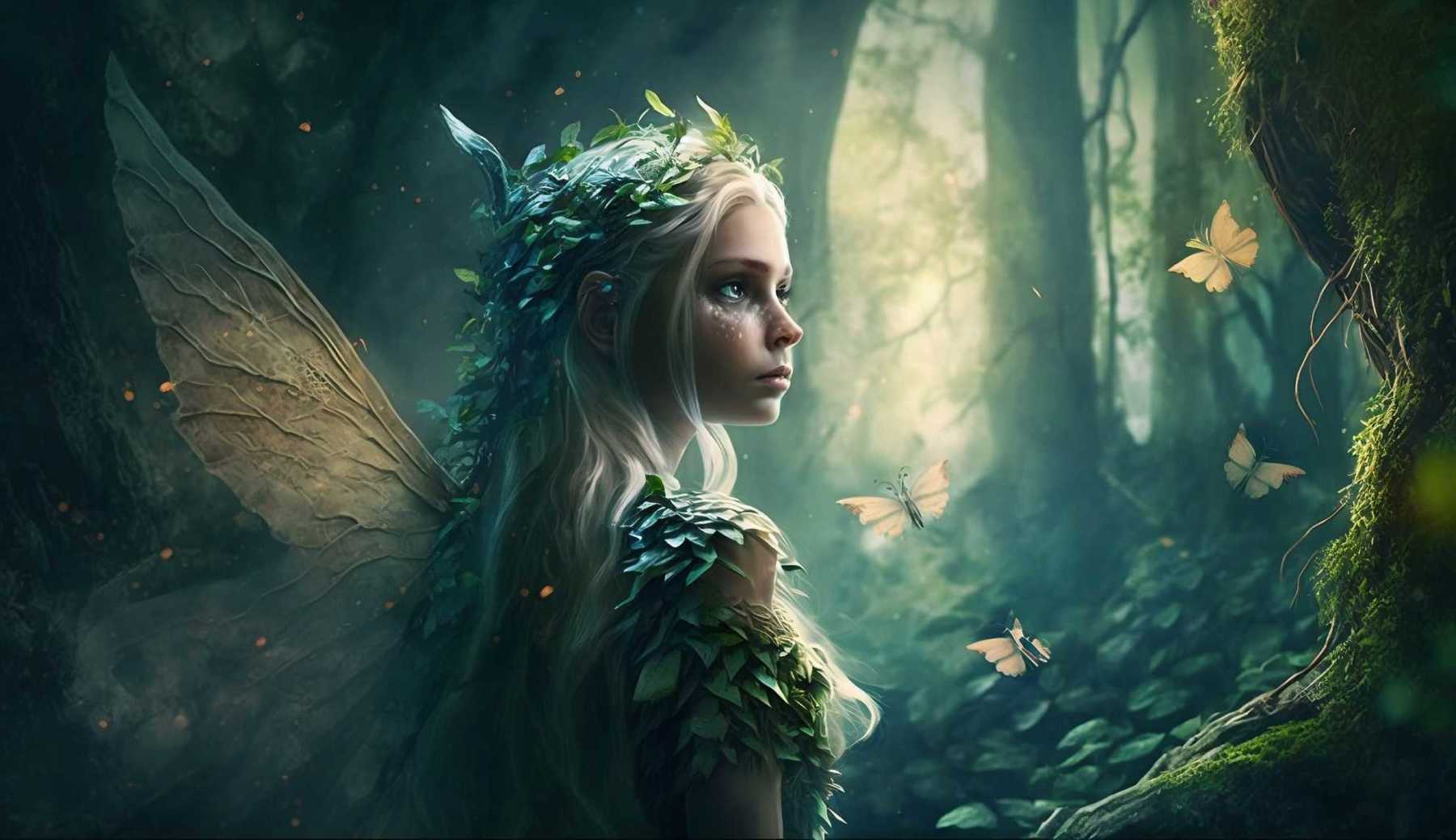 Discover the magic of naming with this enchanting Fairy Name Generator! Embark on a journey through the mystical realm of fairies and unlock the secrets to finding the perfect name ideas for your fairy tale characters. Whether you're seeking inspiration...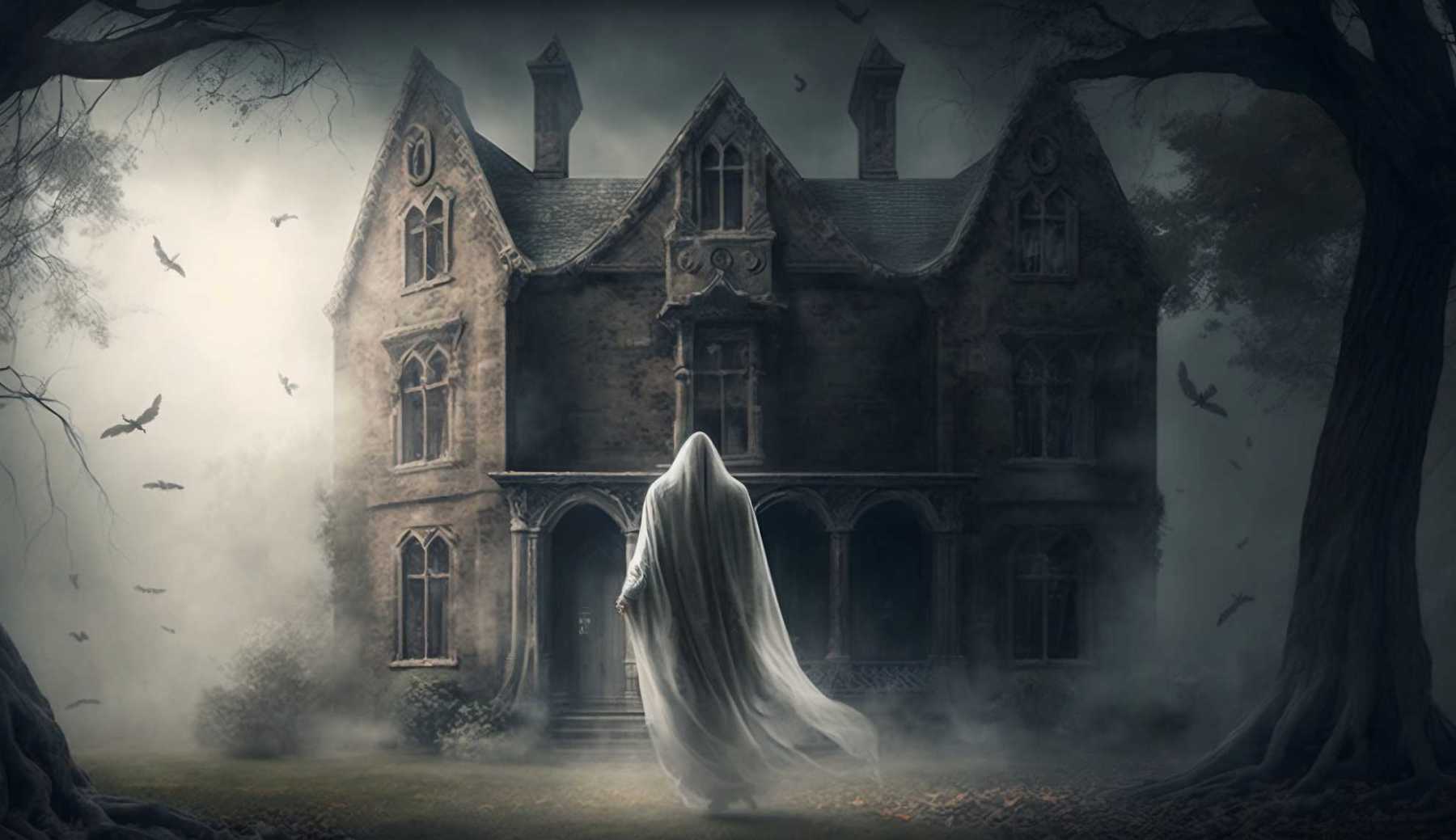 Venture into the spectral world with our Ghost Name Generator. As fun, as it is chilling, our tool equips you with the ideal ghost names to bring life to your stories, games, or even your next Halloween event. It is...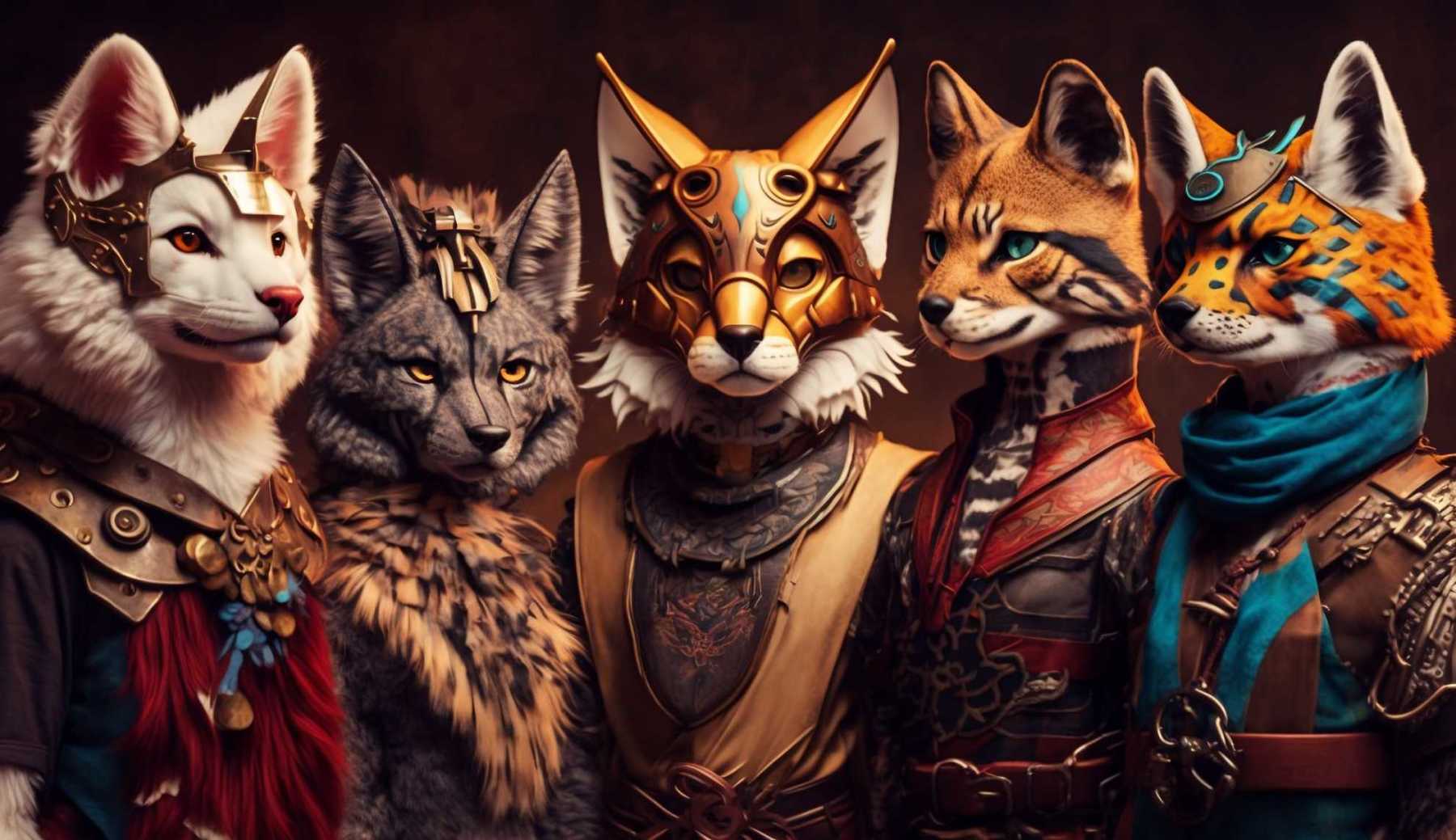 In the fascinating world of anthropomorphic characters, otherwise known as "furry" culture, the right name can make a world of difference. Whether you're a creator looking to christen a new character or a fan seeking an alter ego, a name...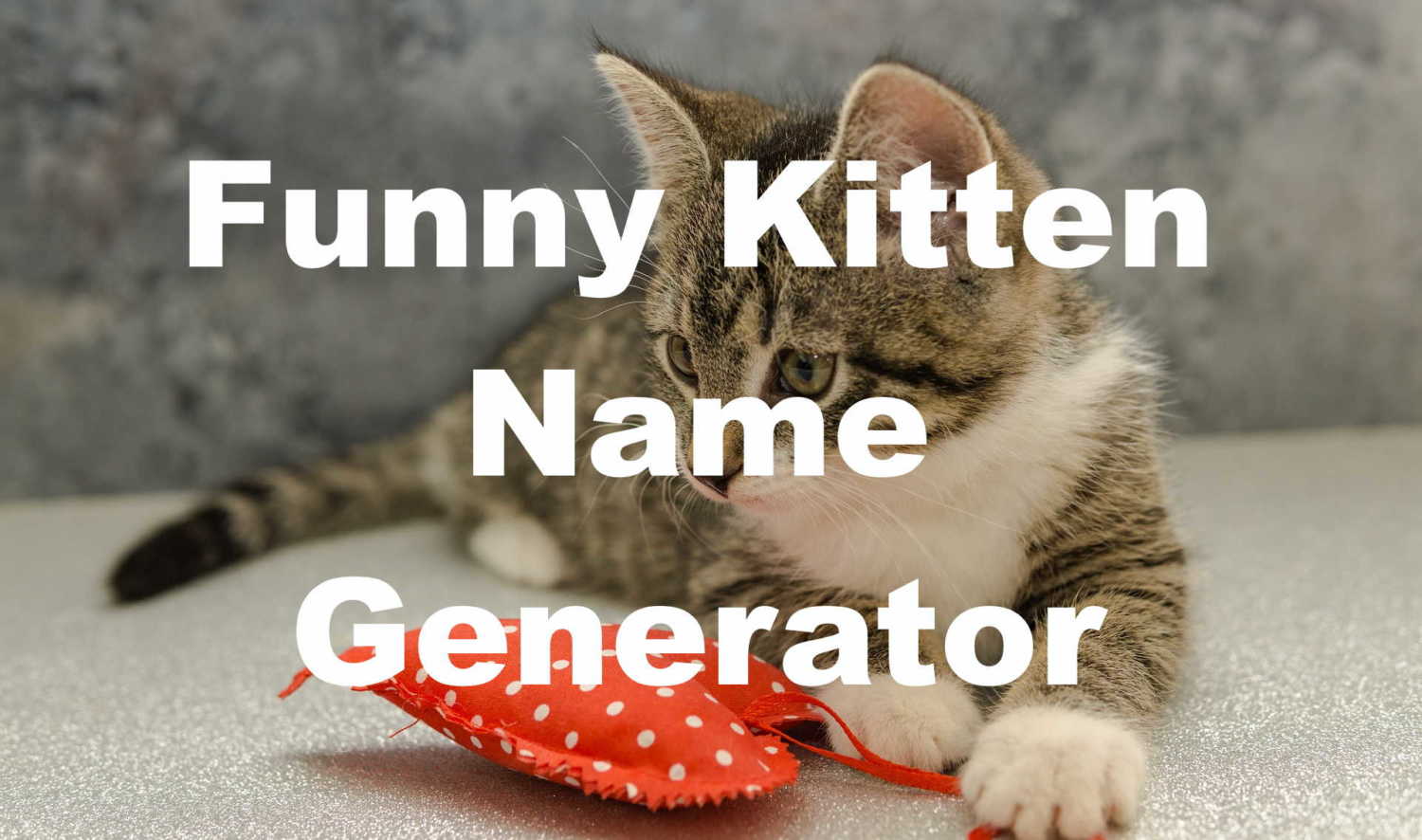 Kittens are a very popular family pet across the world. Most people are drawn to the idea of adding a new family member into their lives and providing them with love and care. If you're looking for some ideas for...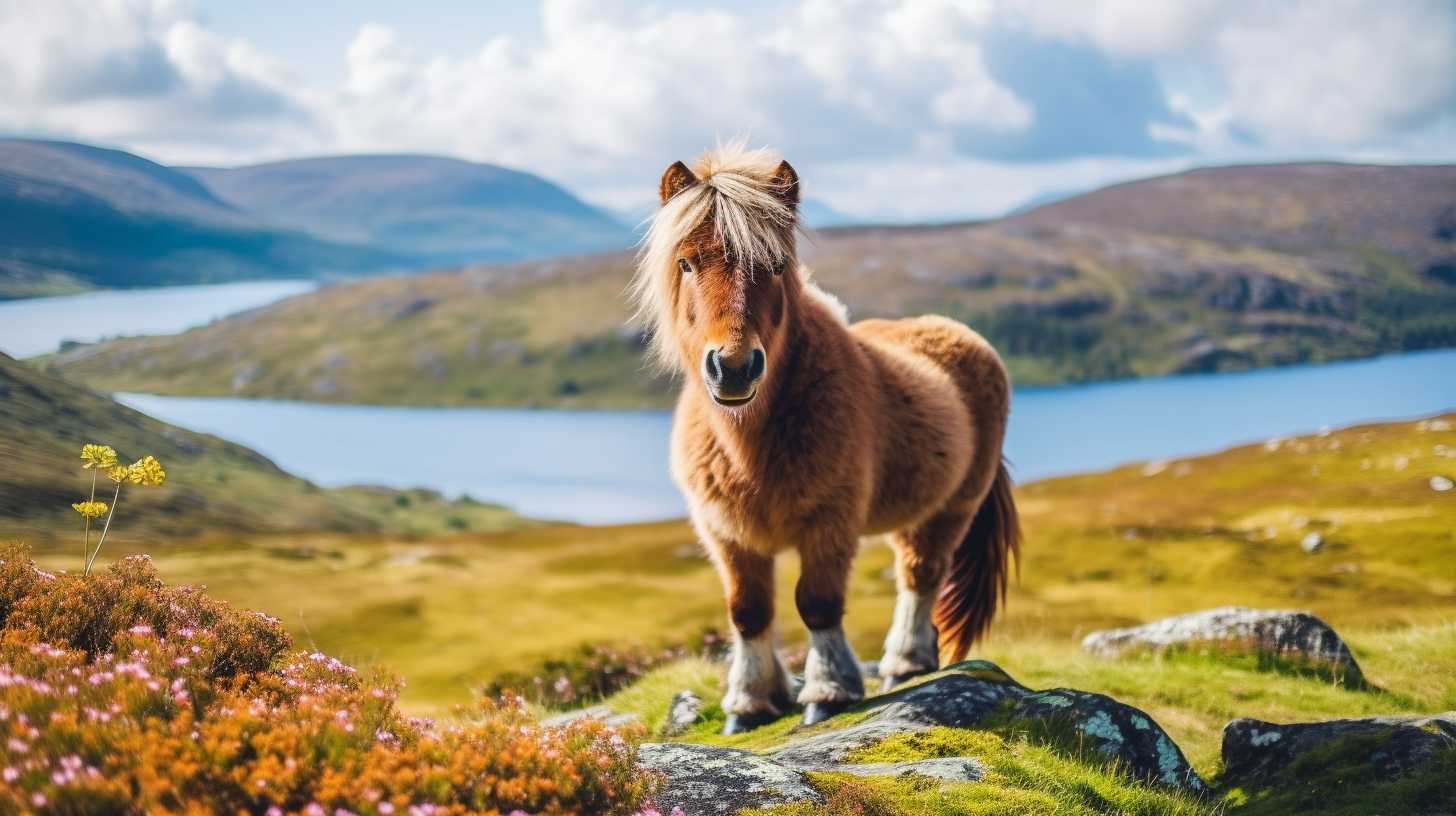 Selecting a name for your new pony is a significant milestone. Your pony's name represents their personality, uniqueness, and the bond that you share with them. Our random pony name generator is here to help you find the perfect title...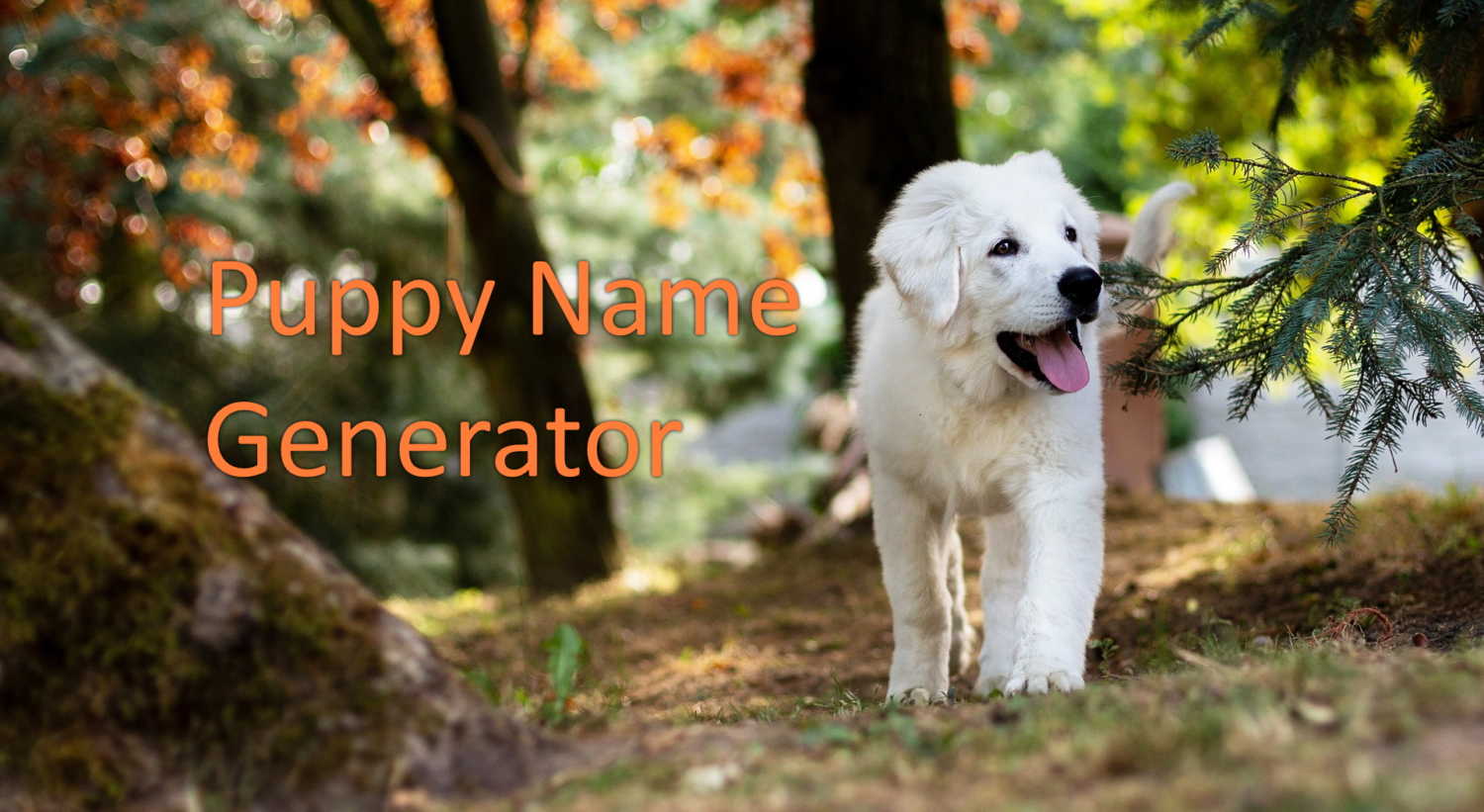 You have just bought a new puppy and no matter how much you brainstorm, the perfect name for your brand new pooch continues to elude you. While finding name ideas for puppies is a very personal task. Your own preferences,...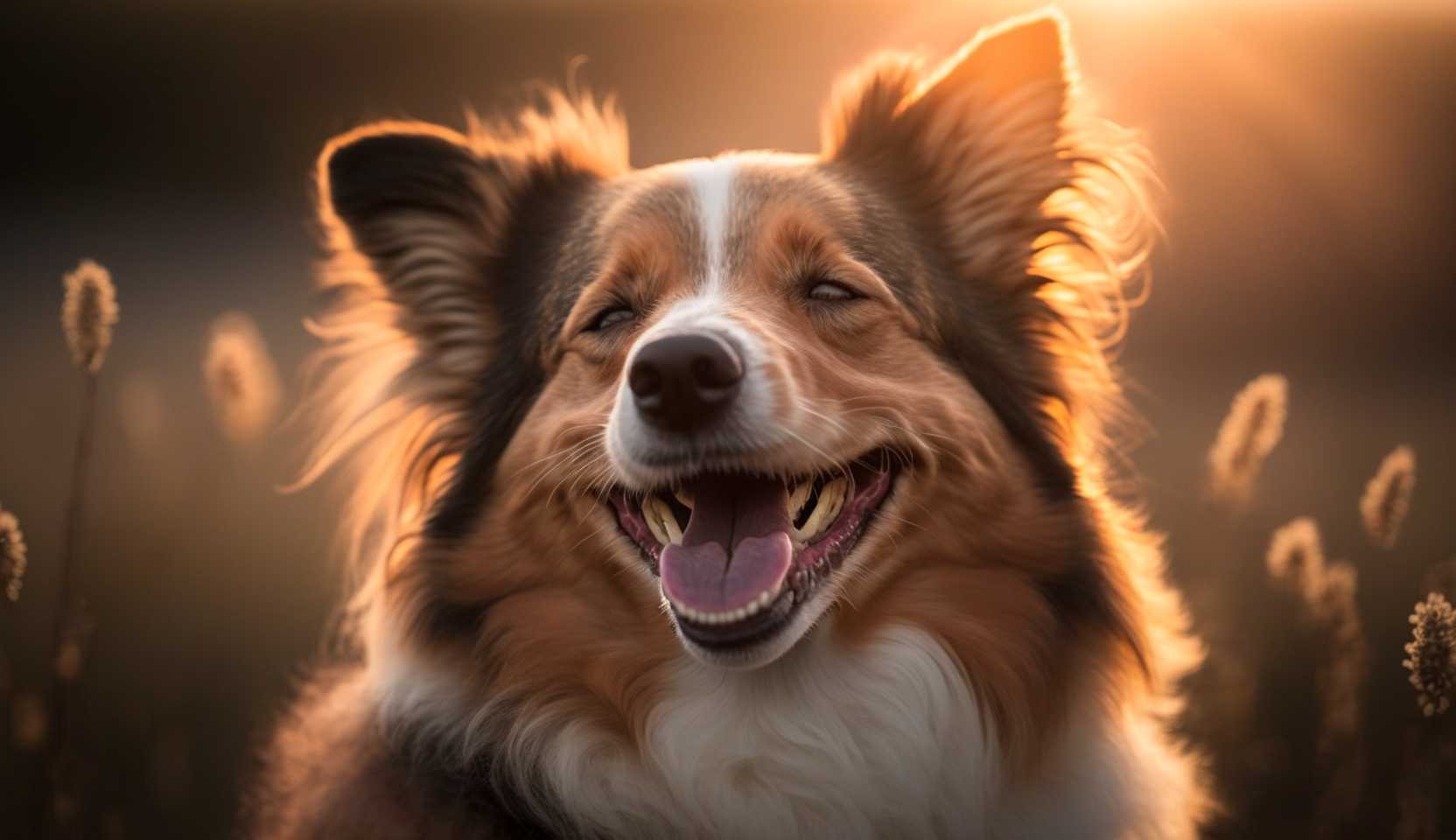 Welcome to this Dog Name Generator, where you will discover the perfect name for your beloved canine companion. Whether you're looking for a cute and special name for your new puppy or seeking an inspiring show dog name, this generator...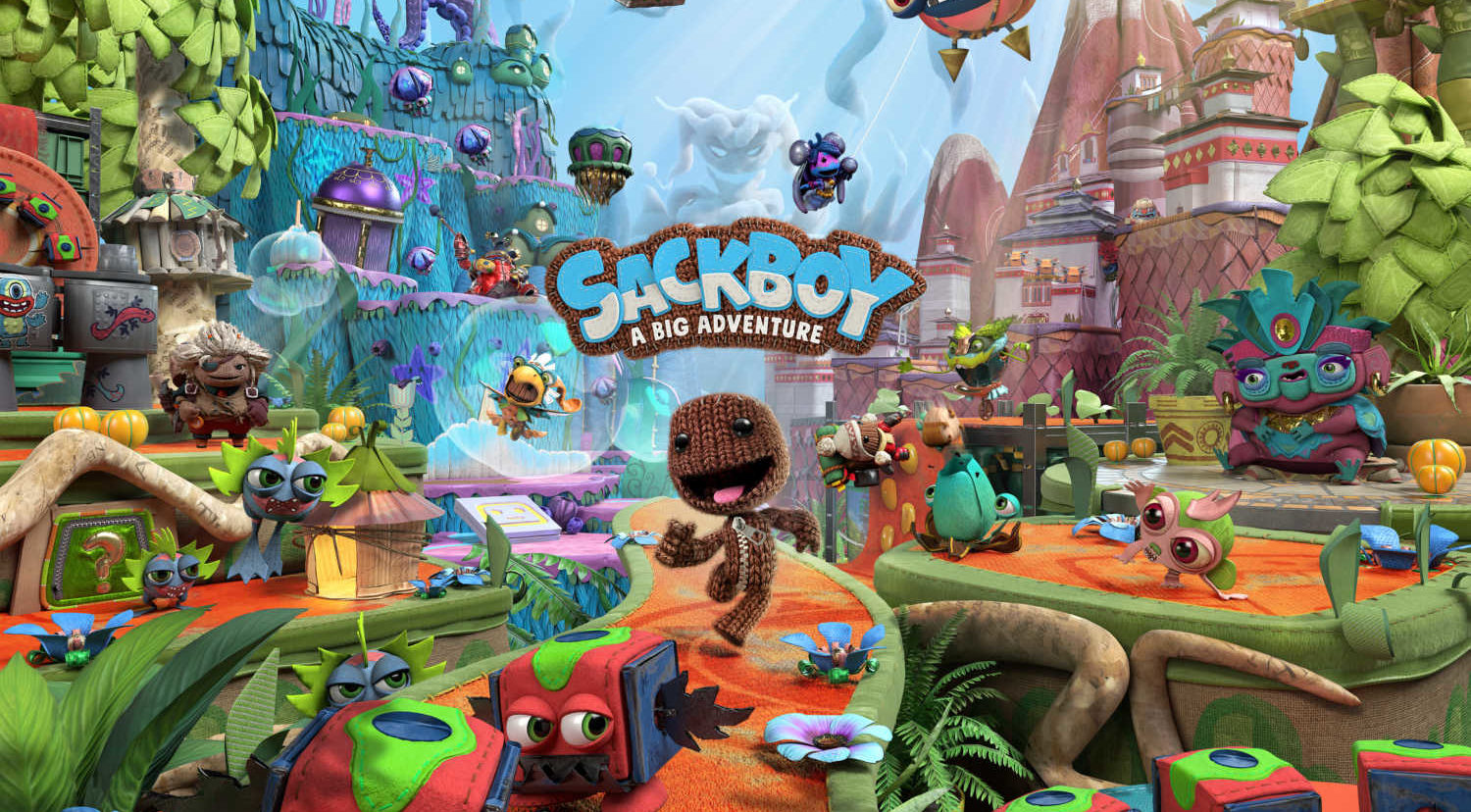 Score: 8.5/10
Although Sackboy has remained a prominent mascot of the PlayStation brand since his debut on the PS3, he has not taken on the lead role in a game for quite some time. With his loveable charm and adventures that are...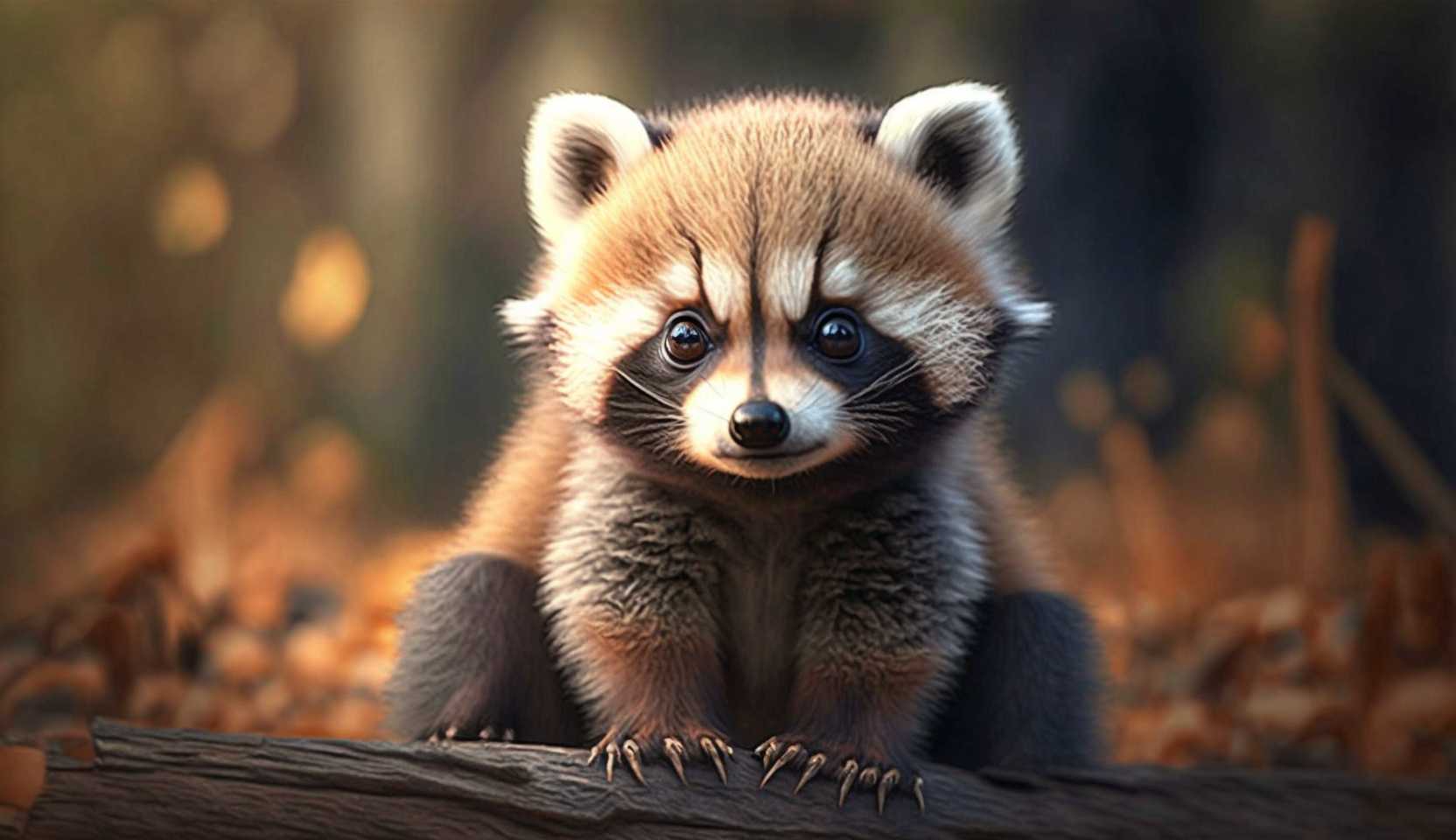 Welcome to the adorable and delightful Cute Name Generator page! This is the perfect destination for those in search of unique and charming names for their pets, online usernames, or fantasy characters. This cute name generator offers an extensive variety...