CUTE POSTS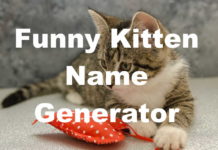 Kittens are a very popular family pet across the world. Most people are drawn to the idea of adding a new family member into their lives and providing them with love and care. If you're looking for some ideas for...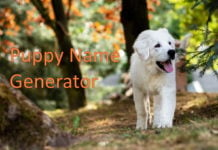 You have just bought a new puppy and no matter how much you brainstorm, the perfect name for your brand new pooch continues to elude you. While finding name ideas for puppies is a very personal task. Your own preferences,...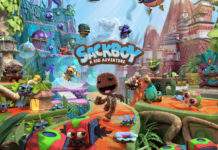 Score: 8.5/10
Although Sackboy has remained a prominent mascot of the PlayStation brand since his debut on the PS3, he has not taken on the lead role in a game for quite some time. With his loveable charm and adventures that are...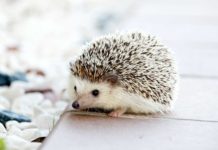 Cute name ideas will come very easily once you get into a good rhythem. The main problem is getting into the rhythem. If you want to help channel your inner Roald Dahl to generate an endless stream of great, unique...