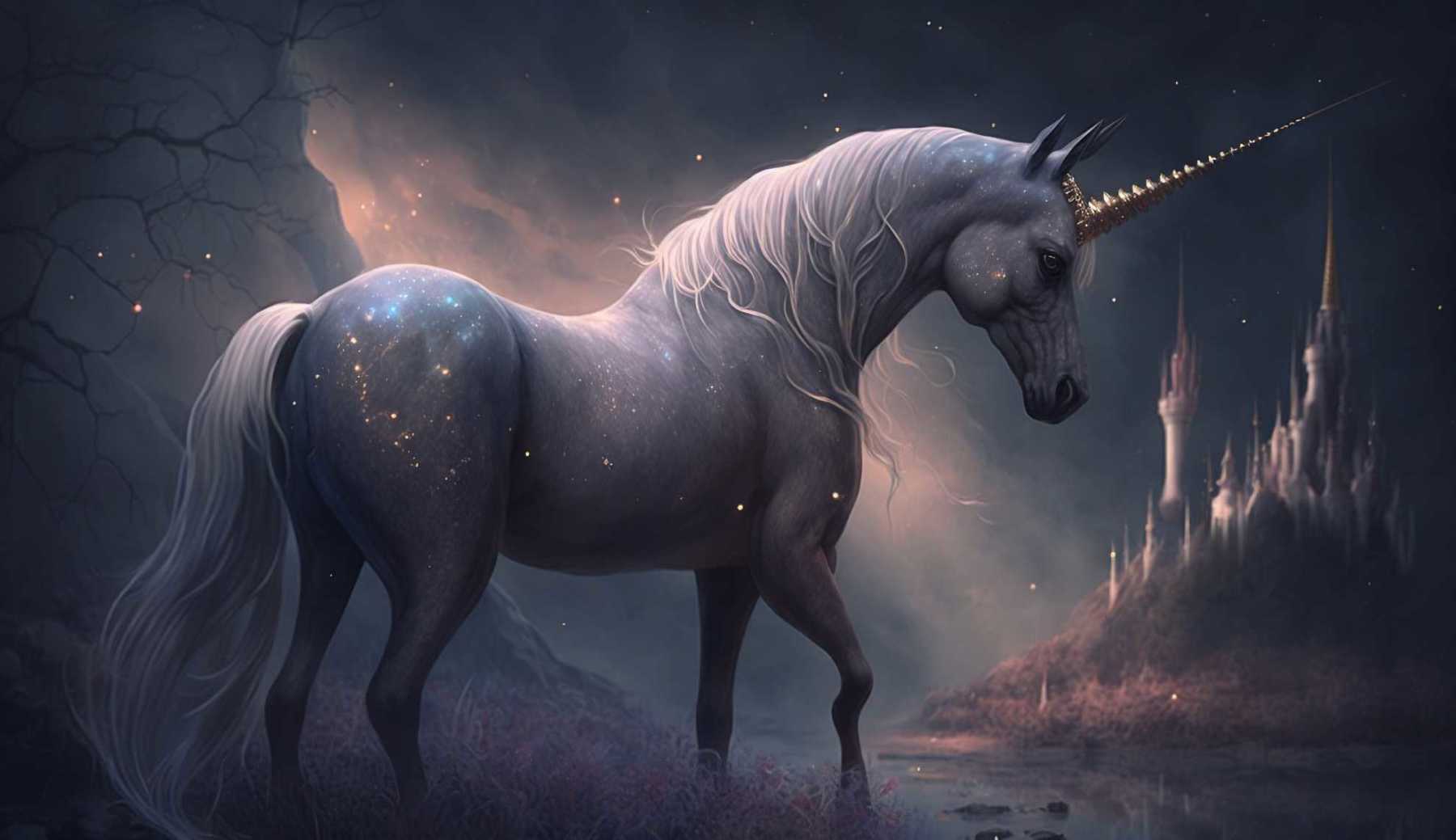 Welcome to the magical world of our Unicorn Name Generator. A unicorn isn't just a mythical creature; it's a symbol of magic, mystery, and pure wonder. Thus, finding the perfect name for these beautiful beings should be a special and enchanting journey. Our generator offers an exciting array of random unicorn names, catering to every shimmering personality and each distinctive trait. So whether you're seeking adorable unicorn names for a whimsical story, naming a character in a game, or simply sparking your imagination, our tool is here to inspire you.
In mythology, unicorns are often associated with purity, grace, and power. They're also known for their unique and captivating names. With this tool, you can now experience the magic of these legendary creatures by generating your own unicorn-inspired names. Whether you're looking for a name that's whimsical, ethereal, or powerful, this generator has got you covered.
So why settle for a mundane name when you can have one that's truly magical? This Unicorn name generator is a fun and easy way to add a touch of enchantment to your life. Whether you're a fan of fantasy, and mythology, or just love unicorns, you're sure to find the perfect name with this generator. So go ahead, give it a try, and let the magic begin!
Gender:

Generating Name...
While we revel in the magic of unicorns, we mustn't forget the majestic creatures that grace our real world: horses. For those enchanted by the power and beauty of these noble animals, our Horse Name Generator is the perfect companion. Much like our unicorn name generator, this tool offers an array of memorable and unique names, suitable for a brave steed in a fantasy novel, a prized racing champion, or even your favorite horse in reality.
Sparkle With Magical Unicorn Name Ideas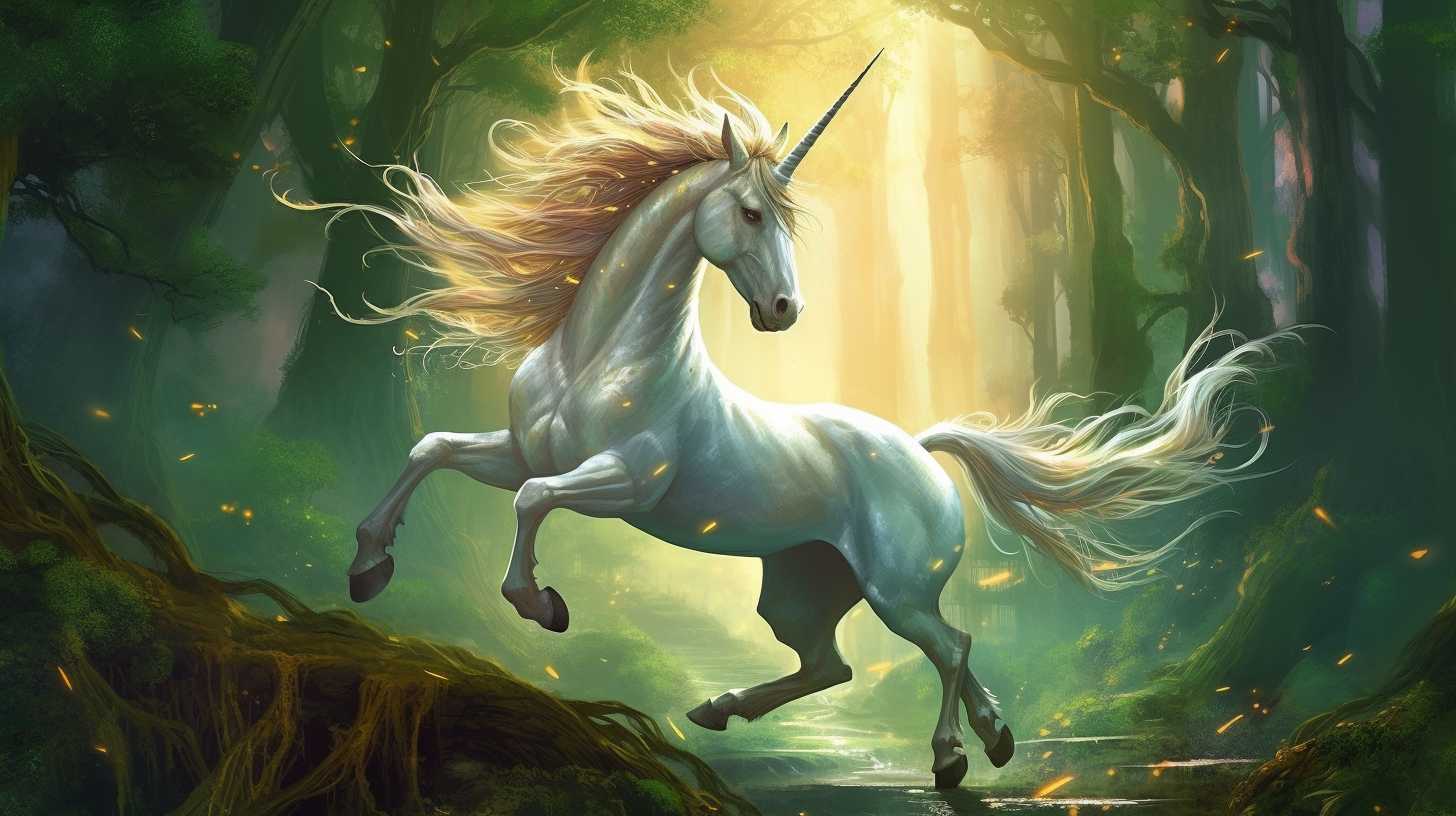 With our unique unicorn name generator, each name tells a story. Every choice you make is a step toward finding that perfect unicorn name. This generator doesn't merely provide good unicorn names—it creates an experience where you're engaged in a quest, unearthing names that sparkle with magic, like gems in a fairy-tale grotto. It's more than just a  generator, it's a magical unicorn name generator that opens a portal to a whimsical world of unique and mythical unicorn names.
For those who wish to have a more specialized experience, we have unicorn names for boys and girls. Discover masculine names filled with strength and wisdom or feminine names brimming with elegance and charm. With our generator, the perfect unicorn name is just a click away.
The Rainbow of Cute Unicorn Names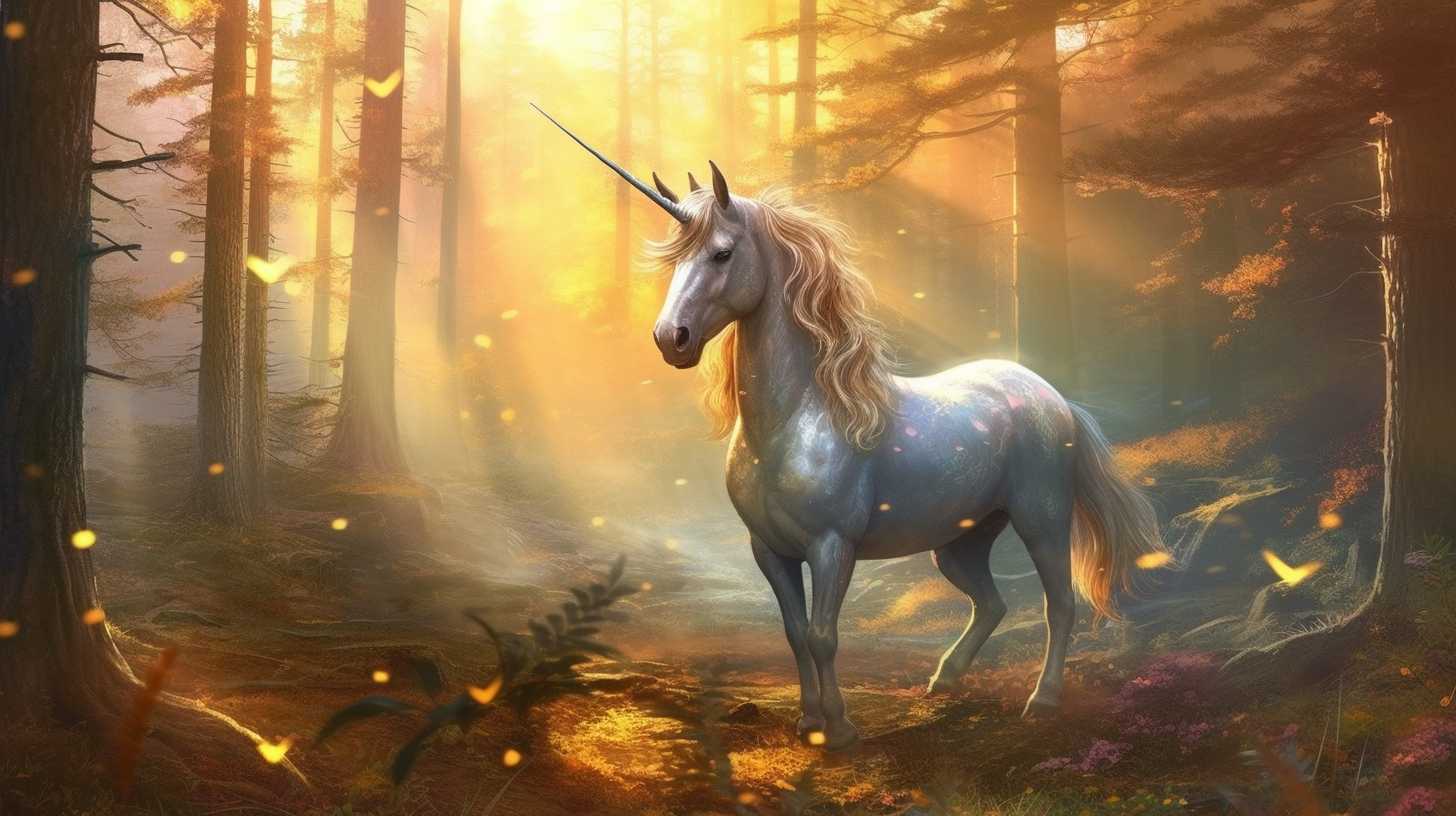 Finding the perfect unicorn name is as joyful as spotting a rainbow after a spring shower. This generator brings you a spectrum of colorful, creative, and cute unicorn names. From cute baby unicorn names that'll make you go 'aww', to majestic names that command respect, our generator provides a palette of options.
Whether you're looking for cool unicorn names that exude a sleek charm or want white unicorn names that echo the purity and beauty of these creatures, our generator has it all. Find awesome unicorn names that pack a punch, or dive into a pool of unique unicorn names that stand out from the crowd. The search for the perfect unicorn name has never been more fun and fulfilling.
Ensuring The Perfect & Adorable Unicorn Name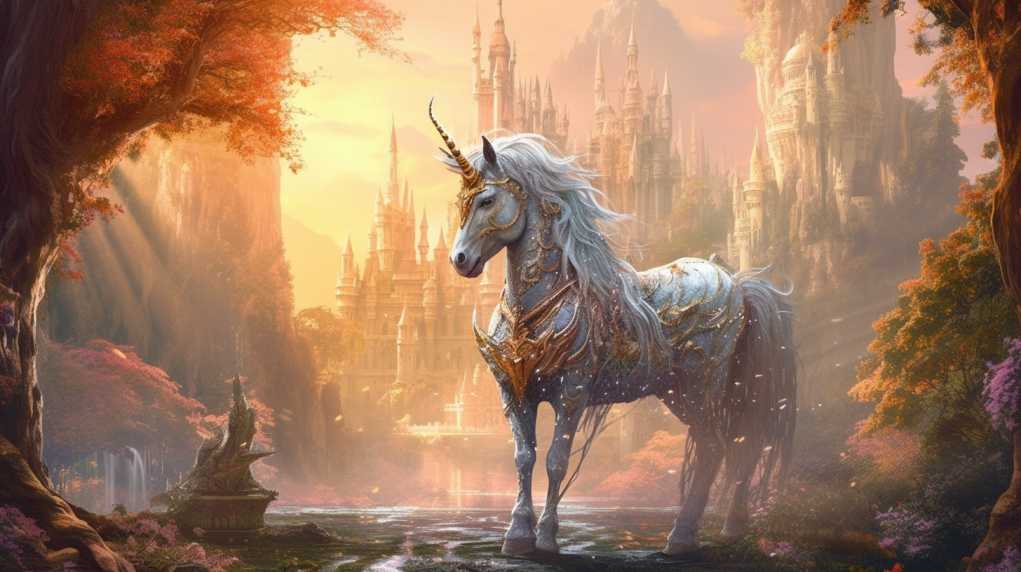 Choosing the right name for your unicorn should reflect its distinct personality. From adorable unicorn names that melt your heart to the best unicorn names that resonate with power and prestige, our generator is designed with care. It doesn't just churn out male unicorn names or girl unicorn names; it offers a curated selection of names that complement your unicorn's identity.
Unicorn names are more than just labels; they represent the mythical essence of these magical creatures. Whether you're searching for good names for a unicorn, looking for something unusual, or seeking inspiration from the realm of mythical unicorn names, our generator is your guide to finding the perfect name.