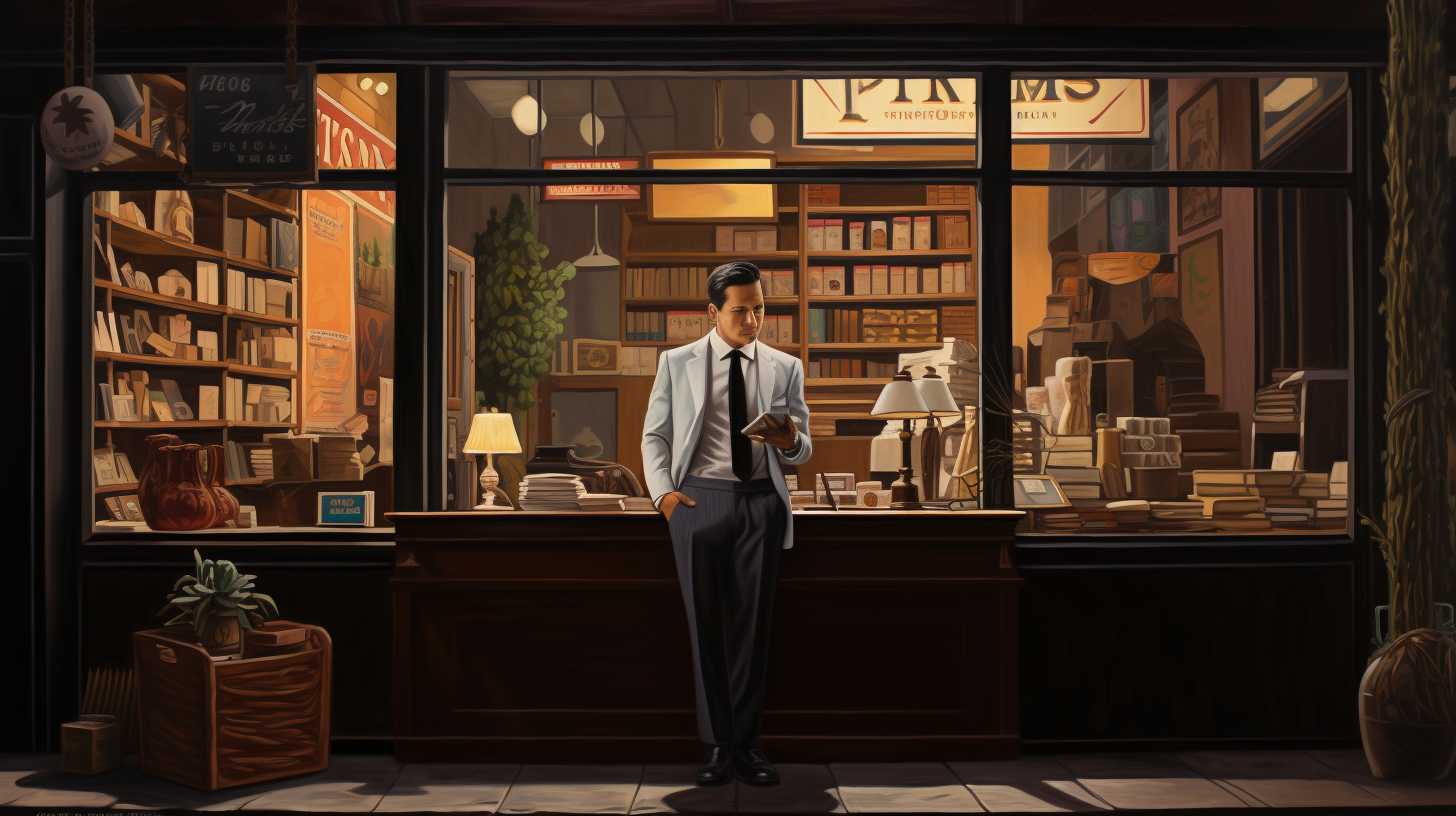 So you've got an idea, a dream, a vision. You're ready to trade in your employee badge to become the boss. You're all set to start a business! Now, comes the exciting…and often exasperating part – selecting a business name. But worry not, we present to you the tool of your dreams, a Business Name Generator.
Feeling the pressure of picking the perfect business name? We feel you, friend. It might just feel as challenging as naming a firstborn. Too dramatic? Maybe. But we're here with an exciting solution that serves up strong, stylish, and perhaps funny business names!

Generating Name...
If you are looking for more exciting name generators that are similar to our business name generator, why not try more?
A Clan name generator usually denotes a group with a strong common bond, like a family or team. In a business context, this could be used for businesses that aim to create a sense of community or strong team culture. Also, in a gaming context, an online team or clan also is a kind of business that needs a catchy and easy-to-remember name.
For businesses dealing with security, spying, or anything clandestine, such as VPN services, a secret organization business name from this generator might create the right image and intrigue.
Traditionally, a guild name generator is an association of craftspeople or merchants. Therefore, this could be useful for crafting, artisan, or trade businesses that want to emphasize their professional background.
Unleash the Humor with A Funny Business Name Generator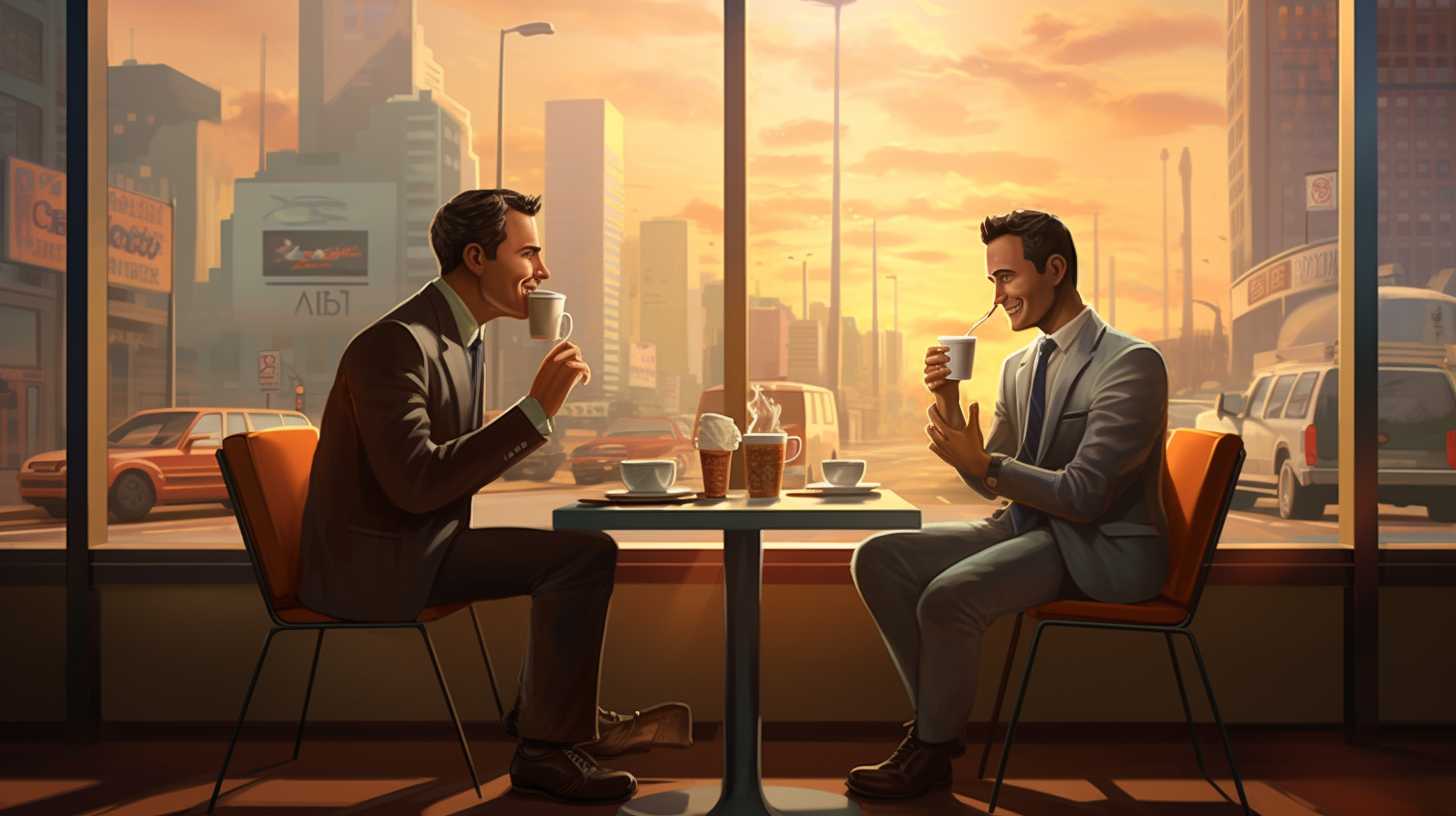 Who said business had to be all suited up and serious? Break the stereotype with our nifty, amazing, and amusing funny business name generator. Infuse a dash of humor and watch your brand become the talk of the town. Just imagine the chuckles you can evoke with a well-placed pun or clever wordplay!
Infuse Your Business with a Dose of Cuteness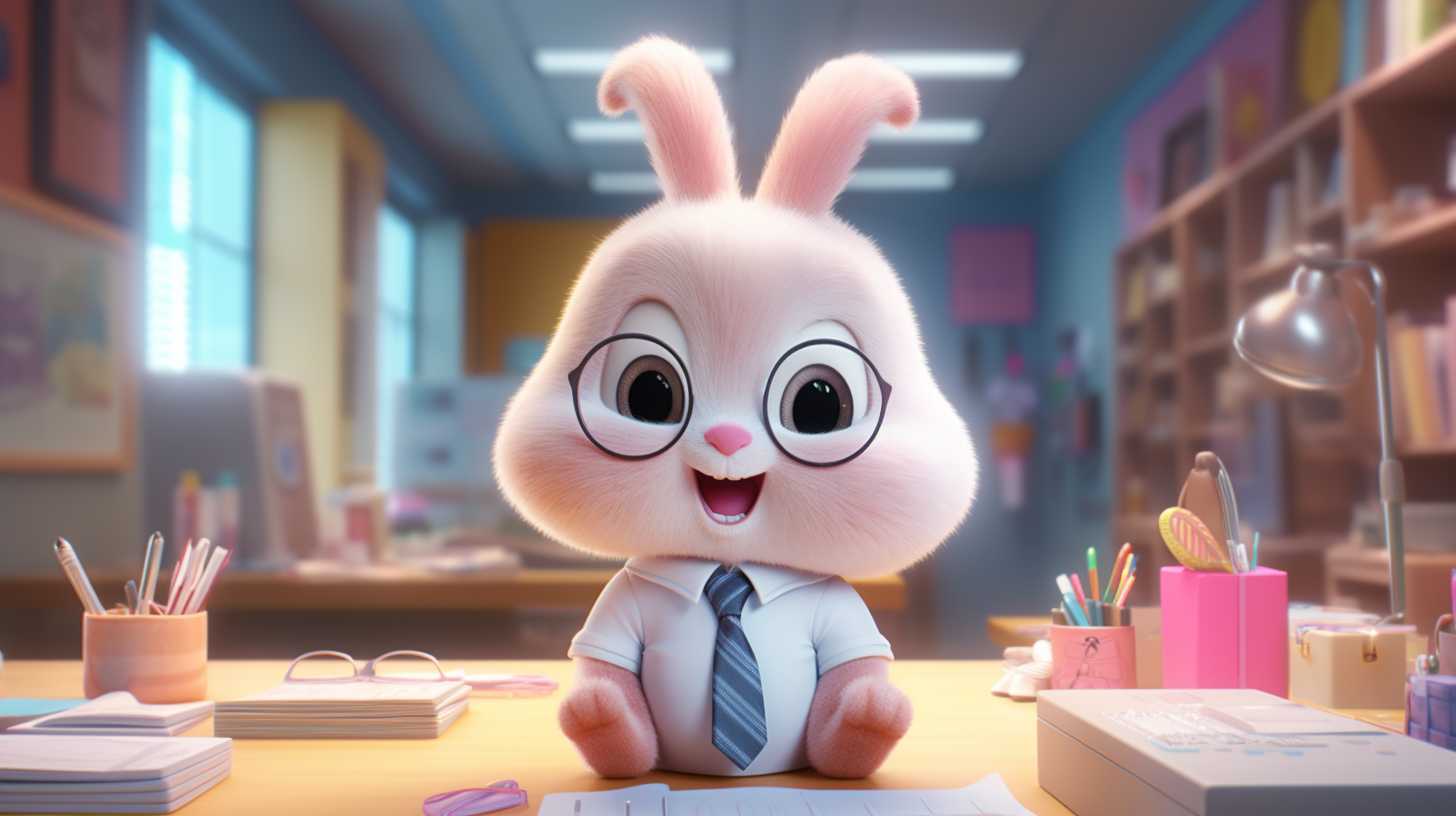 But what if you're more of a 'sweet and charming' rather than a 'witty and funny' type? We've totally got you covered with cute business names. Perfect for businesses with a youthful spirit, or branding aimed at younger audiences or the young-at-heart!
If the prospect of generating a funny or cute business name doesn't tickle your entrepreneur fancy, remember: this generator is equipped to dish out a variety of brand name ideas. Serving up a smorgasbord of innovative business naming tips, our tool gives you a helping hand as you embark on the epic journey of entrepreneurship.
Get Your Creative Juices Flowing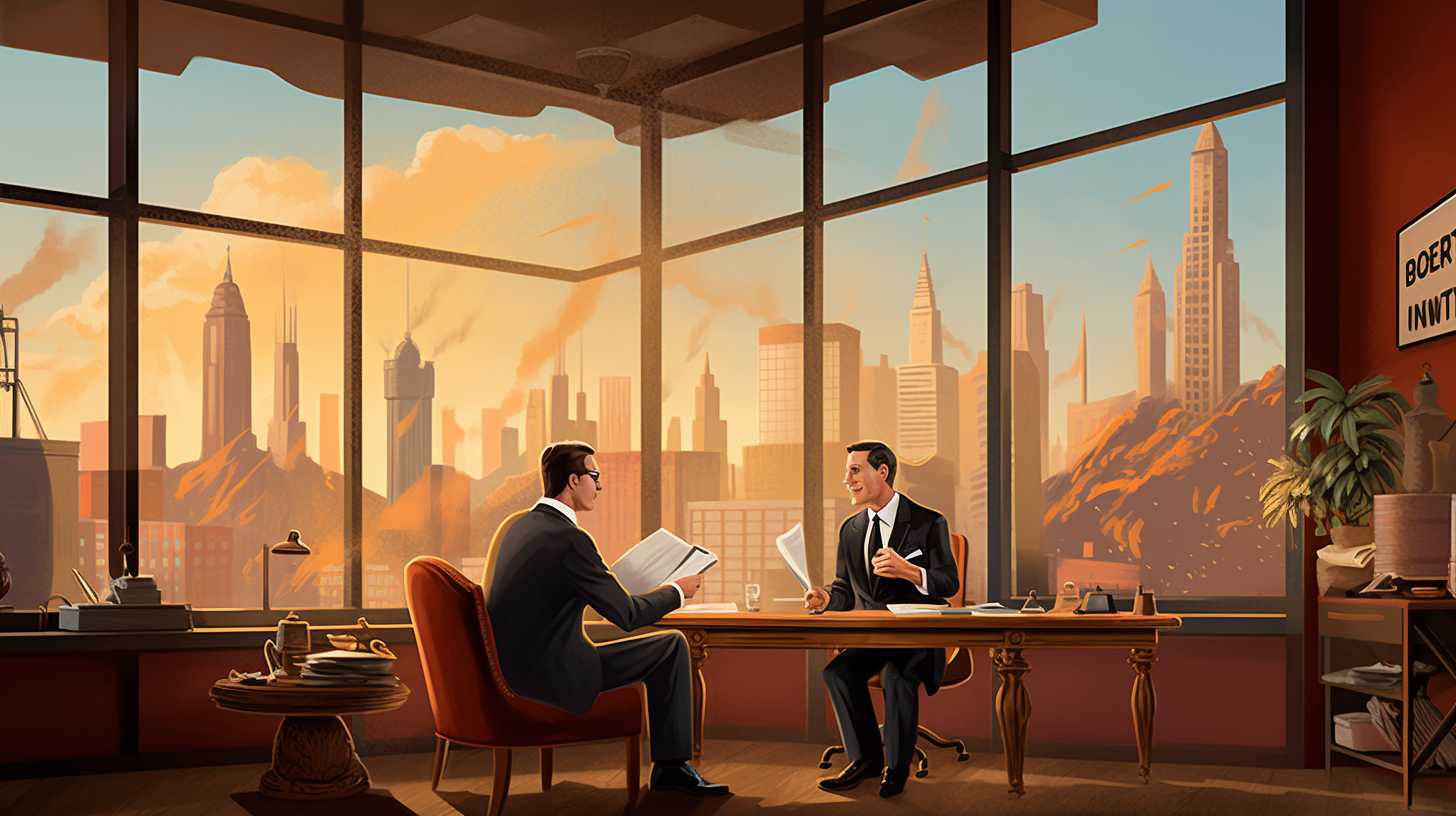 Still, feeling stuck? Need a bit of inspiration? Our generator works as a magical creative business name inspiration tool, springing forth names that lure, charm, and stick. Not just a name, but an identity – a baptism of sorts for your venture, filled with promise and potential.
Best of all, the magic doesn't drain your treasure trove. Our generator is as cost-effective as it is creative, giving you free business name ideas. Let your startup capital flow into building your dream and leave the naming to us – without worrying about the price tag.
So, entrepreneur-to-be, the next time you find yourself head-scratching over company names, look no further. Unleash the power of a Business Name Generator and let your business make its grand debut!