RELATED GAME GUIDES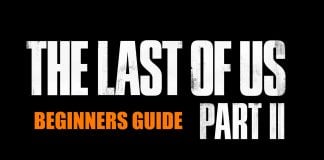 The Last of Us is not your traditional Naughty Dog game. Going around with guns blazing is not the way to go about things. The…
Roguelike games are generally designed to have you die a hell of a lot before you get good at the game. Sometimes they can be…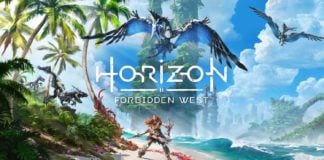 Having honed your skills in Horizon: Zero Dawn, you may be expecting to jump right back in Aloys boots and start taking down Thunderjaws left…
View all Game Guides
TIPS POSTS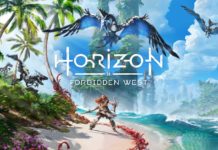 Having honed your skills in Horizon: Zero Dawn, you may be expecting to jump right back in Aloys boots and start taking down Thunderjaws left and right. It won't take long to realize that the level of proficiency you once...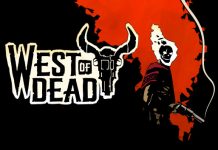 Roguelike games are generally designed to have you die a hell of a lot before you get good at the game. Sometimes they can be cruel enough to let you walk into a trap and die just to learn not...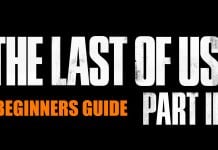 The Last of Us is not your traditional Naughty Dog game. Going around with guns blazing is not the way to go about things. The controls differ, the enemies are unusual and there are some new mechanics that make this... With any large game there is always the a feeling you get at the start where you have so much to learn, that you don't want to miss out on anything important. Figuring out some brilliant feature of a game...