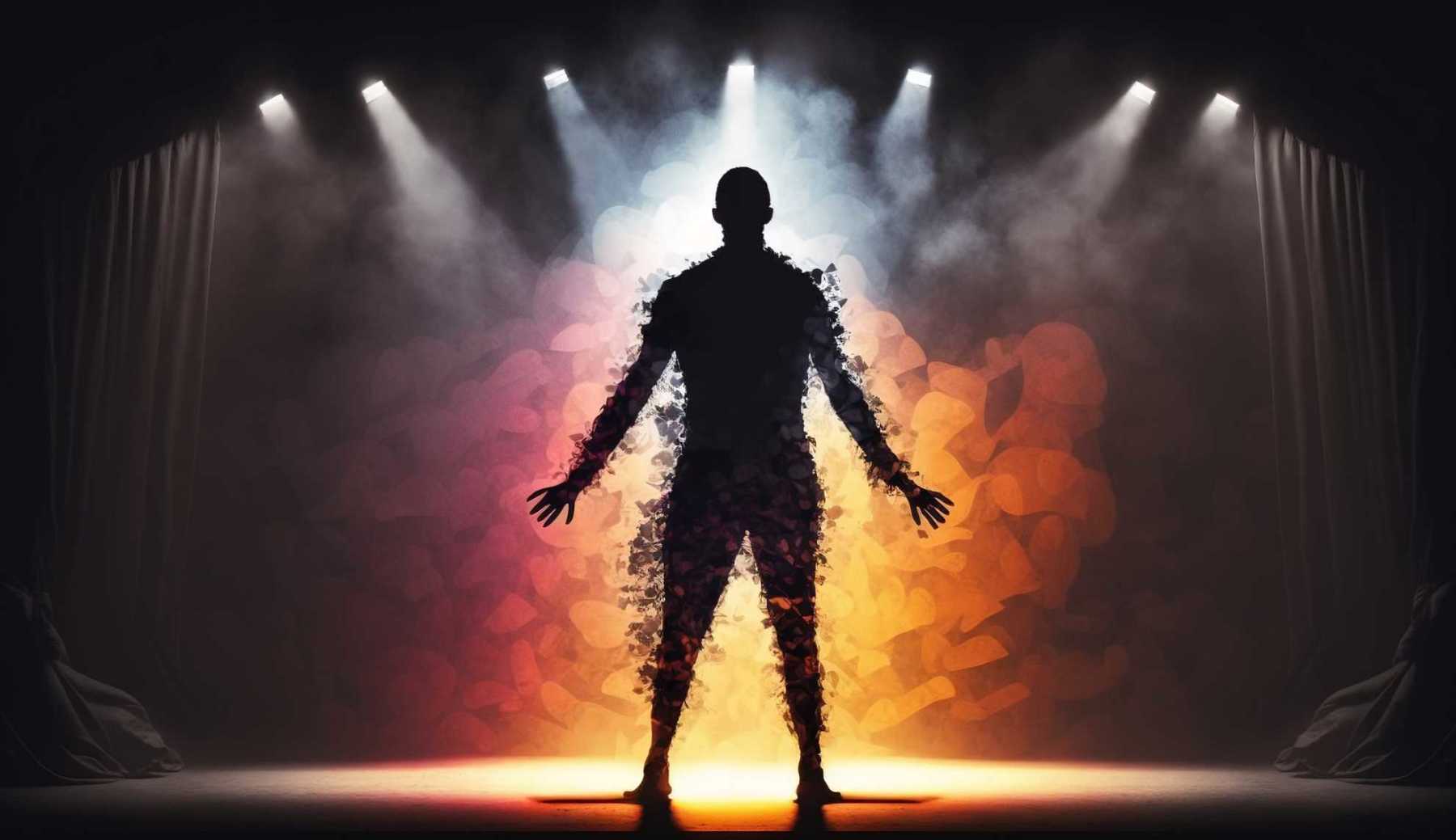 Introducing the Stage name generator, your one-stop shop for unique and catchy names for your next project, performance, or persona. Whether you're a musician, actor, drag queen, or just looking for a fun alter-ego, this name generator has got you covered with hundreds of randomly generated names that will make you stand out from the crowd.
With this generator, you won't have to waste time brainstorming for the perfect name that suits your style and personality. This generator has done all the hard work for you, so all you have to do is sit back, relax, and let the names come to you. It's important to have a name that not only represents you but also stands out from the crowd. With this generator, you can create hundreds of exciting names that will make you shine on stage and leave a lasting impression on your audience.
Gender:

Generating Name...
This generator is designed to spark your creativity and help you discover a name that you might never have considered before. Who knows, you might just end up falling in love with a name that you never thought you'd like!
Stage Name Ideas for Singers and Musicians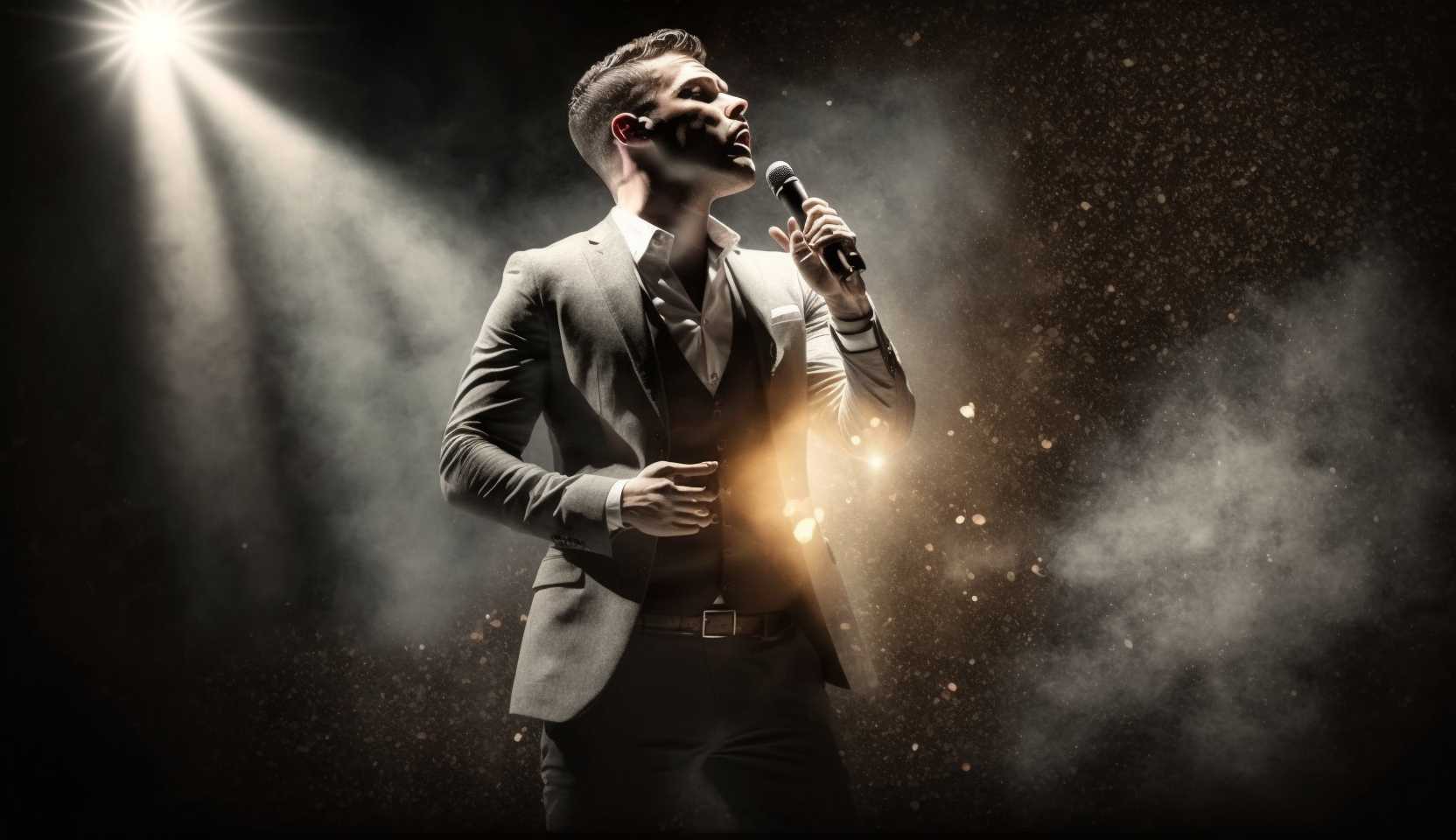 For singers and musicians, a stage name can be the key to establishing a lasting impression on your audience. This generator for singers and musicians is tailored to help you find a happy and captivating name that sets the tone for your musical career. With options to create names based on your real name or generate random ones, the possibilities are endless.
If you're looking for a stage name that reflects your specific musical genre, this generator is the perfect tool. It takes into account your preferred style of music to create a stage name that truly resonates with your sound. So, whether you're a pop idol, a rockstar, or a jazz virtuoso, this generator has you covered. But if you are looking for something a bit more different check out this rapper name generator!
Command the Spotlight With Dancer Stage Names & Drag Queen Names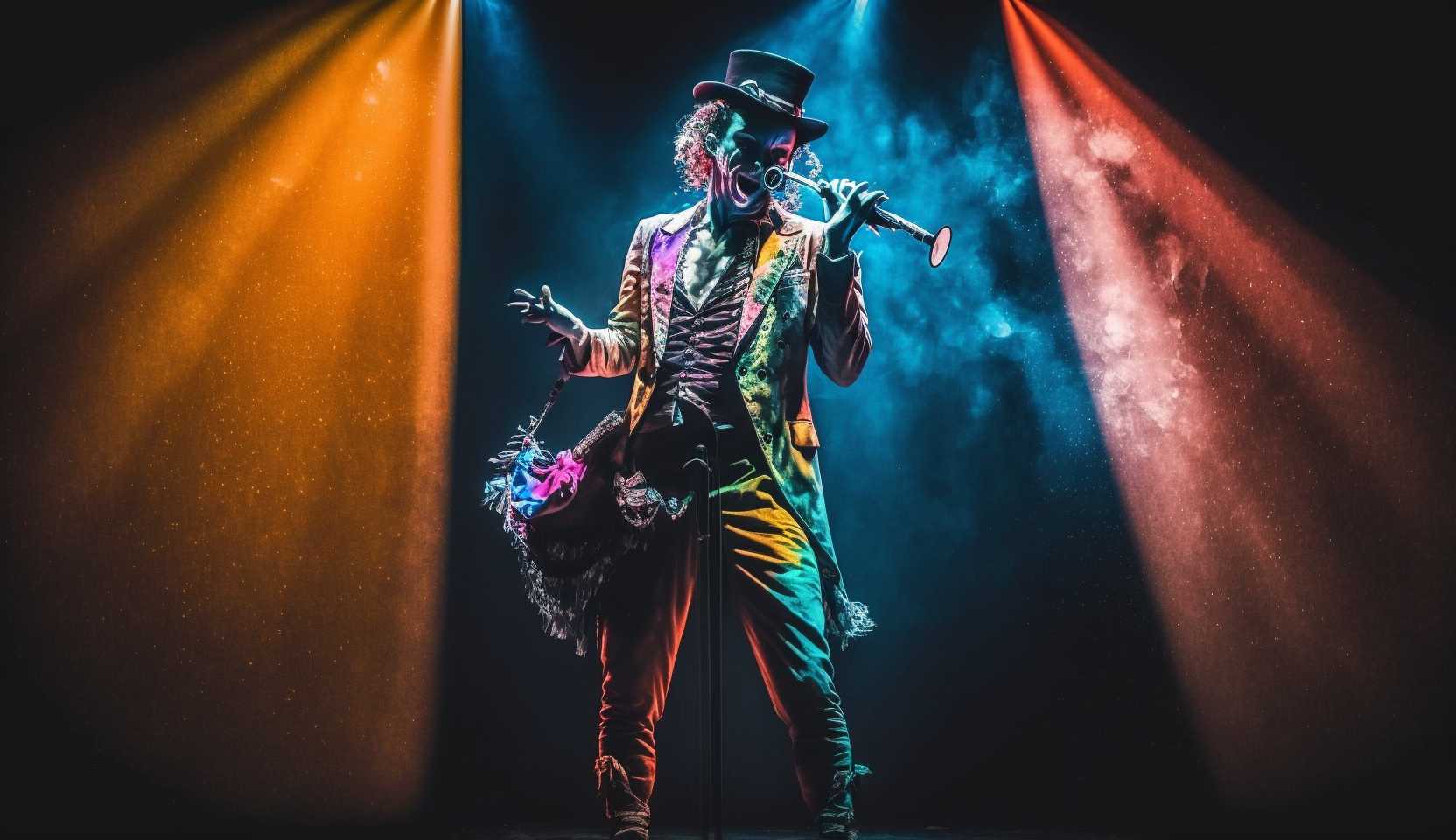 For dancers and drag queens, a stage name is more than just a name; it's a reflection of your outstanding performance style and the energy you bring to the stage. This generator is designed to provide you with a captivating stage name that captures your essence and sets you apart from the competition.
Whether you're looking for a sultry, elegant, or fierce stage name, these generators will offer a wide range of options to suit your style. Simply input your preferences, and let the generator do the magic. You'll be ready to command the spotlight and leave a lasting impression on your audience.
Whether you're searching for a name that's mysterious, bold, or playful, this generator is designed to cater to a wide variety of tastes and styles. So go ahead and unleash your alter ego with the perfect stage name that truly represents you as a performer.