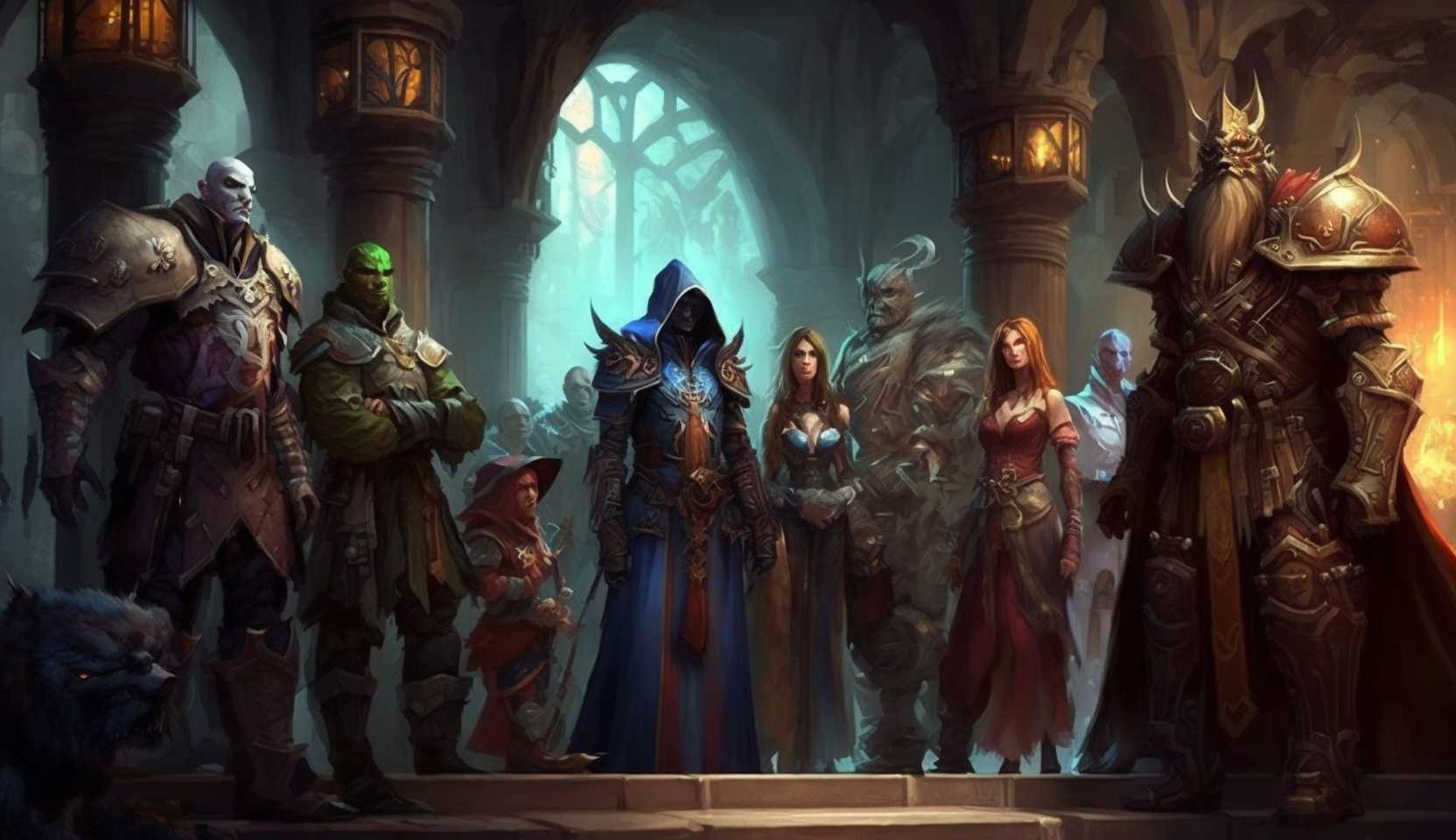 Creating an unforgettable and unusual guild name is essential for any avid gamer or role-playing enthusiast. A great guild name sets the tone for your group's adventures and fosters camaraderie among its members. That's where this versatile Guild name generator comes in. With a plethora of options tailored to your specific needs, you can effortlessly discover the ideal name that represents your guild's personality and purpose. Get ready to embark on a naming journey like no other!
The Elder Scrolls video game franchise is one that is well known for making great use of guilds. The thieves guild and the assassins guild are two that you would often see come up due to the exciting quest lines they often have.
If you are working on your own fantasy world and want to create a guild, this name generator below will give you a whole range of possible name ideas. Use the filter to switch between different categories of names. There should be a filter that fits almost any type of guild that you would need. Get ready to embark on a naming journey like no other!

Generating Name...
All of the names from this tool are generated completely at random by combining various phrases together. Some of these may not be what you need but they could give you the perfect idea to give you the inspiration you need.
Random Fantasy Guild Name Ideas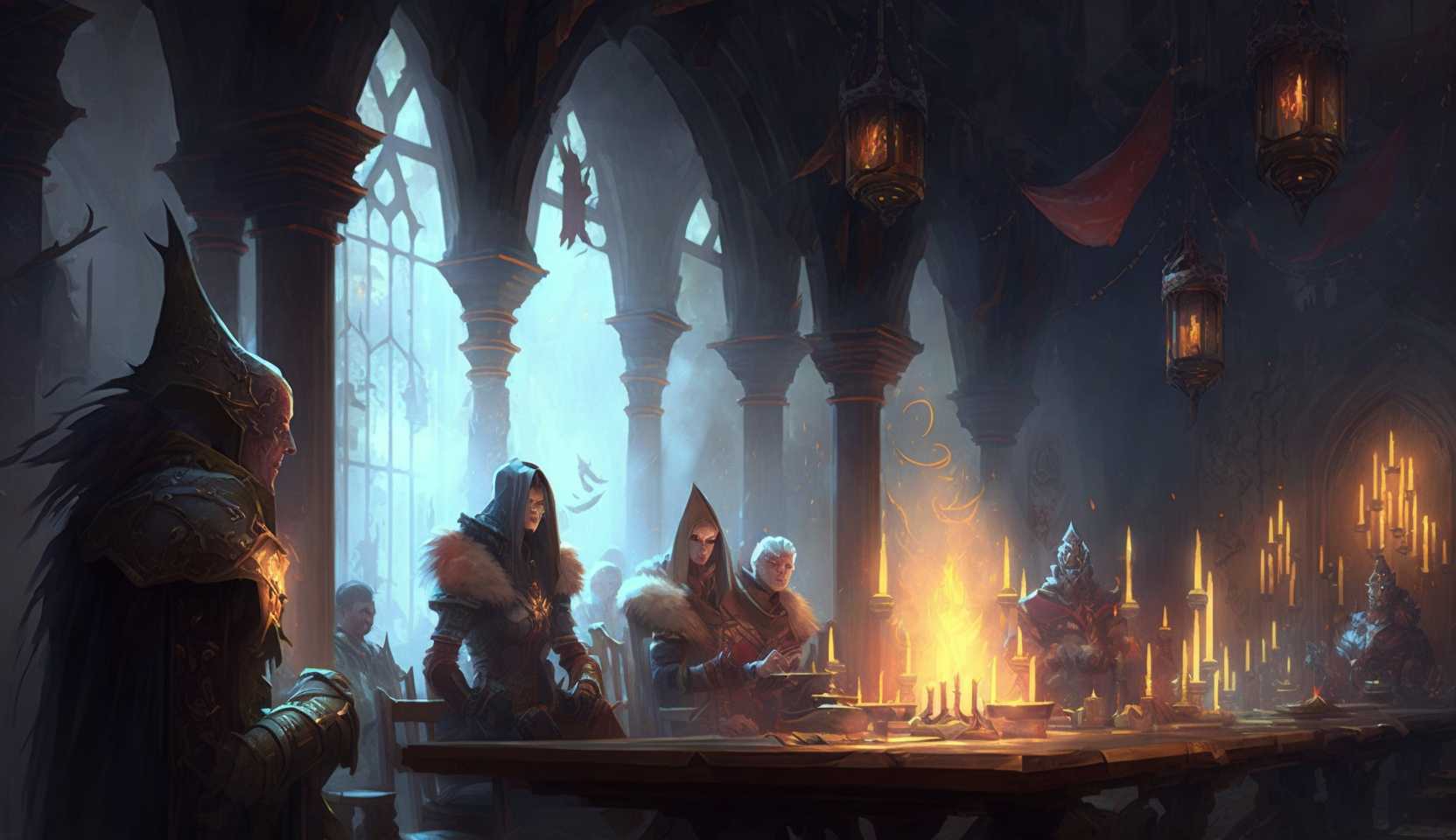 Unleash the power of imagination with this random generator, designed to help you conjure up a name as creative and captivating as your guild. From fantastical realms to the far reaches of the cosmos, this tool sources inspiration from a vast array of themes to produce a name that resonates with your group's identity.
For those who dwell in mythical lands, this fantasy name generator is your key to a world of enchantment. Whether you're commanding a legion of mages, leading a fierce pack of warriors, or ruling over a peaceful gathering of healers, this generator ensures your guild's name captures the essence of your fantastical tale. Delve into the realm of infinite possibilities and discover a name that will echo through the ages.
Explore Elder Scrolls & Medieval Guild Name Ideas
Fans of the Elder Scrolls series and Elder Scrolls Online (ESO) will rejoice with this dedicated elder scrolls generator. Specially crafted to generate names that fit seamlessly into the rich lore of Tamriel, this tool helps you create a name that stands out in the vast world of ESO.
For those who yearn for the days of yore, this generator transports you back to a time of chivalry, honor, and valor. Whether you're forming a group of skilled artisans, cunning traders, or battle-hardened knights, this tool conjures up names that perfectly suit the medieval atmosphere. Create a legacy that will be remembered for centuries to come.
Customize Merchant Guild Name Ideas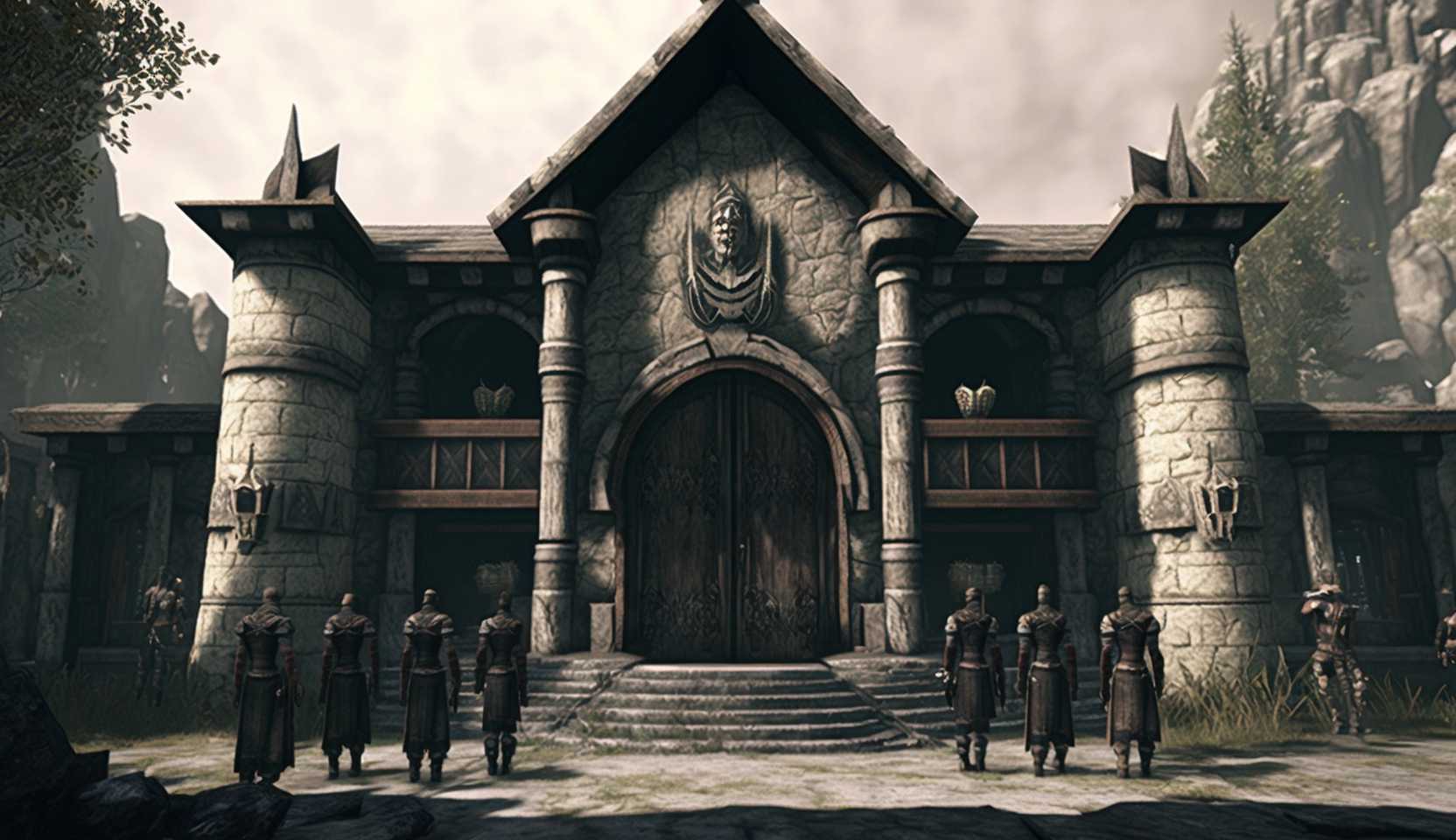 If your guild is focused on trade and commerce, this merchant name generator is the perfect tool to develop a name that reflects your guild's savvy business acumen. Establish a reputation as the most formidable trader in the land with a name that strikes fear and awe in your competitors.
For those who crave a guild name that exudes an air of mystery and intrigue, this cool tool has you covered. Generate names that are both enigmatic and memorable, ensuring that your guild remains the talk of the town.
Looking for a name that captures specific aspects of your guild? This generator with keywords allows you to input your desired keywords and effortlessly generate a name that highlights your guild's unique attributes. Stand out from the crowd with a tailor-made name that's truly one-of-a-kind.