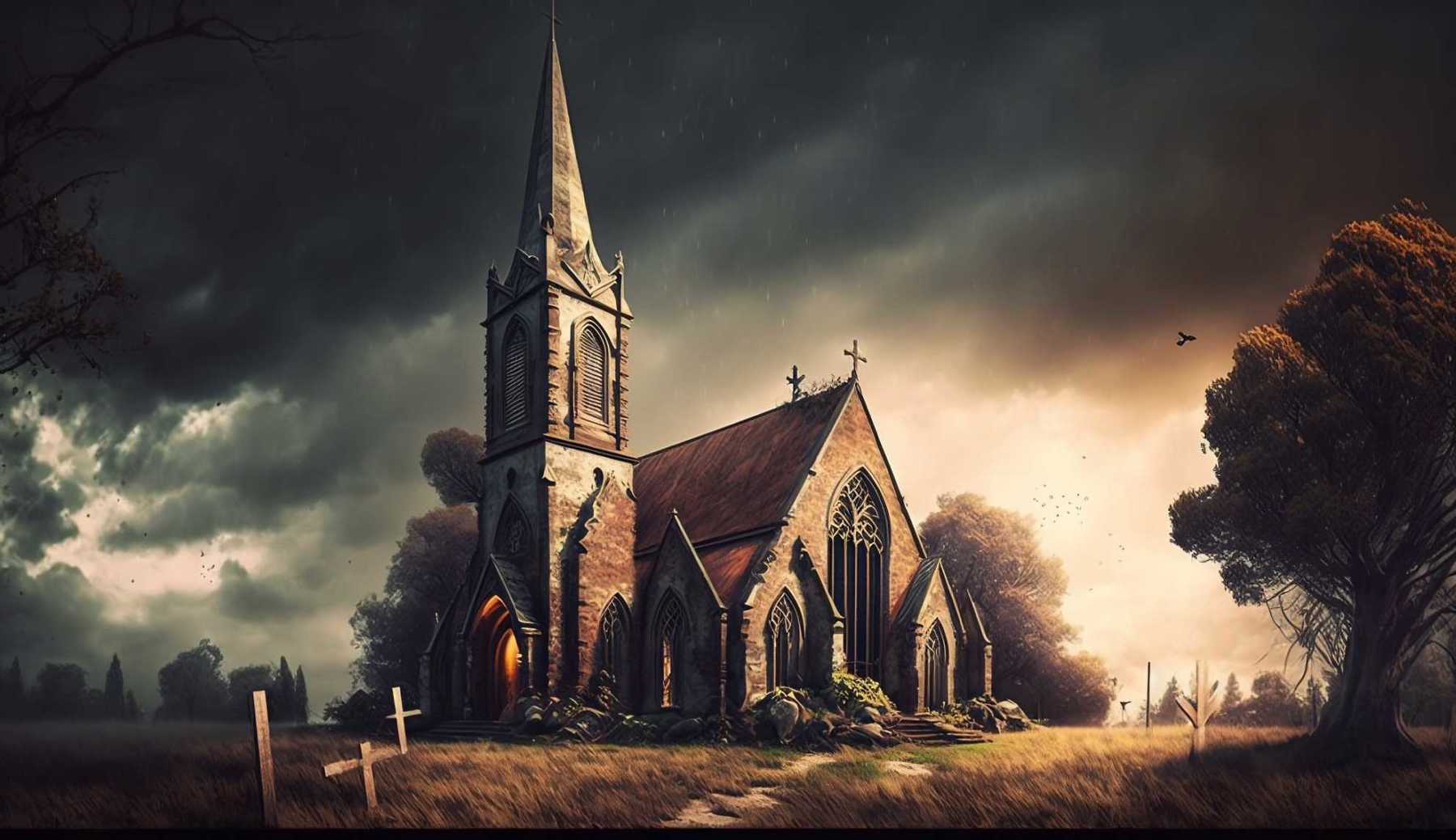 Welcome to the Church name generator! When it comes to name ideas for churches, they are typically named after saints. If you are working on a story and want something a little different, we have you covered . This tool helps you find the perfect name for your new church. With just a click of a button, this Church name generator will provide you with thousands of peaceful and unusual name ideas to choose from.
Choosing the right name for your church is an important decision, as it will represent the identity and values of your congregation. Your church name should be memorable, inspiring, and meaningful, while also reflecting the unique character of your community. Whether you're starting a new church or looking to rebrand your existing one, this tool will provide you with a range of options to choose from, so you can find the perfect name that resonates with your vision and mission.
So, get started on your journey to finding the perfect name for your church today with this Church name generator. We hope that this tool will help inspire and guide you toward a name that will set your church apart and attract the right people to join your congregation. With endless possibilities at your fingertips, you're sure to find a name that truly embodies the spirit and mission of your church. Once you have your church name sorted for your story, why not check out our priest name generator to find some characters to populate it with.

Generating Name...