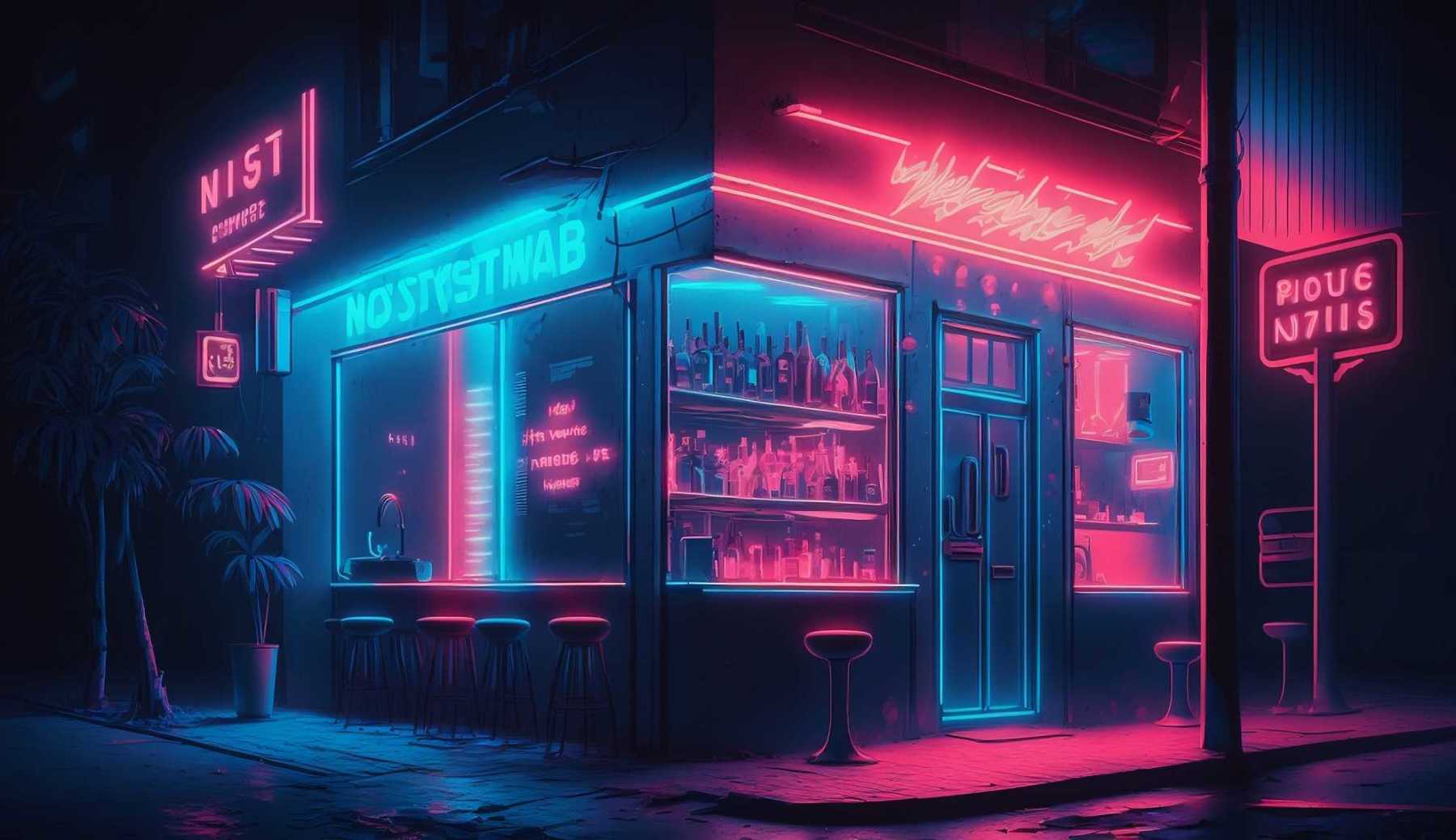 Welcome to the ultimate party fun tool – the Nightclub name generator! Are you in need of a catchy and memorable name for your upcoming nightclub? Look no further than this easy-to-use generator. With just a few disco clicks, you'll have a list of creative and fun names that will have your guests lining up to enter your club. Whether you're throwing a birthday bash or planning a grand opening, this tool will give you the perfect name to match the atmosphere you're going for.
This Nightclub name generator is designed to make party planning a breeze. Simply enter a few keywords related to your theme, and let this algorithm work its magic. From sleek and sophisticated to bold and edgy, we have a name that will fit any style. And don't worry about settling for a name you don't love – you can easily generate as many options as you need until you find the perfect one.
So why settle for a boring, generic name for your nightclub when you can have a fun and memorable one? Let this generator be your go-to tool for all your party planning needs. Get ready to impress your guests and make your event one they won't forget with a name that's sure to stand out from the crowd.

Generating Name...