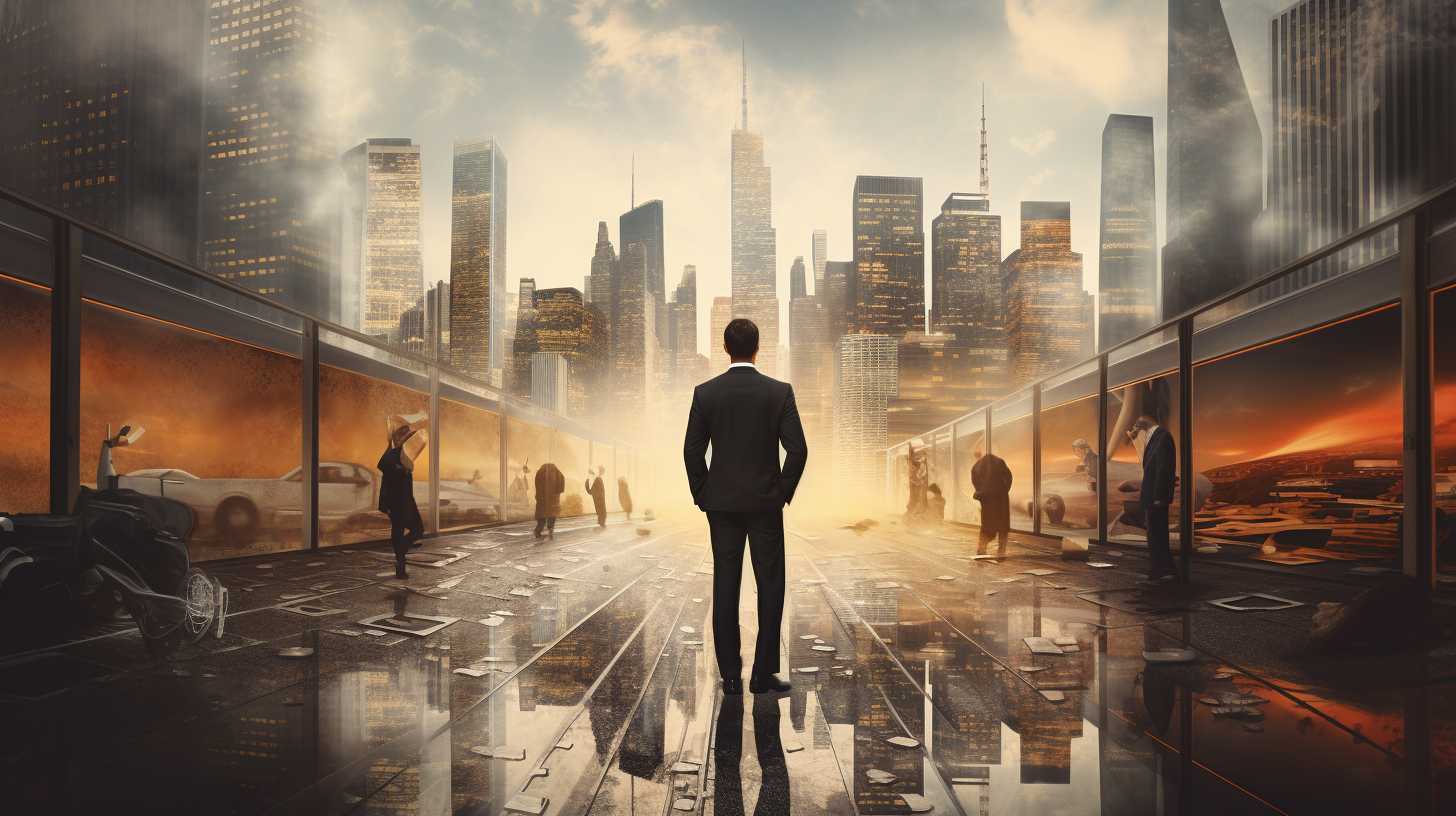 You've got that ground-breaking business idea, and the way to success is all chalked out in your head. But wait—what's the name of this brilliant startup of yours? Darn! It appears that you've hit a bit of a roadblock, in the creative task of naming your business. Fret not! A company name generator is here to save your day and make your journey a lot breezier.
With this generator, generating a business name is not only easy but fun too. It's like your personal start-up name creator—no more coffee-fuelled brainstorming sessions or heated debates with your partners on the best name. All you need is your main business keyword, and presto! The generator will toss up a whole banquet of innovative and catchy names.

Generating Name...
Looking for more generators that are similar? Check out the list below.
It's All About the Perfect Idea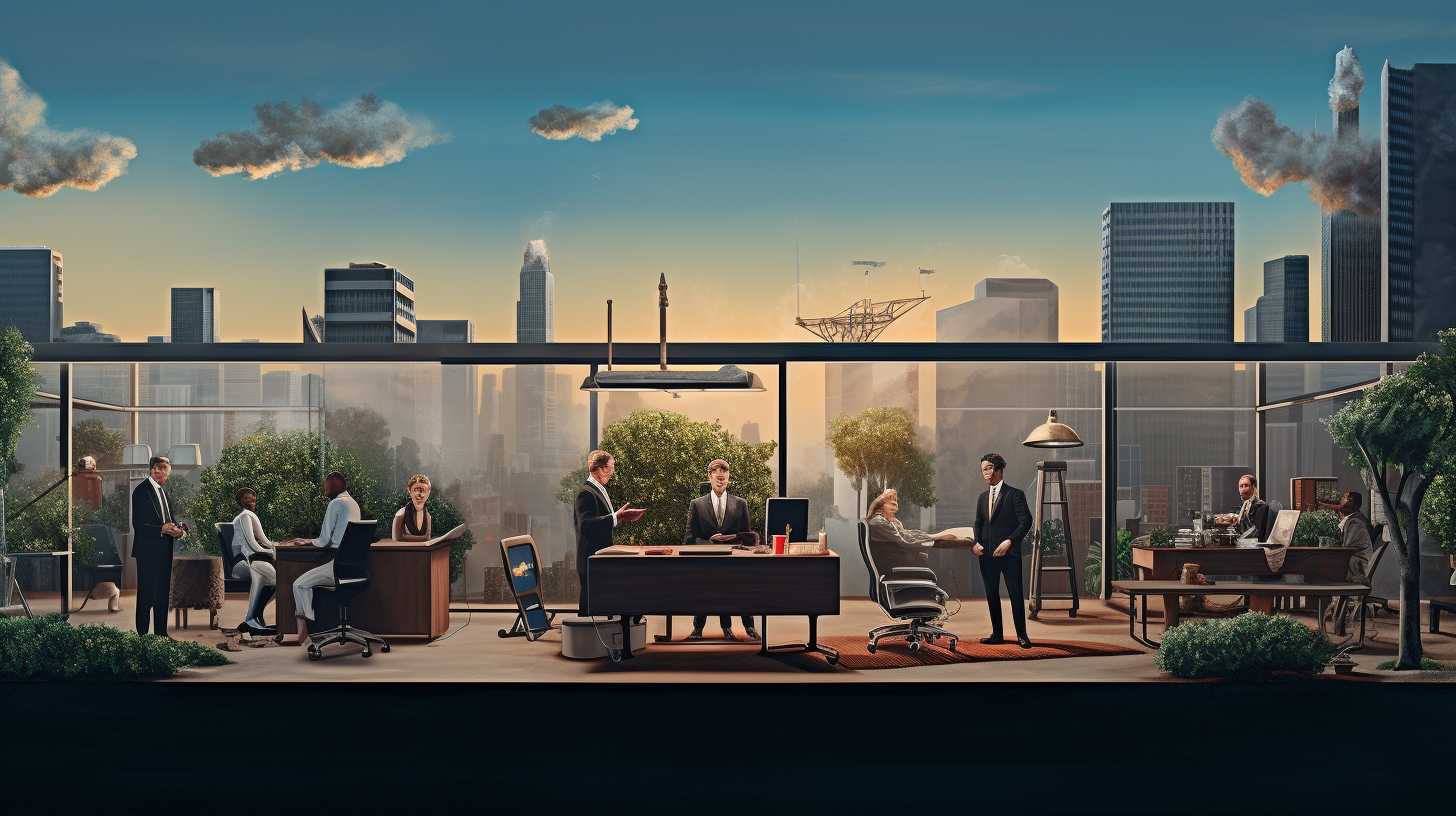 Perhaps you've dabbled with an idea for a company name, but it lacks that zing—the spark that makes your venture stand out in the saturated business world. Company name generators are built to provide an impressive array of choices that sound professional, memorable, and, above all, unique.
A creative business name does more than just churn out names—it inspires you. The generator takes into account the nature of your business, the ideals, and values it stands for and creatively merges them. The result? A name that resonates with your business DNA.
Say Goodbye to Empty Pockets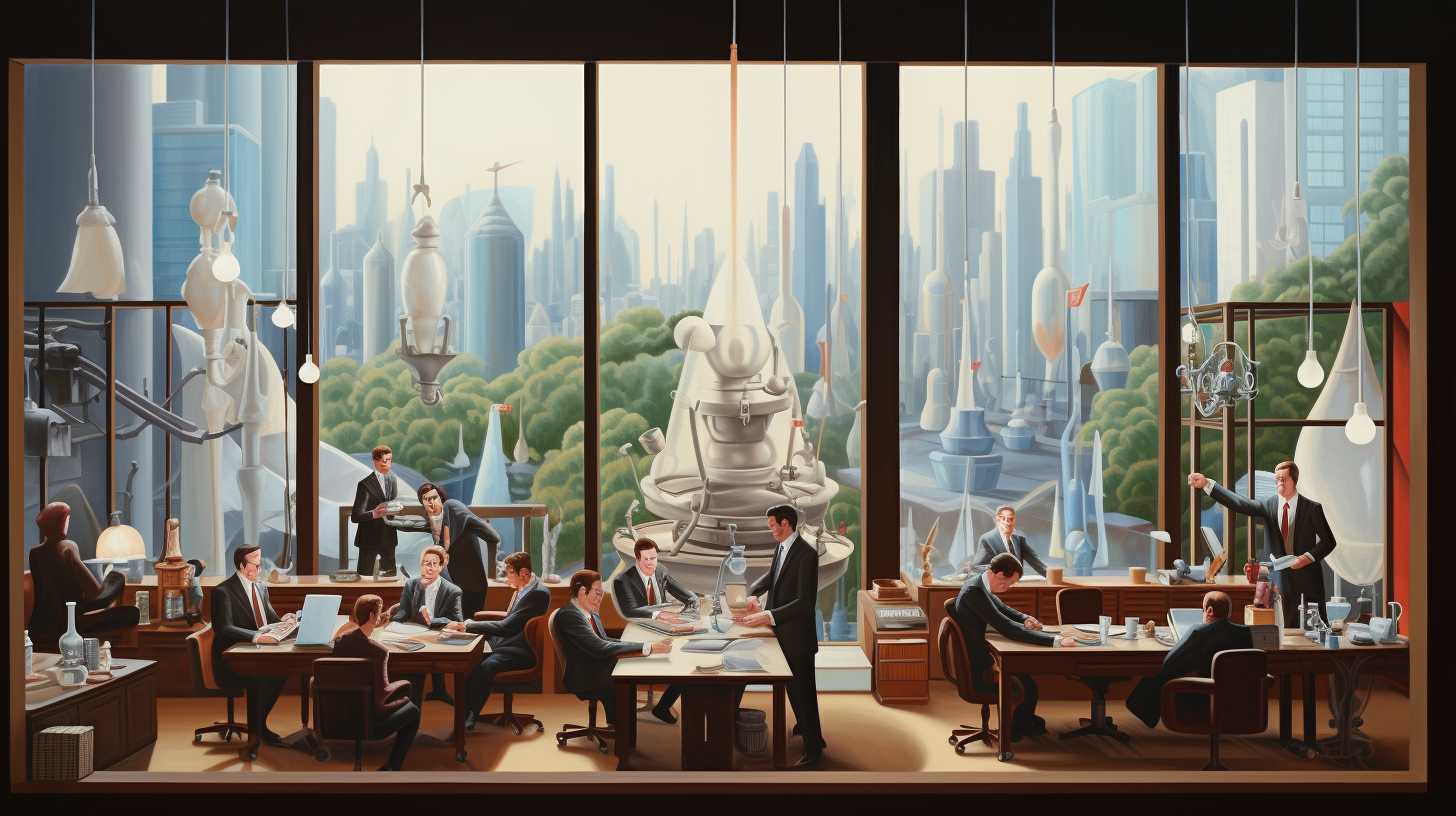 Starting a business involves dealing with many expenses. So, why add the cost of a naming consultant to your list when you can use a free name generator for companies? It's a quick, cost-effective solution, providing a wealth of names at your disposal at zero cost.
Every journey begins with a step, and for most businesses, that first step is the name. A well-chosen name can play a significant role in your business' success. Harness the power of a company name generator, and let the journey of your venture begin on a promising note!