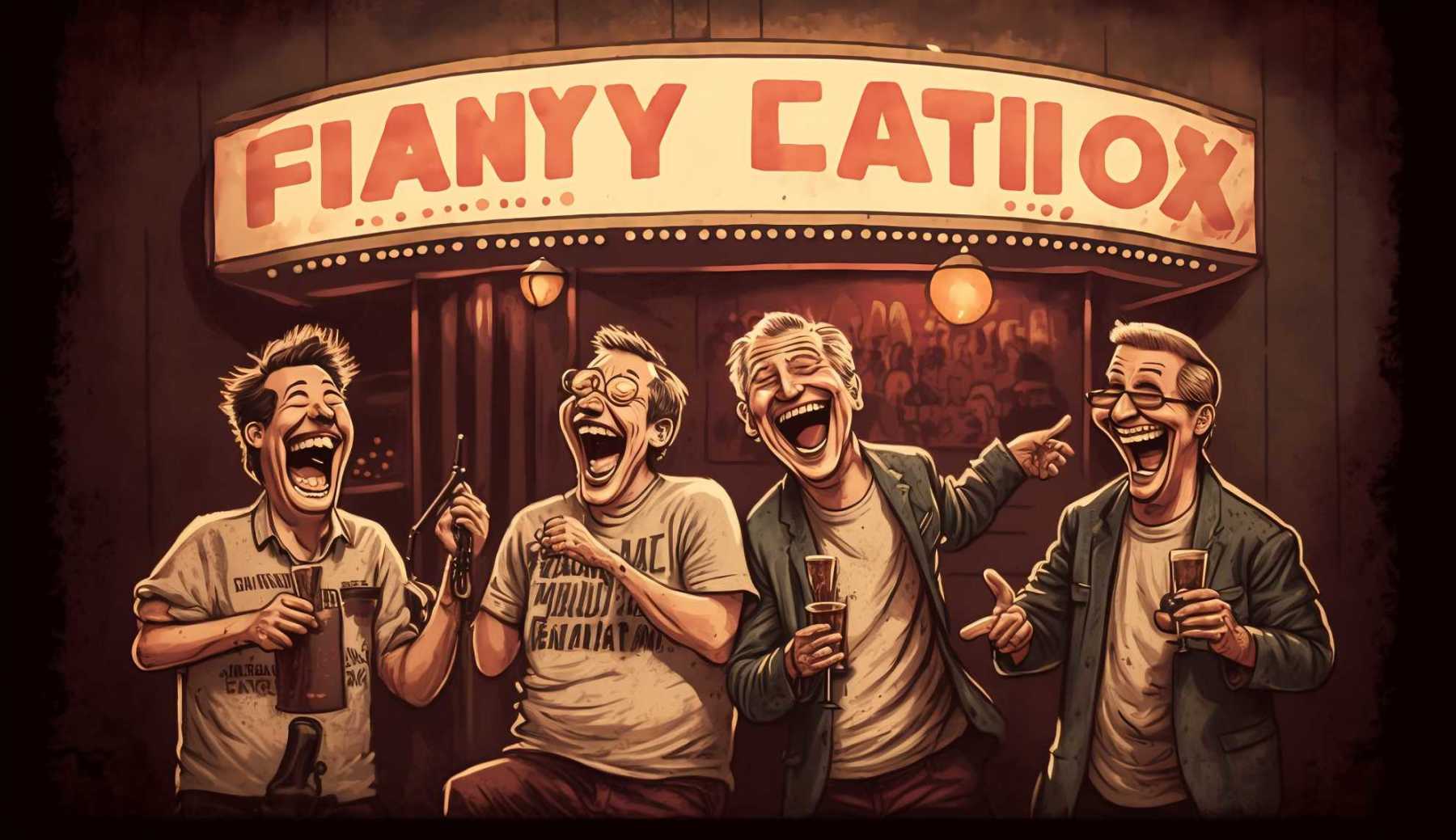 Ladies and Gentlemen, prepare yourselves for the ultimate experience in hilarity and wittiness! Introducing the Comedy Club name generator – the one-stop solution for all your comedy club naming needs. From pun-tastic to downright outrageous, this generator has got it all.
It is hard when choosing a name for your comedy club and can be a daunting task. You want something that's catchy, memorable, and most importantly – funny. That's where this tool can help with coming up with the most side-splitting and rib-tickling names that will leave your audience in stitches. So, whether you're starting a new club or revamping an old one, you are covered.
Are you ready to take your comedy club to the next level? Look no further because this Comedy Club name generator is here to save the day. So, what are you waiting for? Put on your best comedy face and let's get started!

Generating Name...