RELATED GAME GUIDES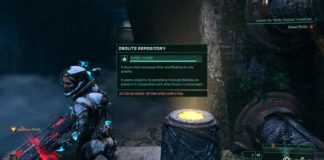 The Obolite Repository is found in the fabricator room in each biome of the game. The repository sits to the side and provides you with…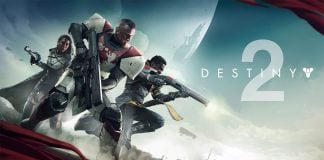 For a large amount of the game modes in Destiny 2, there is built-in matchmaking. This means when you launch the activity, the game will…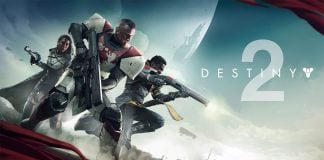 If you have started taking part in any of the Destiny 2 LFG communities, you will find that join codes are frequently used in chat…
View all Game Guides
RELATED GAMES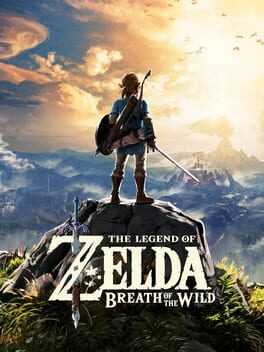 The Legend of Zelda: Breath of the Wild is an action-adventure game developed and published by Nintendo for the Nintendo Switch and Wii U consoles. Released in 2017, this open-world exploration game redefines the traditional boundaries of the Zelda series, offering a vast and diverse environment, intricate puzzles, and intense combat. Players take on the role of the iconic protagonist, Link, as he embarks on a quest to save the…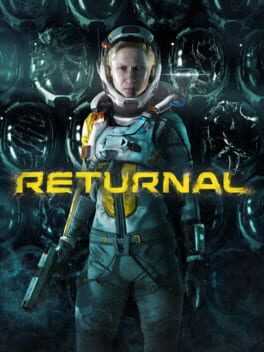 After crash-landing on this shape-shifting world, Selene must search through the barren landscape of an ancient civilization for her escape. Isolated and alone, she finds herself fighting tooth and nail for survival. Again and again, she's defeated – forced to restart her journey every time she dies.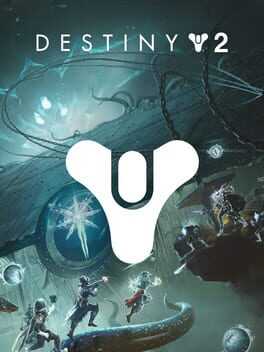 Destiny 2 is the highly successful follow-up to Destiny, created by Bungie. Join up with friends to take on hordes of enemies across various planets in this AAA coop first-person shooter.
COMMUNITY POSTS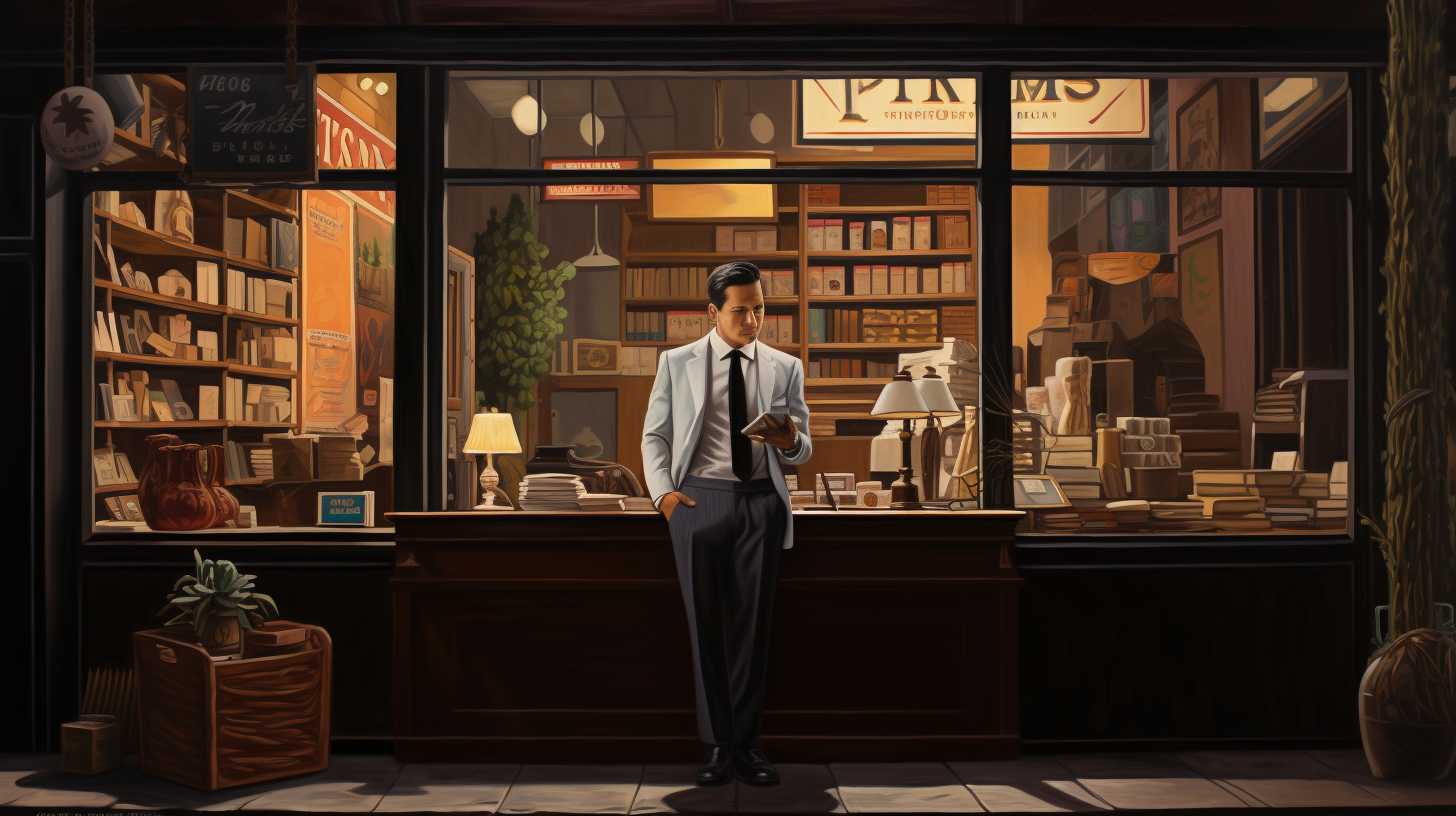 So you've got an idea, a dream, a vision. You're ready to trade in your employee badge to become the boss. You're all set to start a business! Now, comes the exciting...and often exasperating part - selecting a business name....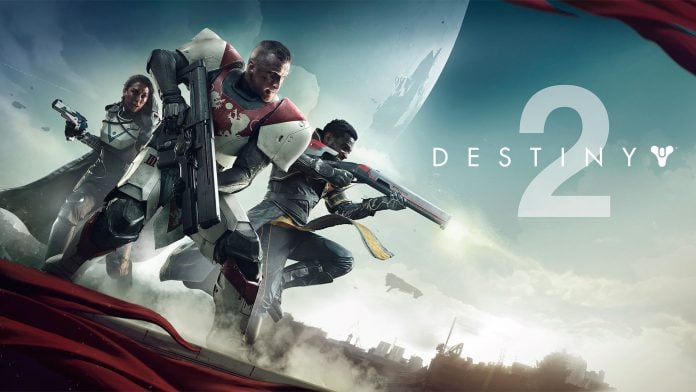 For a large amount of the game modes in Destiny 2, there is built-in matchmaking. This means when you launch the activity, the game will put you into a fire team with some other players. When it comes to the...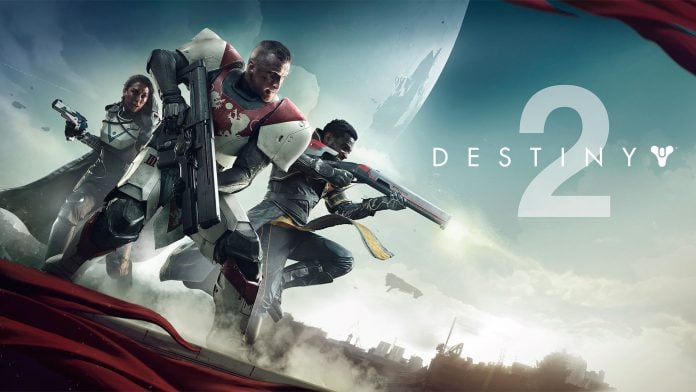 If you have started taking part in any of the Destiny 2 LFG communities, you will find that join codes are frequently used in chat rooms. You will see something along the lines of "/join username#XXXX". These Destiny 2 join...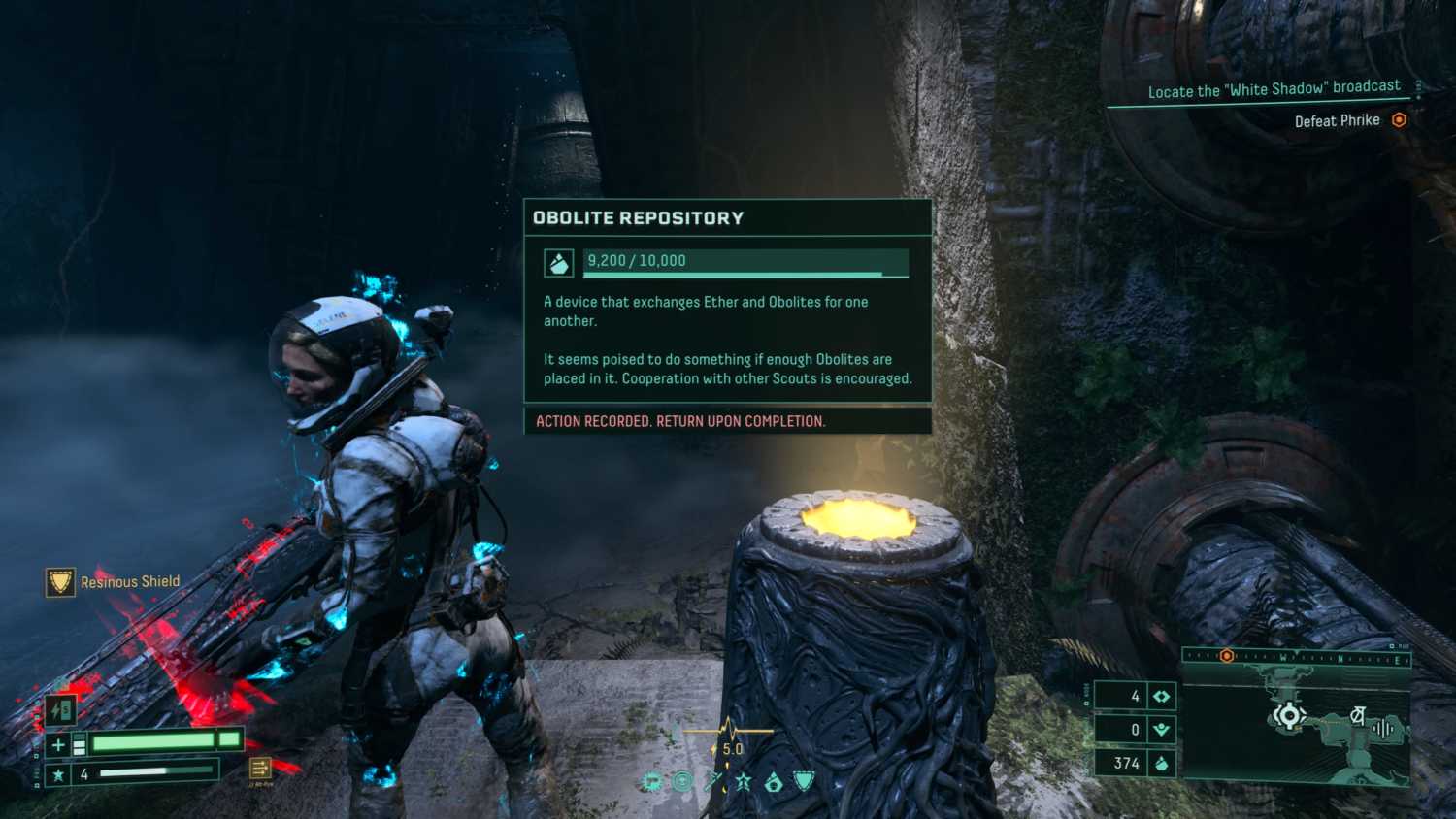 The Obolite Repository is found in the fabricator room in each biome of the game. The repository sits to the side and provides you with the following message when you interact with it. "A device that exchanges Ether and Obolites...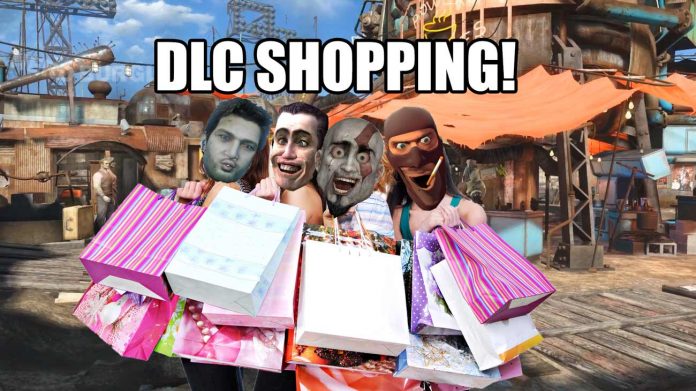 DLC has been an incredibly touchy subject for gamers over the years. I was someone who was very slow to embrace DLC. I was of the mindset that the DLC content should be part of the main game, particularly when...