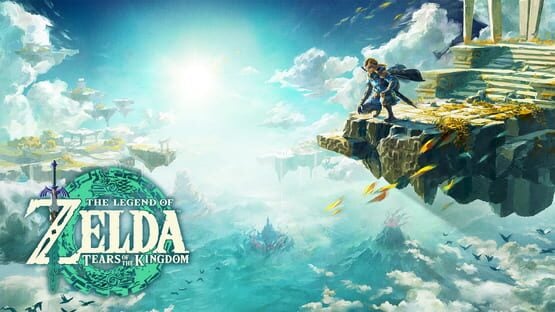 Since its introduction in Breath of the Wild, the Paraglider has become an irreplaceable tool in Link's backpack. Traversing the land has never been easier with the ability to glide over large chasms and enemies. This is what makes Tears of the Kingdom so difficult when you do not have a glider at the start of the game.
As you make your way through Tears of the Kingdom, you are sure to come across a fabric at some stage or other. One common way to obtain a lot of the best and most unique Paraglider fabrics is by scanning the Amiibo figures in the game.
How To Use The Paraglider Fabrics
The land of Hyrule is vast and there are lots of people to visit. If you want to change the pattern of the fabric on the paraglider using one of the new fabrics that you have found, you will need to make your way to Hateno Village. There is a new fabric shop that can be found around the middle of the town.
You will need to head into this store and speak with the guy who looks an awful lot like the creepy clown from the IT movies. When you speak with him, he will take the paraglider fabrics that you have found so far and give you the option to modify your paraglider to make use of these new fabrics. Once you have picked one, you will be shot out of the chimney and you will get a nice view of the newly selected fabric for your paraglider.
While you are spending time in Hateno Village, why not check out the highly enjoyable Mayoral election side quest or for some fun exploration and learning, the Teaching Me a Lesson side quest?