RELATED GAME GUIDES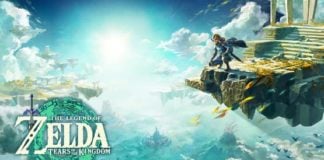 The Closed Door is the opening quest that you will pick up as soon as you get started in Tears of the Kingdom. This quest…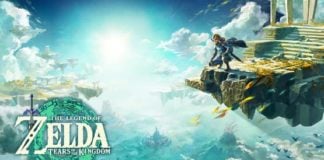 One of the greatest addition to Links backpack in Breath of the Wild was the handy paraglider that let you fly around the map and…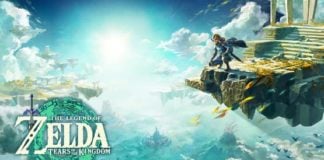 Since its introduction in Breath of the Wild, the Paraglider has become an irreplaceable tool in Link's backpack. Traversing the land has never been easier…
View all Game Guides
PARAGLIDER POSTS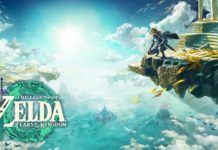 Since its introduction in Breath of the Wild, the Paraglider has become an irreplaceable tool in Link's backpack. Traversing the land has never been easier with the ability to glide over large chasms and enemies. This is what makes Tears...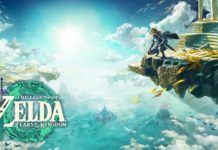 One of the greatest addition to Links backpack in Breath of the Wild was the handy paraglider that let you fly around the map and traverse deep chasms without breaking a sweat. Making your way through the opening quest, The...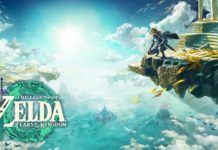 The Closed Door is the opening quest that you will pick up as soon as you get started in Tears of the Kingdom. This quest will get you used to most of the important game mechanics and any new things...