RELATED GAME GUIDES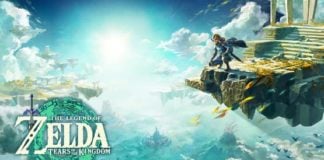 Since its introduction in Breath of the Wild, the Paraglider has become an irreplaceable tool in Link's backpack. Traversing the land has never been easier…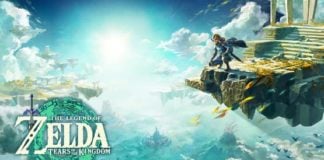 Hateno village is one of the most enjoyable and chilled towns in Hyrule. There is a lot to love about the time you spend here.…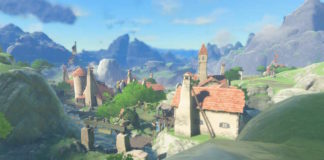 Hateno Village is located in the far east of Hyrule in Tears of the Kingdom. There are a few different reasons to visit this town…
View all Game Guides
HATENO VILLAGE POSTS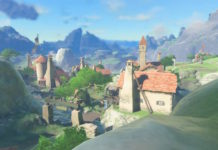 Hateno Village is located in the far east of Hyrule in Tears of the Kingdom. There are a few different reasons to visit this town outside of its beautiful aesthetic. It is the only place where you can modify the...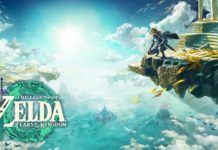 Hateno village is one of the most enjoyable and chilled towns in Hyrule. There is a lot to love about the time you spend here. While you are sure to get caught up in the mayoral election side quest when...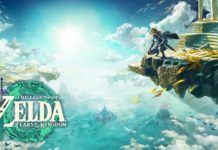 Since its introduction in Breath of the Wild, the Paraglider has become an irreplaceable tool in Link's backpack. Traversing the land has never been easier with the ability to glide over large chasms and enemies. This is what makes Tears...