POSTS TAGGED WITH CHEAT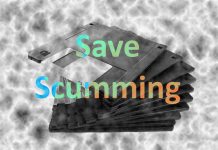 Save scumming is a bit of a weird term. It sounds filthy and a lot of people don't know what it means....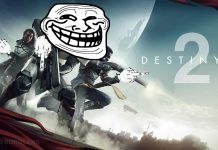 Destiny 2 was released on September 6th 2017 and has been met with a lot of praise. As someone who has put a lot...