Craftopia Questions & Answers
This section is for frequently asked questions, help and tips. If you are looking for help relating to Craftopia, a list of questions that people have already asked can be found below.
ABOUT CRAFTOPIA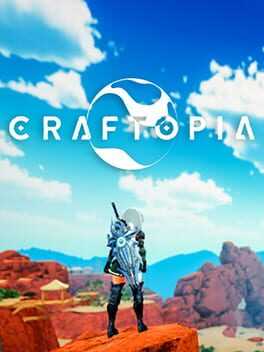 Craftopia is an incredibly vast open-world sandbox experience where you start out trying to survive and build a settlement in the stone age. As you work advance with your farming, fishing, hunting and combat, you can advance through the ages, until you reach the industrial age where you can begin to automate all aspects of life.