Below you will find a collection of game guides, tutorials and other helpful material relating to Craftopia
ABOUT CRAFTOPIA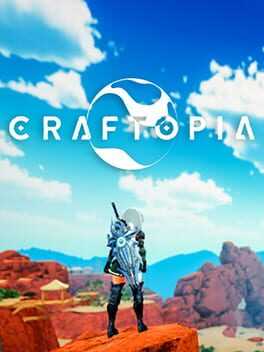 Craftopia is an incredibly vast open-world sandbox experience where you start out trying to survive and build a settlement in the stone age. As you work advance with your farming, fishing, hunting and combat, you can advance through the ages, until you reach the industrial age where you can begin to automate all aspects of life.
LATEST GAME GUIDES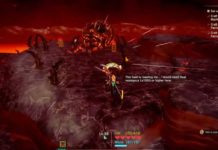 Hell peppers are going to be something that will pop up on your radar later on in the game. To visit hell, you will need heat resistance 1000 and to make good heat resistance potions, you will be needing some...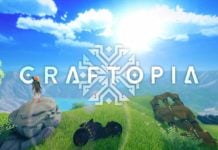 Farming wood is a little difficult in Craftopia because it is not a renewable or infinite resource like many other resources that you can automate in Craftopia. When a tree is destroyed, it will not grow back and there are...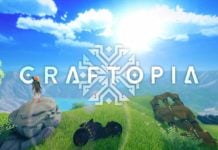 Faeces is something you will come across now and then in Craftopia and if you are like me, will have looked at it strangely. Did that poop just come from you? If it did, what is the purpose of it?...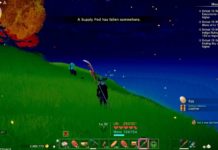 When you are out exploring an island in Craftopia, you will occasionally spot the following message on screen "A Supply pod has fallen somewhere". Seems like a fairly interesting message to receive but what is it all about? What does...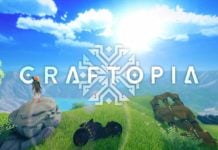 When it comes to farming animals in Craftopia the breeding farm and the ##TOASTER## are going to be two structures that you will encounter fairly often. The main problem with these structures is that the animals will take damage and...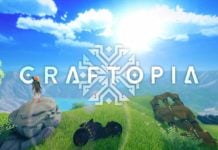 Water is in plentiful supply in Craftopia but it is not until you actually need some that you find yourself wondering how to actually obtain water in large quantities. Having to walk over to water and fill up bucket after...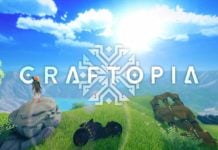 Breeding animals is a rather wacky system in Craftopia. While we do not expect the animals to go jumping on each other to make babies, it is rather unexpected to see a machine that ends up smashing the animals together...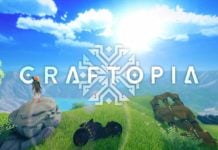 As part of the Rookie Merchant mission in Craftopia, you will come across a quest that required you to "Make over 5000G using water". By the time you obtain your first glass of water, you will begin to understand that...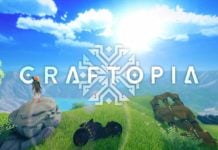 After you have wasted a minute of your life gathering buckets of water from the ocean, you will end up finding out that the water well is a far easier way to obtain water. When it comes to automating the...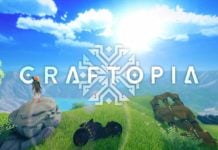 Connectors are a major part of creating automated resource collection in Craftopia. Since various structures are used to generate different items, chaining them together can allow you to create a fully automated assembly line to produce a refined resource without...