The short answer is yes, it will add an improvement to the colors of the game and the contrast will be improved. There is a catch, first you must, of course, own a TV that supports HDR, this means you need a TV that has the UDH Premium brand on it to ensure it adheres to the HDR standard. In terms of improving graphics, it will improve visuals, but not graphics. Jagged edges, screen tearing, ugly textures etc. will not get fixed by this update. The HDR update will just alter how the PS4 and TV display the frames that get generated by the GPU.
PLATFORM INFORMATION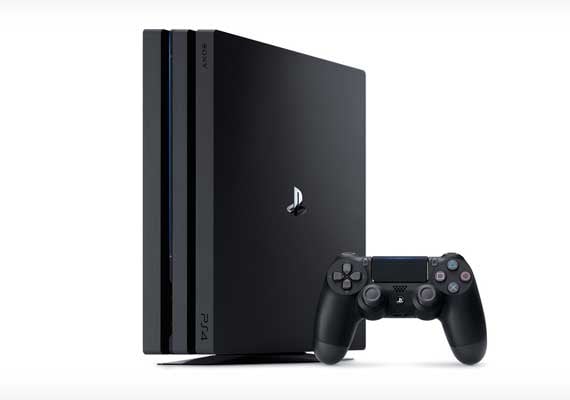 This section will contain guides, help and other content relating to the PlayStation 4 game console produced by Sony.
---
QUESTIONS
Will every ps4 game work on the ps5 or is there only a small list of selected titles that are going to work?
View Answer
Is there a way to transfer game saves that are on the PS4 over to the PS5 so that you can play the games on this system instead?
View Answer
Is it possible to replace the batteries on the dualsense controller?
View Answer
Does the Xbox Series X come with a HDMI cable included in the box or is it something that you have to purchase separately.
View Answer
I am unable to get NAT type 1 on the PS5. I have opened ports on the router, I have tried to even bypass the firewall on the PS5 and it is still stuck with a Type 2 NAT.
View Answer
Is the refresh rate option in the Xbox series X the same as frame rate? Is 120hz the same as 120fps?
View Answer
RELATED QUESTIONS
Will the Xbox Series X have better graphics than the PS5?
View Answer
Does the PS4 pro make all games look better even if there hasn't been an update for the game to support it?
View Answer