I have remote play enabled on the PS5 and the 8 digit code is showing up the screen that I must input on the PS4. The PS4 is connected to the same home network and when I input the code, the PS5 updates as if it has just received the request and starts a loading screen.
On the PS4 it will submit and then almost immediately go back to the same code input screen where you have to enter the 8 digit code again.
After a minute or so of loading on the PS5 it stops with an error saying that something went wrong and has the error code CE-110024-8. I have tried doing it multiple times and keep getting the same error. Any idea what is causing this?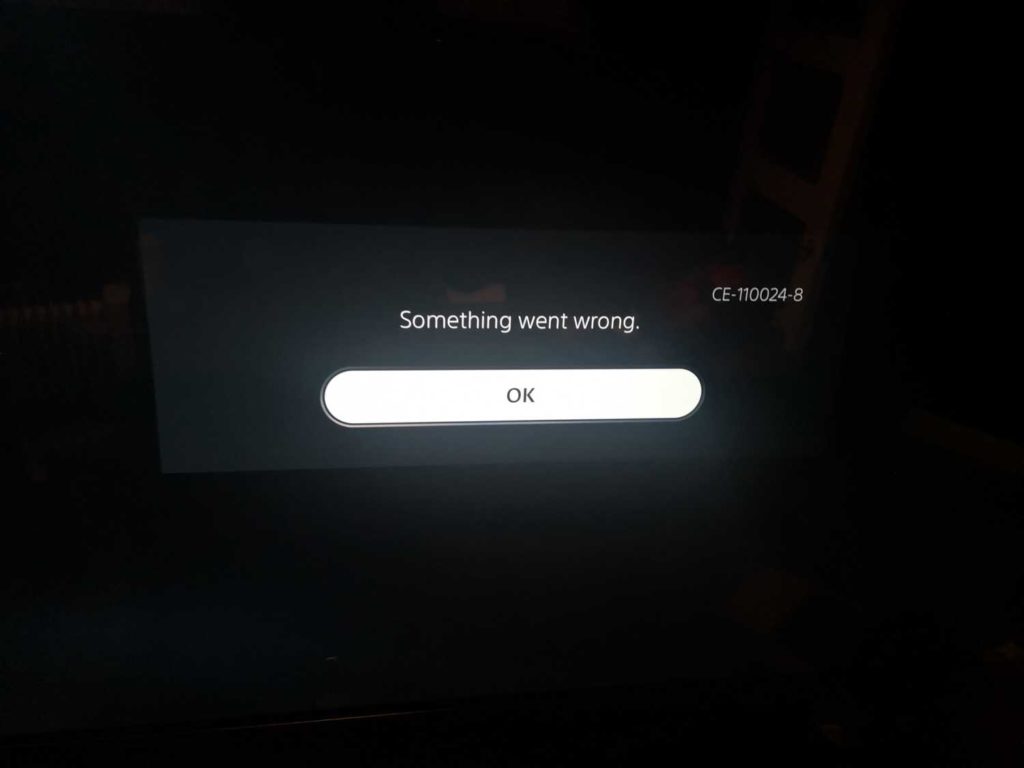 This can be an issue with your home network. If the PS5 has a restricted NAT type, it will be hard for the PS4 or any other device to communicate with it.
To fix this, try making changes to get a NAT type 1. This will result in a better experience overall but it should also help you bypass this issue. My PS5 was acting up and I was getting the CE-110024-8 error too. Opening the NAT type fixed the problem.
PLATFORM INFORMATION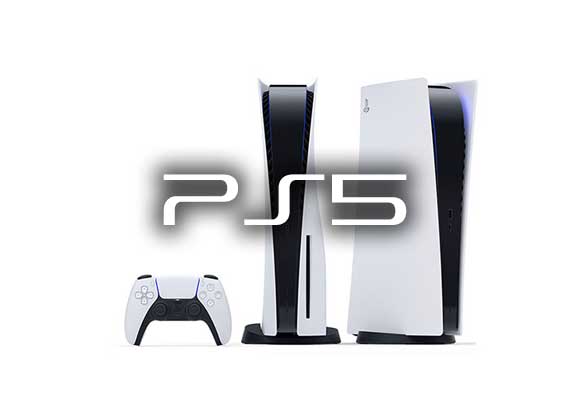 PlayStation 5 is an upcoming game console by Sony and is being released as the successor to the Playstation 4. The console is set to release in the holiday season of 2020
---
RECENT PLAYSTATION 5 QUESTIONS
Is it possible to use the same external hard drive for games on the PS5 and the Xbox Series X? If i partition it can i use the same drive on both consoles for playing games?
View Answer
I am unable to get NAT type 1 on the PS5. I have opened ports on the router, I have tried to even bypass the firewall on the PS5 and it is still stuck with a Type 2 NAT.
View Answer
The PlayStation 5 has frozen and will not accept controller input. The PS button won't work
View Answer
What is the big deal with the SSD? Why is this so important with the PS5 and what does it do?
View Answer
Will rechargeable AA batteries work with the PS5 dualsense controller?
View Answer
Do I need to get a new TV that supports 4k in order to use the PS5?
View Answer
RELATED QUESTIONS
The thumb sticks on the vita can't be clicked. How do you use the L3 and R3 analog stick buttons while playing games via remote play?
View Answer