Are you able to connect a Dualshock 3 to a PC and use it as a controller to play Steam games the same way you can with the Xbox 360 controller?
1

Answer

Yea you can use a PS3 controller with PC games. I don't think there is an official way to do it like there is for the PS4 controller, but this guide will help you get everything set up so you can use the Dualshock 3 on a Windows PC. https://www.wikihow.com/Use-a-PS3-Controller-on-a-PC 
PLATFORM INFORMATION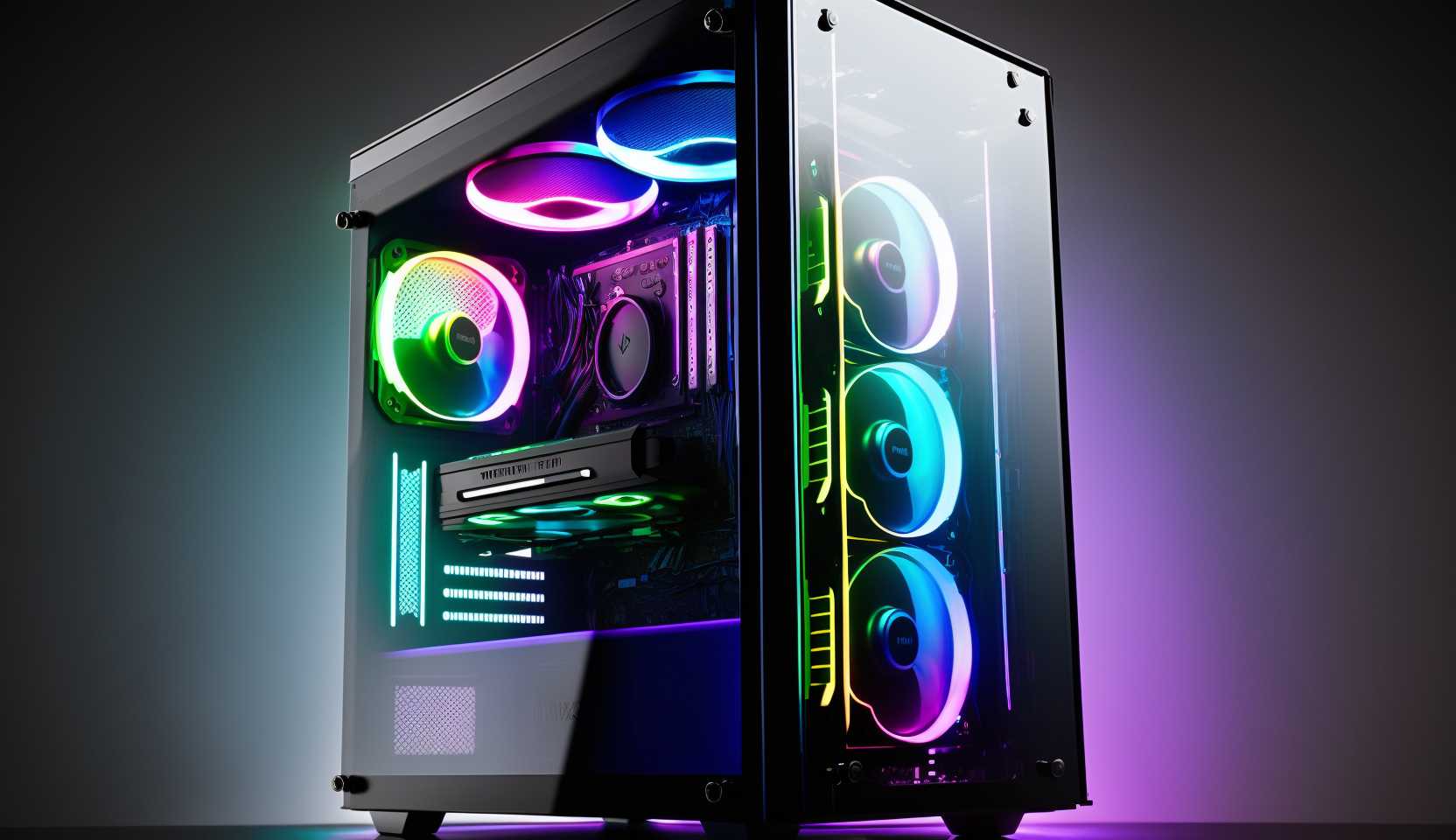 Gaming on Windows has always been the benchmark on how the ultimate gaming experience. While reaching the ultimate level comes with a hefty price tag, PC gaming offers the best visuals, performance, and catalog of games for those willing to pay for it.  PC gaming is a lot different from game consoles. Since a PC is a multi-purpose device capable of doing a lot more than playing games, the operating…
---
QUESTIONS
Is it possible to save a screenshot at a lower resolution than what is currently being displayed on the TV?
View Answer
I do not own a 4k TV. Is there any point in me purchasing a PS4 pro if my TV only supports 1080p?
View Answer
I am trying to perform a first time setup of my Xbox series X. I have started it up and I am stuck on a black screen with the Xbox logo.
View Answer
How do you get through the locked door in the basement of the ski lodge up by the top of the world building in Fallout 76?
View Answer
Will the Xbox Series X have better graphics than the PS5?
View Answer
What is the big deal with the SSD? Why is this so important with the PS5 and what does it do?
View Answer