I have a capture card that I want to use to record some gameplay footage. I was able to find the option on the PS4 to disable HDCP and this allowed me to record gameplay, but I can't seem to find the same option on the PS3. How do you disable HDCP on the Playstation 3?
1

Answer

when the PS4 was released it had HDCP enabled and it could not be turned off. There was a patch released to remove HDCP from the PS4 a long time ago now. Unfortunately the same update was not released for the PlayStation 3 and it unlikely it will ever be done now that Sony have moved on to newer systems. It is not possible to disable HDCP on the PlayStation 3 and likely never will be possible. If you want to be able to record gameplay on the PlayStation 3 you need to use component cables. If you use a capture card like the hauppague one for gaming it will give you all the cables you need to be able to record PS3 gameplay footage.
PLATFORM INFORMATION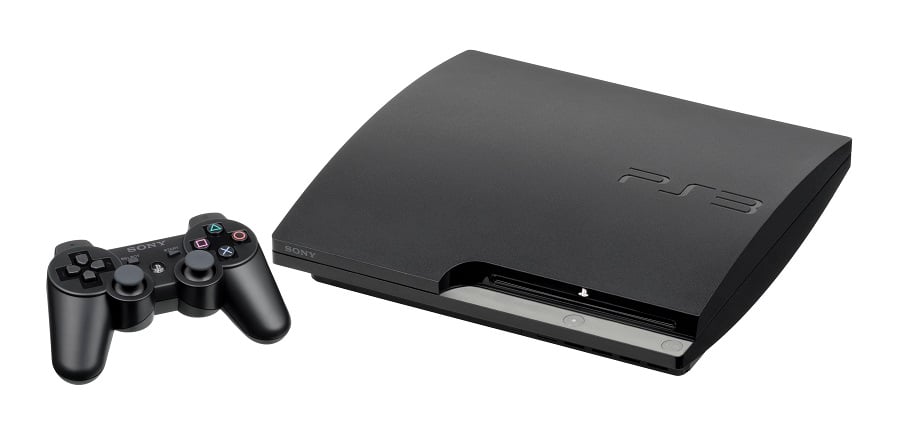 The PlayStation 3 was the most feature-rich game consoles on launch. With the ability to install Linux as an operating system, the PS3 fell more into the area of being a PC than a game console. The PS3 was also the first console to feature a Blu-ray drive for playing movies and for video games. All of this new technology came with a hefty price tag, making the PS3 incredibly…
---
QUESTIONS
Does PlayStation network use the same kind of gamertag system that Xbox uses?
View Answer
I am unable to get NAT type 1 on the PS5. I have opened ports on the router, I have tried to even bypass the firewall on the PS5 and it is still stuck with a Type 2 NAT.
View Answer
Is it possible to use the same external hard drive for games on the PS5 and the Xbox Series X? If i partition it can i use the same drive on both consoles for playing games?
View Answer
Is it possible to get all the PS4 games in the ps plus collection for ps5 on the PS4 aswell?
View Answer
The Xbox Series X also has an SSD drive for storage, why is everyone making a big deal about Sony having one in the PS5 when the Xbox also has one?
View Answer
Does the Xbox Series X come with a HDMI cable included in the box or is it something that you have to purchase separately.
View Answer
RELATED QUESTIONS
[Minecraft]
- Are you able to enable cheats in an existing Minecraft world without having to make a copy of the seed or start all over again?
View Answer