PLATFORM INFORMATION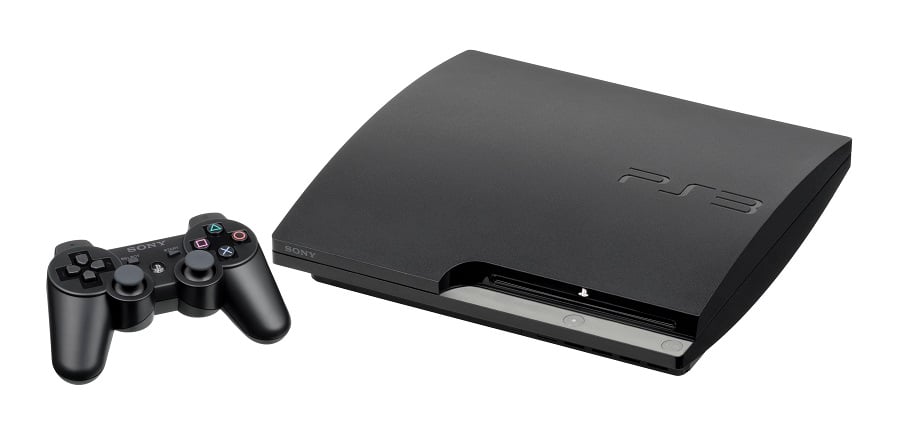 The PlayStation 3 was the most feature-rich game consoles on launch. With the ability to install Linux as an operating system, the PS3 fell more into the area of being a PC than a game console. The PS3 was also the first console to feature a Blu-ray drive for playing movies and for video games. All of this new technology came with a hefty price tag, making the PS3 incredibly…
---
QUESTIONS
I do not own a 4k TV. Is there any point in me purchasing a PS4 pro if my TV only supports 1080p?
View Answer
Will every ps4 game work on the ps5 or is there only a small list of selected titles that are going to work?
View Answer
Is the LG OLED55CX5LB a good TV to get for use with gaming on the PS5?
View Answer
Is the refresh rate option in the Xbox series X the same as frame rate? Is 120hz the same as 120fps?
View Answer
How do you play disc versions of PS4 games on the PS5 digital-only version when there is no disc drive?
View Answer
Can you put an SSD drive into the PS4 to improve the performance of games.
View Answer